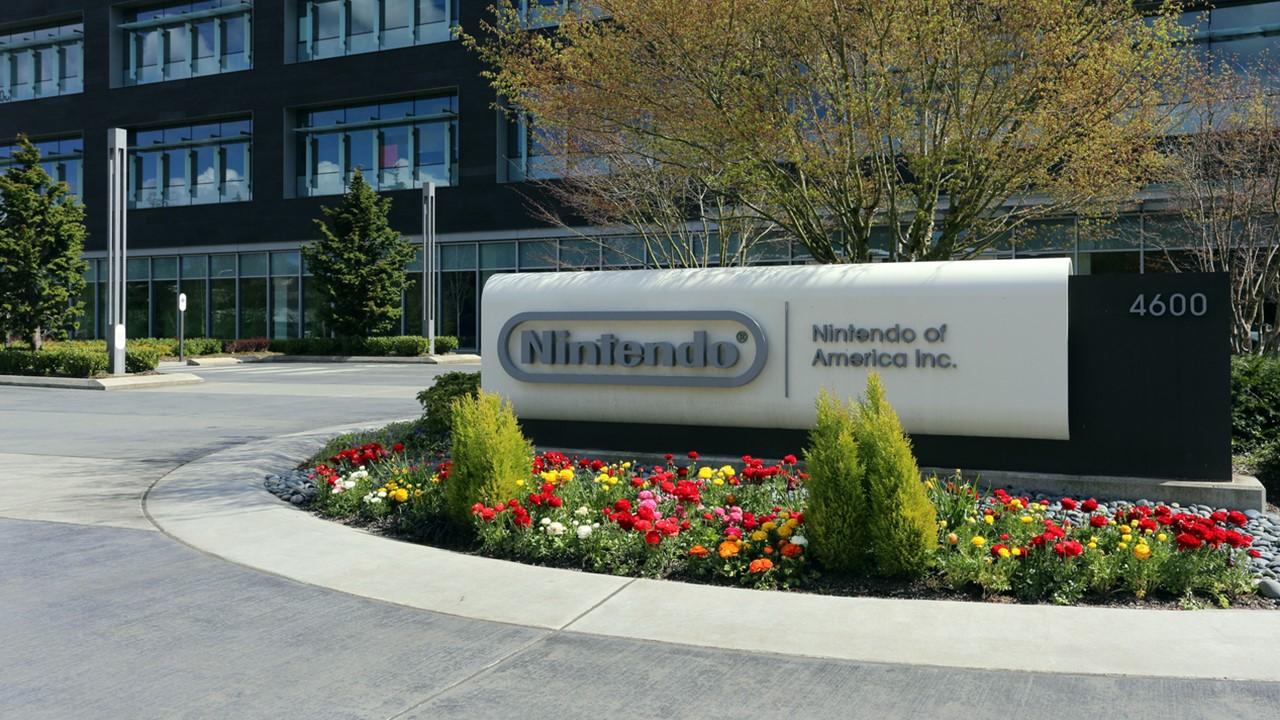 Does Nintendo Pay Dividends?
By Ruchi Gupta

Nov. 3 2020, Updated 5:11 a.m. ET
Nintendo, a Japanese conglomerate, was founded in 1889. Nintendo makes home entertainment products and is best known for its videogame business. It publishes videogames and makes game consoles. Nintendo is the company behind the hugely popular Pokémon game franchise. Although it's based in Kyoto, Nintendo is a multinational company with footprints in the U.S. and other countries. Is Nintendo stock worth buying?
Article continues below advertisement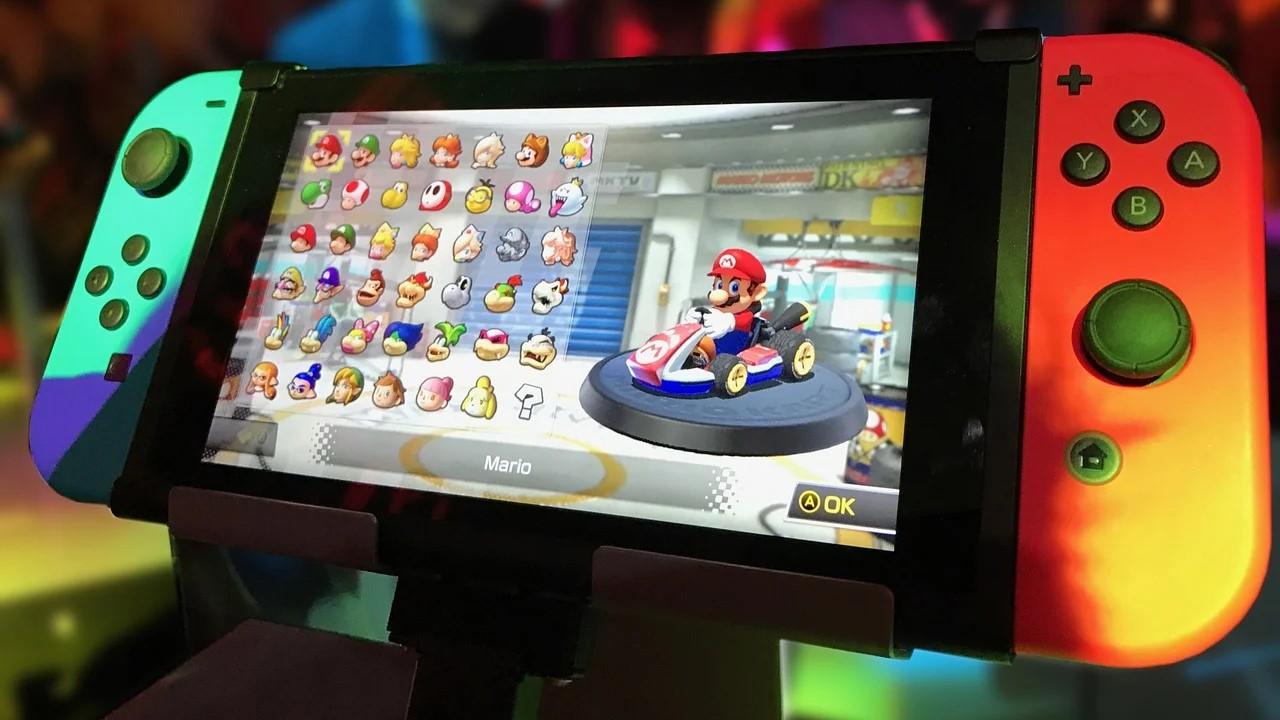 The COVID-19 pandemic has boosted the home entertainment sector. Since many outdoor entertainment spots have closed or have limited guest access, people are turning to their game consoles. For home entertainment companies like Nintendo, that means a sales boost.
Article continues below advertisement
Sales of gaming items, like consoles and game apps, are on track to top $159 billion in 2020, according to Newzoo. By 2023, the gaming market is forecast to surpass $200 billion in annual sales. The projection implies a massive growth opportunity for Nintendo and other providers of indoor gaming items. 
Article continues below advertisement
How to buy Nintendo stock in the U.S.
Nintendo stock is listed on Japanese exchanges in Tokyo and Osaka. U.S. investors will need to travel to Japan and open a stock trading account there to be able to buy Nintendo stock directly. However, you don't have to do that since there are other ways you can access Nintendo stock without making a long trip. 
U.S. investors looking to buy Nintendo stock can do so through the over-the-counter market. Nintendo stock trades over the counter in the U.S. under the ticker symbols "NTDOY" and "NTDOF." Alternatively, U.S. investors can gain access to Nintendo stock through Japan-focused ETFs. However, when investing through ETFs, it's important to check if their investing style fits with your goals. 
Article continues below advertisement
Is Nintendo stock undervalued?
If you want to invest like Buffett and hunt for bargain opportunities in Japan, is Nintendo stock undervalued? Currently, Nintendo's NTDOY and NTDOF stocks trade at least 6.0 percent below their 52-week high. 
Article continues below advertisement
Does Nintendo stock pay dividends?
Nintendo makes nearly $2.0 billion in annual profit. The company has a policy of sharing its success with shareholders through dividend distribution. Nintendo pays an annual dividend, which is often distributed twice as an interim dividend and then as a year-end dividend.
What is Nintendo President Shuntaro Furukawa's salary?
Shuntaro Furukawa took over as Nintendo's president in June 2018 and replaced Tatsumi Kimishima. Nintendo's compensation for its top executives consists of a base salary and awards tied to performance. Furukawa's salary for the fiscal year ended March 2020 was 78 million Japanese yen. Also, he received 180 million yen in a performance award, which brought his total compensation to 258 million yen.
Shigeru Miyamoto, Nintendo's director, took home 192 million yen, which consisted of 72 million yen in base salary. Shinya Takahashi, another Nintendo director, received total compensation of 132 million yen, which consisted of 12 million in base salary.