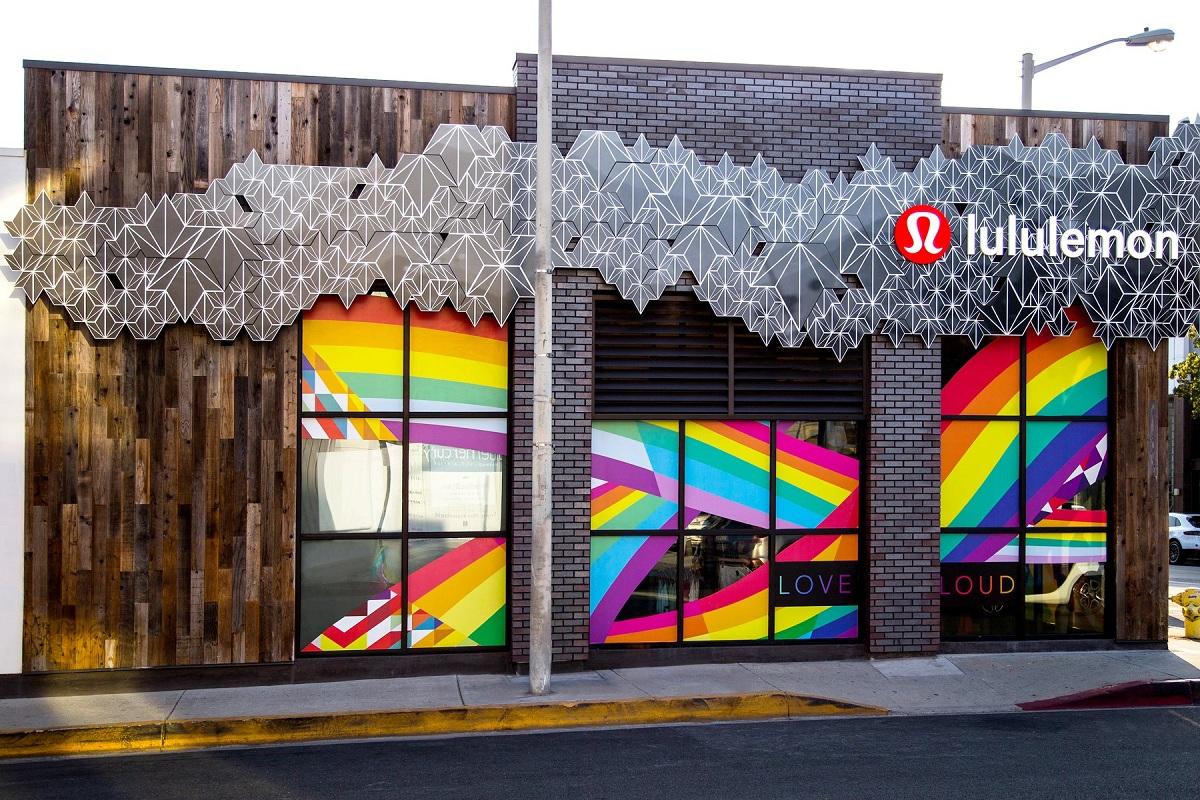 Is Lululemon Stock a Good Investment?
By Ruchi Gupta

Dec. 11 2020, Published 10:55 a.m. ET
Lululemon stock jumped more than 1.5 percent in Thursday's regular session but retreated in afterhours trading. The stock was trading down nearly 1.4 percent in premarket today. Still, Lululemon stock has made big gains in 2020 despite the pandemic. Is Lululemon stock still a buy?
Article continues below advertisement
The premium athletic apparel company reported third quarter revenue of $1.1 billion, which jumped 22 percent year-over-year and topped estimate at $1.0 billion. EPS of $1.16 beat estimate at $0.88.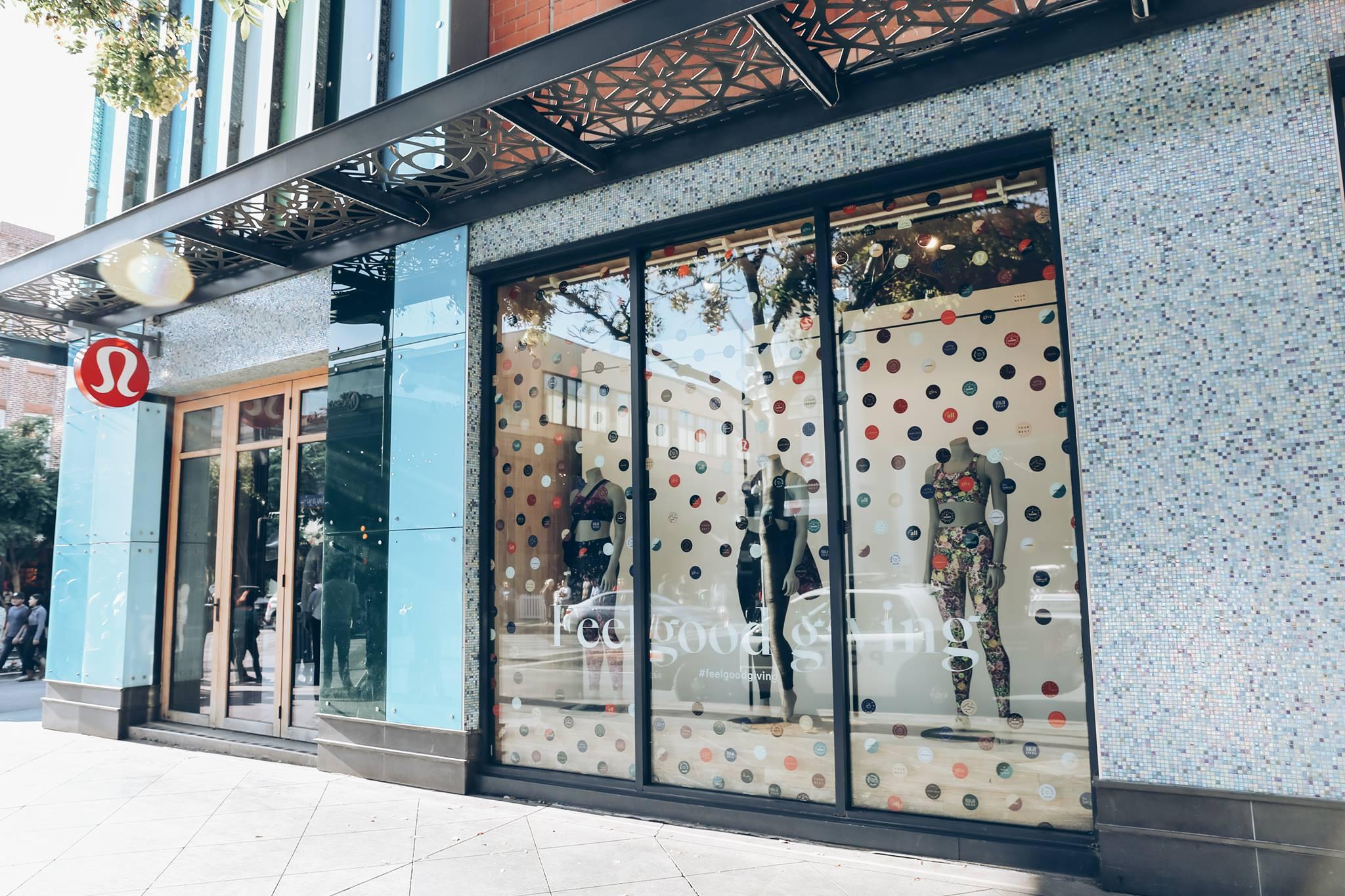 Article continues below advertisement
How much does Lululemon stock cost?
Lululemon stock currently costs about $370 a share, being the result of the stock gaining about 60 percent in 2020. But all is not lost if you really want to own a piece of Lululemon stock but can't afford it. Online brokers like Robinhood, SoFi, Cash App, and Charles Schwab offer fractional shares purchase programs that allow you to start investing in stocks with as little as $1.
Investors are dissecting Lululemon stock on Stocktwits
Lululemon stock bulls and bears are squaring off on Stocktwits after the company reported better-than-expected third-quarter earnings. A Lululemon bull going by the name Deblozay on Stocktwits has held the stock since when it was trading at $66 and believes the best time to buy is after its earnings report. The investor believes Lululemon stock is on its way to $500 sooner or later.
Article continues below advertisement
But not everyone agrees LULU's future is bright, though. A bear going by the name DoctorBurry on Stocktwits thinks Lululemon is a huge bubble that will end in a great crash.
What is the forecast for Lululemon stock?
The most bullish analyst sees a 35 percent upside in Lululemon stock from its current price to $500. On the other hand, the most bearish analyst sees a 25 percent downside to $275.
Article continues below advertisement
In my opinion, Lululemon can still rise higher. This is a stock that investors were paying $400 a share to own in September. Investors who believe in buying the dip will see the pullback as an opportunity to load up on Lululemon stock. The company's strong earnings shine bright in pandemic darkness and should attract more investors to the stock.
Should I buy Lululemon stock?
Lululemon's strong earnings have left many wondering whether it's a good investment. If you're looking for a company in the specialty retail space that's thriving in this pandemic and can continue to flourish afterward, Lululemon stock is worth considering.
Article continues below advertisement
The company is still in the early stages of international expansion and the opportunity is enormous. The pandemic is accelerating the shift of Lululemon's sales online, where profits tend to be high compared to store sales. Moreover, growing health consciousness will only continue to fuel demand for workout apparel and sales for Lululemon.
When did Lululemon stock become publicly traded?
Lululemon became a publicly traded company in July 2007 following an IPO that offered 18.2 million shares at a price of $18 apiece and raised $327.6 billion. Lululemon IPO stock surged 56 percent on debut.
Article continues below advertisement
Does Lululemon stock pay dividends?
Lululemon doesn't currently pay dividends and hasn't announced plans to introduce dividends in the near future. Instead of distributing dividends, Lululemon reinvests its profits in growing the business. Although investors seeking stocks with dividends may be out of luck with Lululemon, the company returns cash to shareholders through a stock repurchase program.