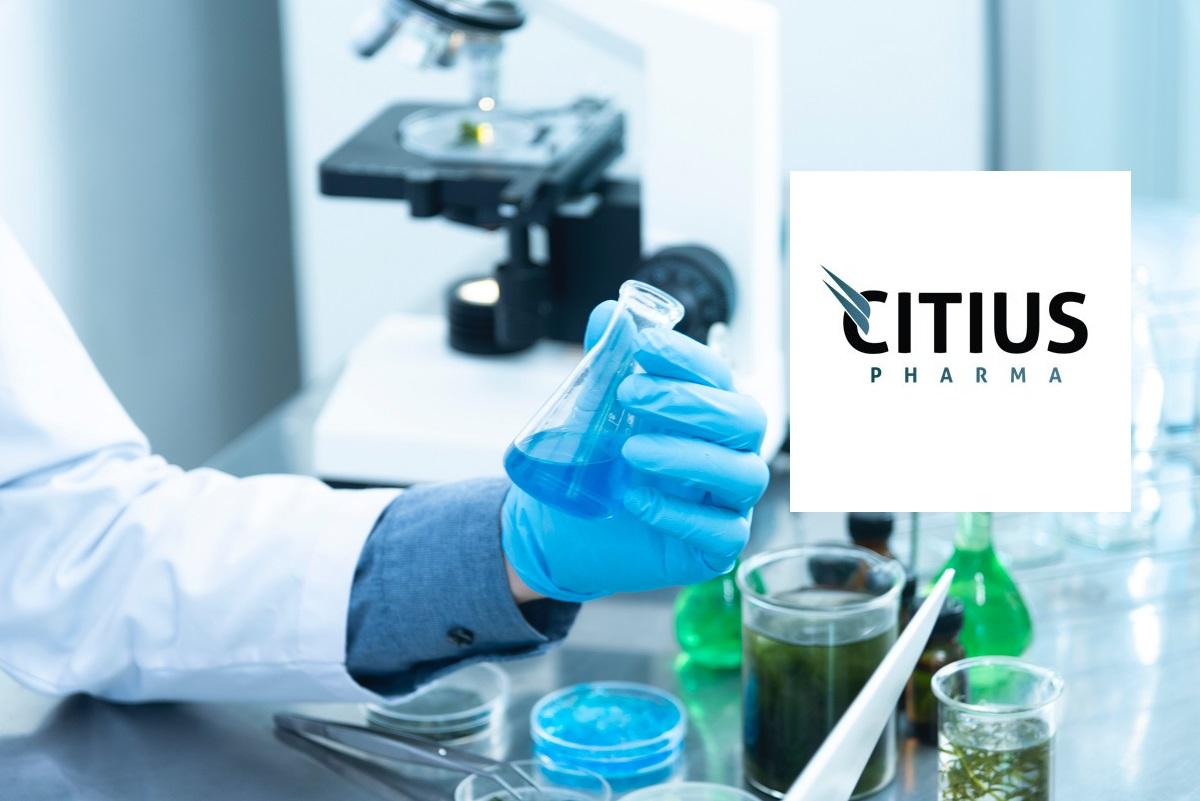 CTXR Is a Popular Penny Stock With Bright Prospects, Some Risk
Citius Pharmaceuticals (CTXR) stock has been rising for some time. Is CTXR stock a good buy in 2021? Citius Pharmaceuticals has focused on developing critical care therapies. Currently, its pipeline has three product candidates. The lead candidate is an antibody lock solution called Mino-Lok.
Article continues below advertisement
Mino-Lok is in Phase 3 clinical study. The candidate is designed to be a solution to catheter-related bloodstream infections. The infections cause problems for people with cancer and other conditions. Besides Mino-Lok, Citius Pharmaceuticals' other candidates are CITI-002 and CITI-101.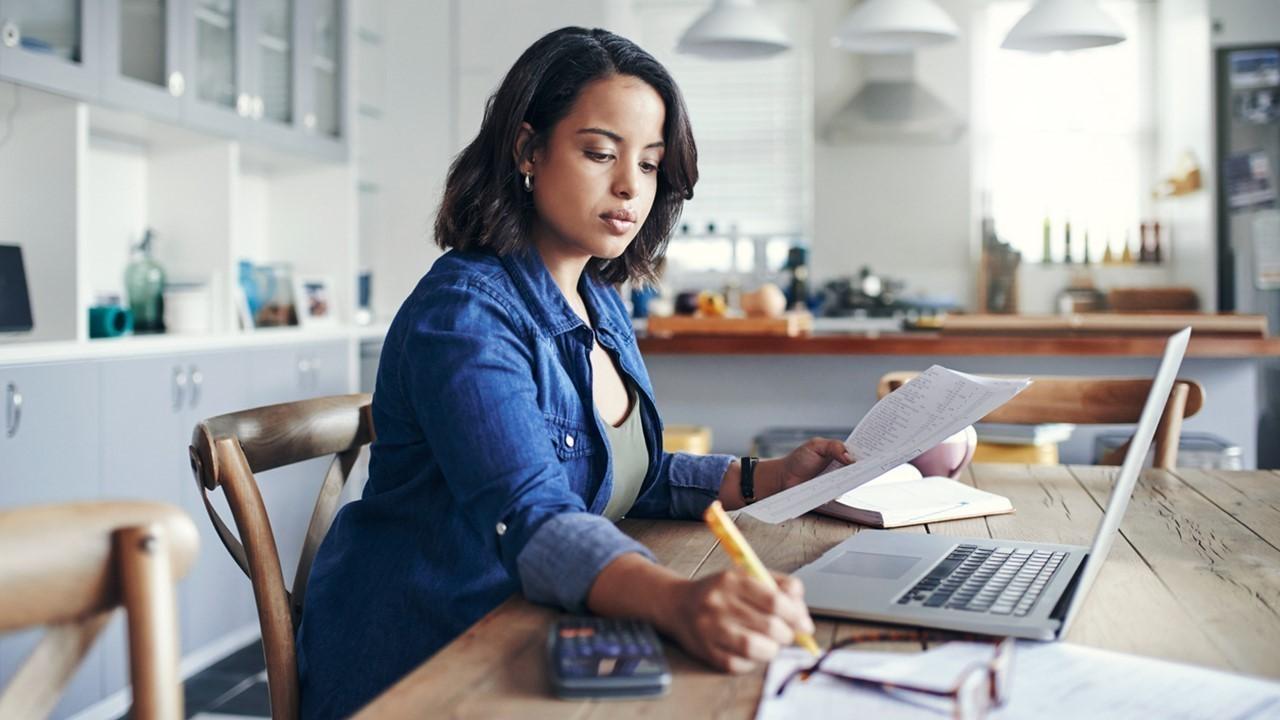 Article continues below advertisement
Why CTXR stock is going up
Citius Pharmaceuticals stock rose by more than 9 percent on Feb. 22 to $2.25. The stock has gained 185 percent in the past 12 months and 120 percent YTD. The progress with Mino-Lok has been encouraging, which has drawn investors to CTXR stock. Mino-Lok has come a long way and hopes are high now that it could make it to the market.
CTXR stock has also been popular with retail investors seeking cheap stocks in the market where valuations have generally been stretched. Investors who made profits from GameStop and other WallStreetBets stocks are reinvesting the money in penny stocks that have bright long-term prospects.
Article continues below advertisement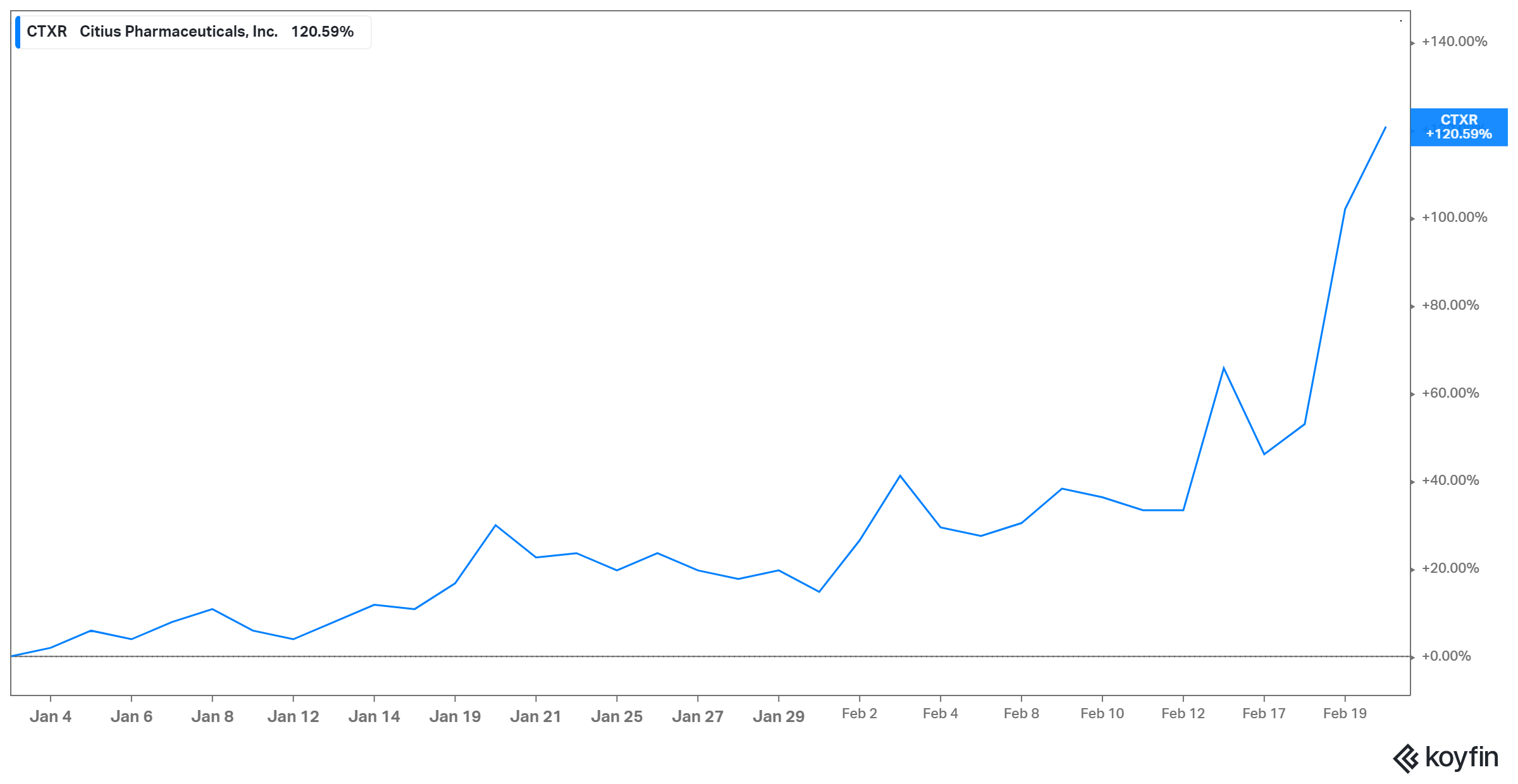 Citius Pharmaceuticals' news investors should know about
Citius Pharmaceuticals has been using its stock as a currency to raise money to fund the development of its product candidates and other programs. On Feb. 19, it raised $76.5 million from the sale of shares at a price of $1.51. Citius Pharmaceuticals also raised $20 million in January through a stock offering.
Article continues below advertisement
Citius Pharmaceuticals thinks that it has great product candidates and it doesn't want a cash shortage to derail its progress. While the new share sales might be diluting CTXR stock now, the long-term benefits expected once the products make it to market outweigh the risks.
CTXR's stock forecast
CTXR stock has a consensus target price of $4, which implies a 78 percent upside potential from the current level. The stock carries a consensus buy rating. Currently, the optimism about CTXR stock centers on its lead product candidate Mino-Lok.
Article continues below advertisement
Citius Pharmaceuticals is moving forward with full enrollment for Phase 3 study of Mino-Lok. It expects to release interim efficacy analysis of the study in the second quarter of 2021.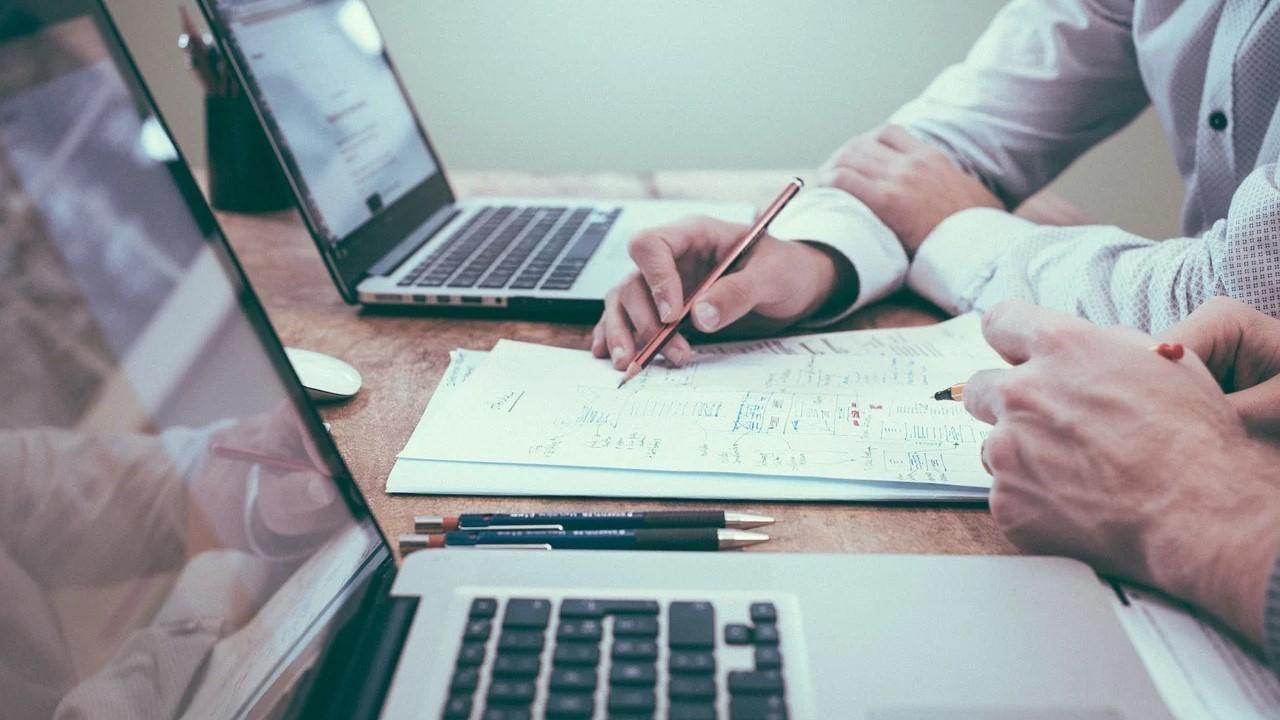 Article continues below advertisement
Should you buy or sell CTXR stock?
Trading at 1.55x the 2021 earnings estimate, CTXR stock has an attractive valuation. Also, trading at less than $3 apiece, the stock would appeal to retail investors seeking penny stocks that could turn out big down the road.
The fundraising that Citius Pharmaceuticals has done should ensure that the company can keep the work on its product candidates going to enable it to bring the products to market as soon as possible. Mino-Lok targets an area with significant unmet demand, which means that it could be a huge hit after it's on the market.
However, investors should handle CTXR stock cautiously. The company doesn't have any revenue or profit. While Mino-Lok is promising, anything can happen with pharmaceutical product candidates. Positive results out of the Phase 3 study could send CTXR stock soaring, while disappointing results could make the stock crash.