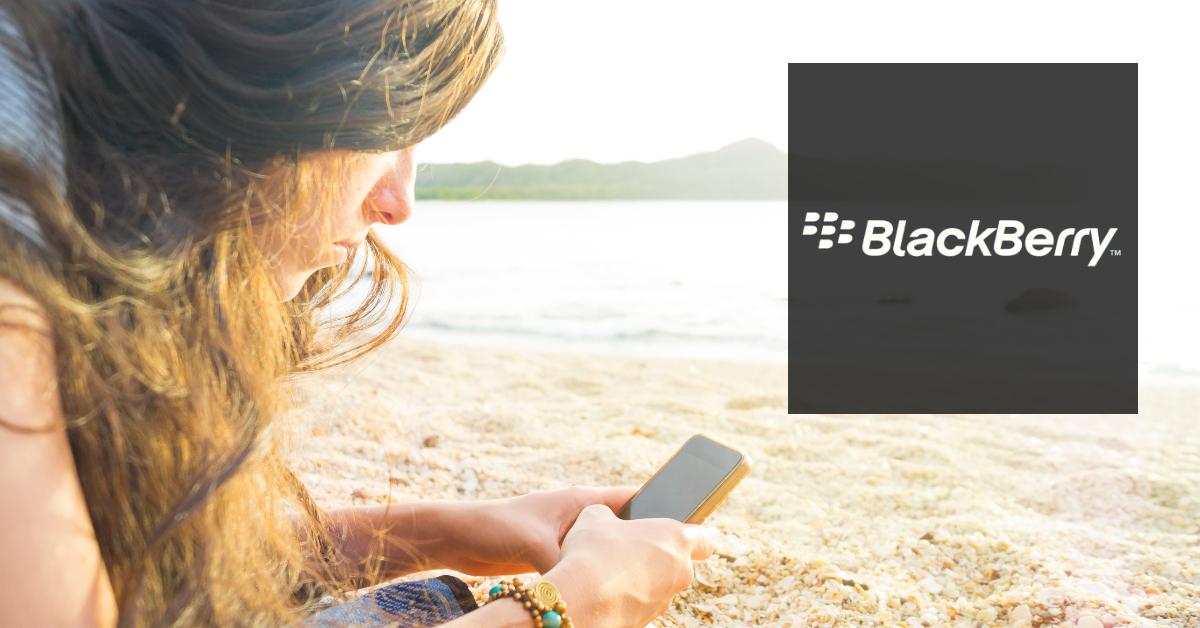 Why BlackBerry Stock Has Dropped, and How To Play It Now
By Ruchi Gupta

Apr. 19 2021, Published 10:52 a.m. ET
BlackBerry (BB) is out of penny stock territory, but has pulled back from its recent peak. Many investors seeking a bargain are wondering if BB stock is a good buy on the dip.
Article continues below advertisement
Although BlackBerry phones still exist and 5G models are coming, the company is no longer involved in making phones. Instead, it primarily sells software and services. 
Why has BlackBerry stock dropped?
BlackBerry has been on a downtrend, and is 70 percent below its recent peak. The fall looks to be a result of short squeeze fatigue. 
Article continues below advertisement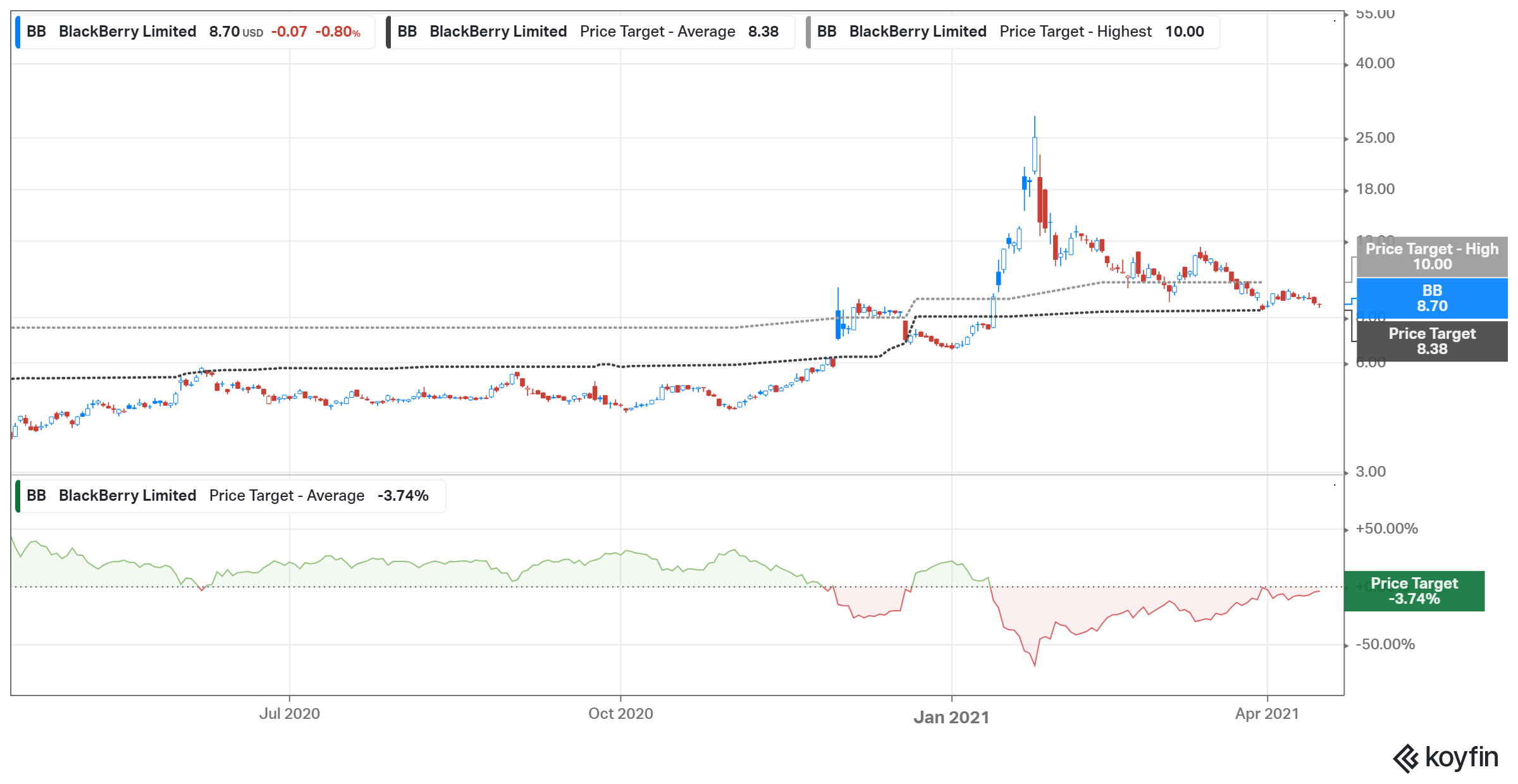 BlackBerry's sharp rise early this year was unnatural. The stock rose as the GameStop (GME) short squeeze lifted stocks that had substantial short interest, such as AMC Theatres (AMC), Naked Brand (NAKD), and Sundial Growers (SNDL). BB stock soared to levels not seen in more than a decade.
Article continues below advertisement
Will BlackBerry stock recover?
BlackBerry stock has traded between $3.75 and $28.77 in recent months. It's 130 percent above its recent low, but may take time to recover to its recent peak. Based on BlackBerry's short interest of percent, however, most investors seem to be betting the stock will rise.
BlackBerry's (BB) stock forecast is bearish
Although BlackBerry has the potential to reach its historic highs, Wall Street sentiment suggests BB stock may come down a little more before picking up again. Analysts' average price target of $8.38 implies a 4 percent downside from its current price. Their highest price target of $10 implies a 15 percent upside. 
Article continues below advertisement
Is BlackBerry a good stock to buy now?
At its current price, BB stock is starting to look like a good buy. And there are other factors making it look attractive.
Whereas BlackBerry's revenue and profitability haven't been rising consistently, it's worth noting that the company is in the midst of a turnaround. It has entered partnerships that promise to boost its long-term revenue growth. Many are in the auto sector, where the race to make connected vehicles has created a huge opportunity. In the car industry, BlackBerry has partnered with Amazon on cloud computing, and Baidu for self-driving cars. 
Article continues below advertisement
Outside the auto sector, the company has also partnered with IBM to sell its BlackBerry Spark software platform to businesses and governments, and has won a contract from the Canadian government to provide secure productivity and communication services to public servants.