When Is the Airbnb IPO and Is It Worthwhile for Investors?
By Ruchi Gupta

Nov. 17 2020, Published 9:46 a.m. ET
Investors who have been waiting to buy Airbnb IPO stock got more information from the company. Airbnb has released its IPO prospectus, which details its financials, the IPO stock ticker symbol, and more that investors interested in the IPO may want to know.
Article continues below advertisement
What can investors expect from the Airbnb IPO? Is the wait almost over?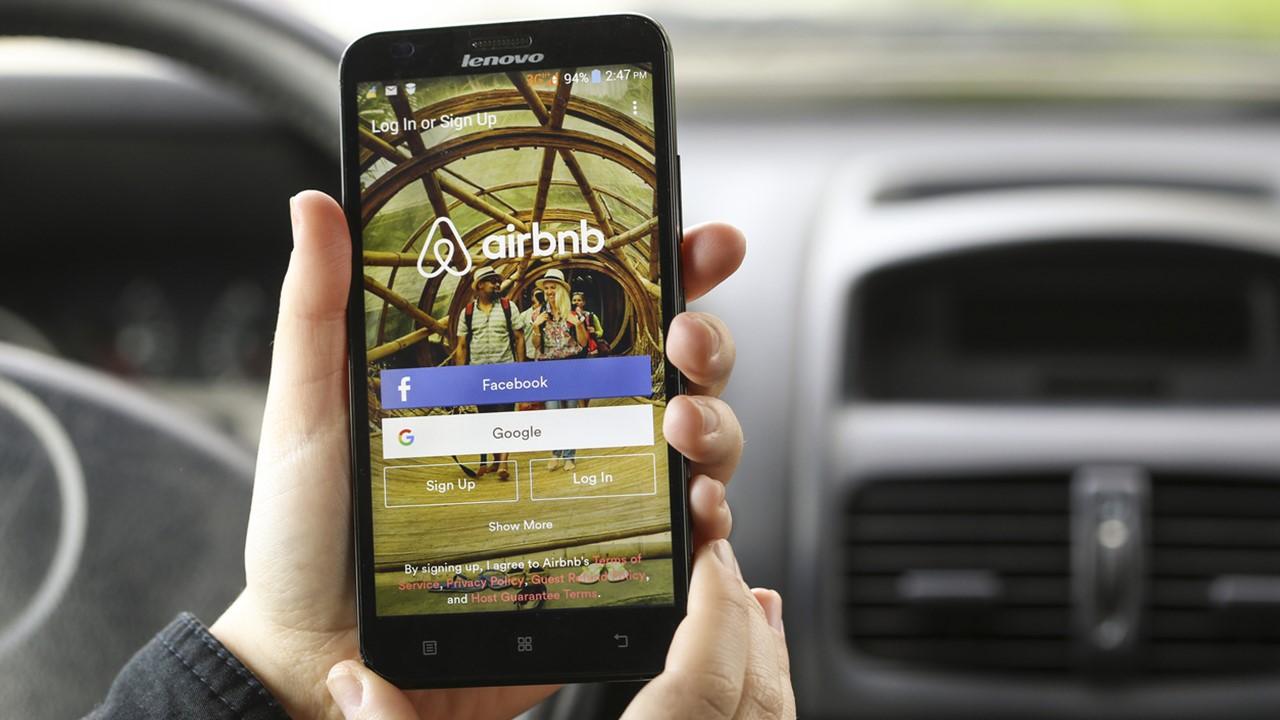 Article continues below advertisement
When is the Airbnb IPO?
Airbnb released the IPO prospectus on Nov. 16, but the document doesn't reveal the IPO date. Initially, Airbnb filed its IPO documents with the SEC in August. Making the documents public suggests that the Airbnb IPO date is around the corner and could come as soon as this month or next month. 
In addition to the Airbnb IPO date, the other missing detail in the prospectus is Airbnb IPO stock pricing. However, the company is expected to raise as much as $3 billion as it goes public. Airbnb should debut on the public market as soon as it prices the stock.
Article continues below advertisement
Is Airbnb IPO stock a buy?
Airbnb operates an online marketplace that helps people find and rent spaces for vacation stays. At the same time, the Airbnb marketplace helps people make money from their extra living space by acting has hosts to those seeking vacation stays. 
Is Airbnb a good investment?
Airbnb has demonstrated remarkable resilience in the face of the COVID-19 pandemic. The company made a profit of $219 million on revenue of $1.34 billion in the third quarter of 2020. That demonstrates how fast Airbnb's business has been recovering from the COVID-19 pandemic. Not many companies going public have made a profit.
Article continues below advertisement
Since Airbnb operates in the epicenter sector, the business should benefit from a successful COVID-19 vaccine. Pfizer and Moderna have raised hopes with their vaccine candidates. The vaccines are more than 90 percent effective at protecting people against the coronavirus. Moderna may actually start distributing its COVID-19 vaccine soon. The company plans to seek FDA emergency approval for the drug. 
Article continues below advertisement
How to invest in the Airbnb IPO
At this point, you may wonder if you can buy Airbnb IPO stock. Unless your net worth qualifies you as an accredited investor, you may not be able to buy Airbnb IPO stock before it comes to the public market. However, Robinhood offers a pre-IPO purchase feature that lets investors place advance orders for newly public stocks if they want to get into it early. 
Investors can only buy Airbnb IPO stock after it becomes publicly available through online brokers like SoFi Invest, Tastyworks, Charles Schwab, and Webull, which offers long access to the market through extended trading. Many of these brokers allow you to start investing with as little as $1 by buying fractional shares.