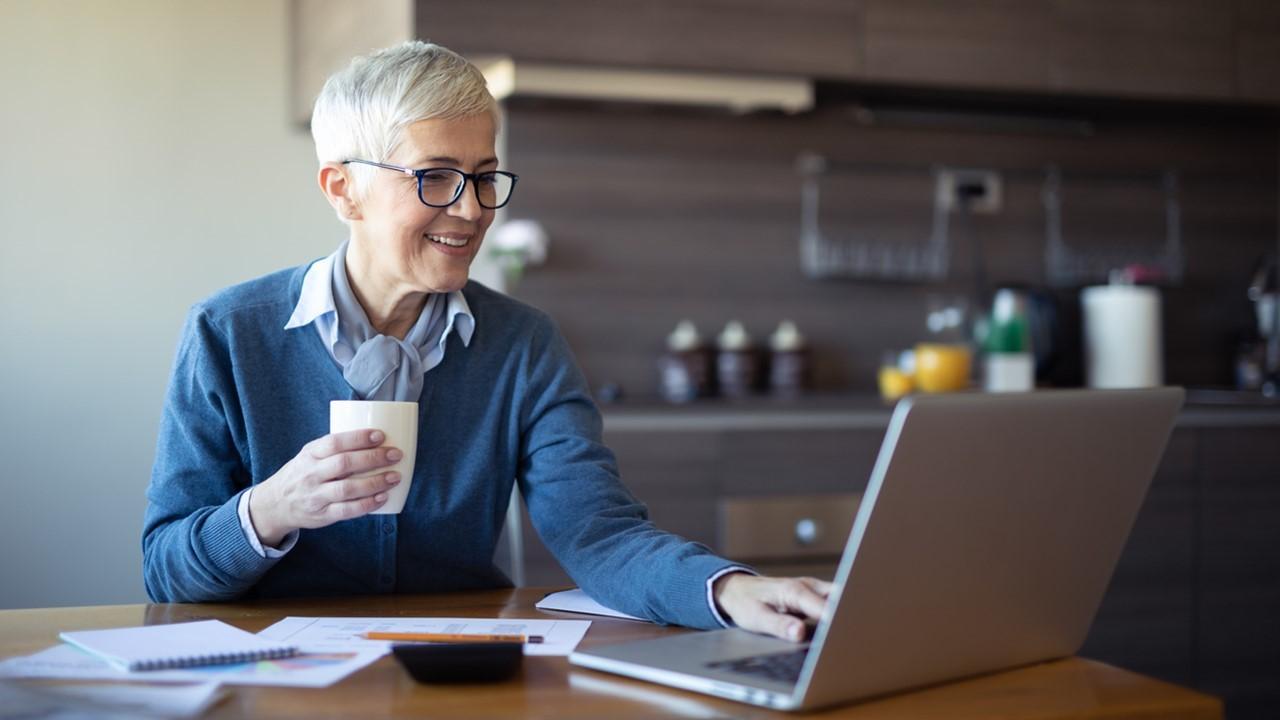 ACTC Stock Is a Good Bet Amid Proterra Merger and Green Energy Push
By Ruchi Gupta

Jan. 13 2021, Published 9:58 a.m. ET
Arclight Clean Transition Corp. stock spiked on the announcement of its planned merger with electric vehicle company Proterra. The involvement of billionaire venture capitalist and serial SPAC sponsor Chamath Palihapitiya in the deal also excited the market.
Article continues below advertisement
Arclight Clean Transition Corp. is a SPAC or blank-check company led by Jake Erhard and Daniel Revers. ACTC stock trades on the Nasdaq Exchange under the ticker symbol "ACTC." ACTC stock soared more than 106 percent on Jan. 12 to $25.20 due to the Proterra deal. Is ACTC stock a good investment?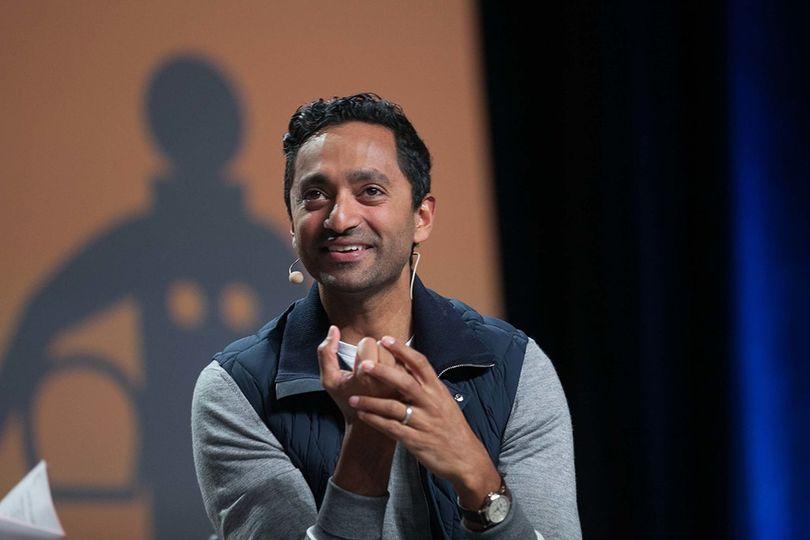 Article continues below advertisement
Arclight and Proterra merger
Proterra makes electric commercial vehicles including battery-powered buses. Its electric buses have been adopted by dozens of public transit agencies including the New York City metro authority. Currently, Proterra is private but it will become a publicly-traded company after it combines with the Arclight SPAC. The transaction will likely close in the first half of 2021. 
The deal with Arclight will hand Proterra about $648 million in cash to invest in expanding its business, which will allow it capture more opportunities. The cash includes the $278 million raised in the ACTC stock IPO and another $415 million from a PIPE arrangement. In addition to Palihapitiya, the Arclight SPAC PIPE also includes Daimler Trucks, Fidelity Management, and BlackRock funds.
Article continues below advertisement
The deal valued Proterra at $1.6 billion. Proterra CEO Jack Allen will lead the combined company. The ArcLight boss will be on the combined company's board.
Article continues below advertisement
Arclight and Proterra merger is a hot topic on Stocktwits
Arclight's deal to merge with Proterra has brought significant attention to ACTC stock on the online investor forum Stocktwits. Bulls and bears are debating the stock's future. A Stocktwits investor posting under the name Superherorobinhood is bullish. He said, "I'm so big on Proterra because of their experience in production as an end-to-end platform. $TSLA of Buses!! Has 50% market share electric transit buses in North America. Adding all dips and going long! I can see $100 here eventually." 
Another ACTC stock bull on Stocktwits posting under the name Bluefuel said, "This is the real deal." However, not everyone is convinced that ACTC stock is a great buy right now. A Stocktwits investor posting under the name HedgeFundTrader88 is bearish and said, "Overvalued and dumping."
Article continues below advertisement
ACTC's stock forecast
The Proterra deal sent investors jostling for Arclight stock, which pushed it to a new all-time high of $25.44. The stock may come under pressure in the short-term as investors who got in before the deal move to book profits. The stock has the tailwinds to drive it higher for the long term.
ACTC stock doesn't pay dividends
Currently, Arclight doesn't pay dividends to its shareholders. As a SPAC, Arclight doesn't have commercial operations. It doesn't have any revenue or profit to pay dividends. Combining with Proterra will give Arclight a commercial operation, which might pave the way for dividends in the future. 
Article continues below advertisement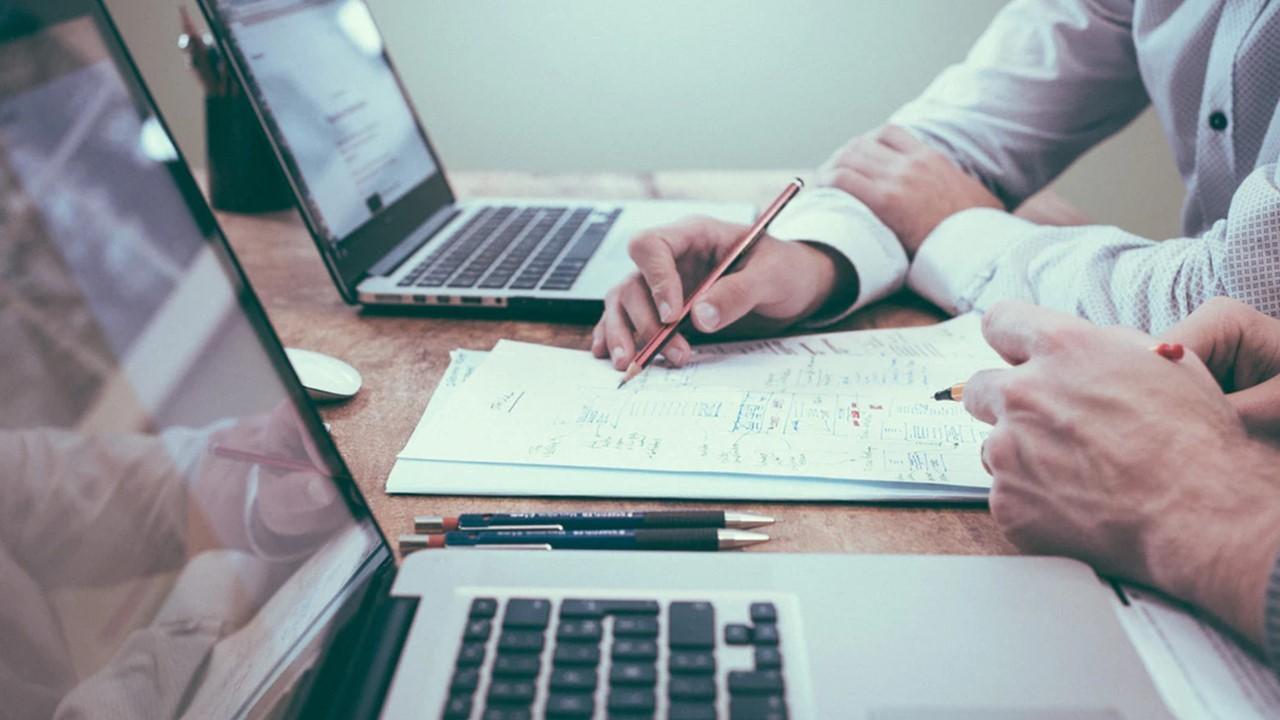 Benefits to buying ACTC stock
Buying ACTC stock will give investors a chance to own a piece of Proterra's lucrative electric vehicle business. Proterra generated $193 million in revenue in 2020 and now sits on orders worth $750 million. 
Article continues below advertisement
The future is bright for EVs amid the growing adoption of emissions-free transport solutions as a way to curb climate change. Proterra's prospects look particularly bright under the incoming Biden administration. President-elect Biden has promised $2 trillion in spending on climate programs.
Proterra will take the place of Arclight Clean Transition on Nasdaq. As a result, ACTC stock will change and trade under the ticker symbol "PTRA" after the merger is completed.