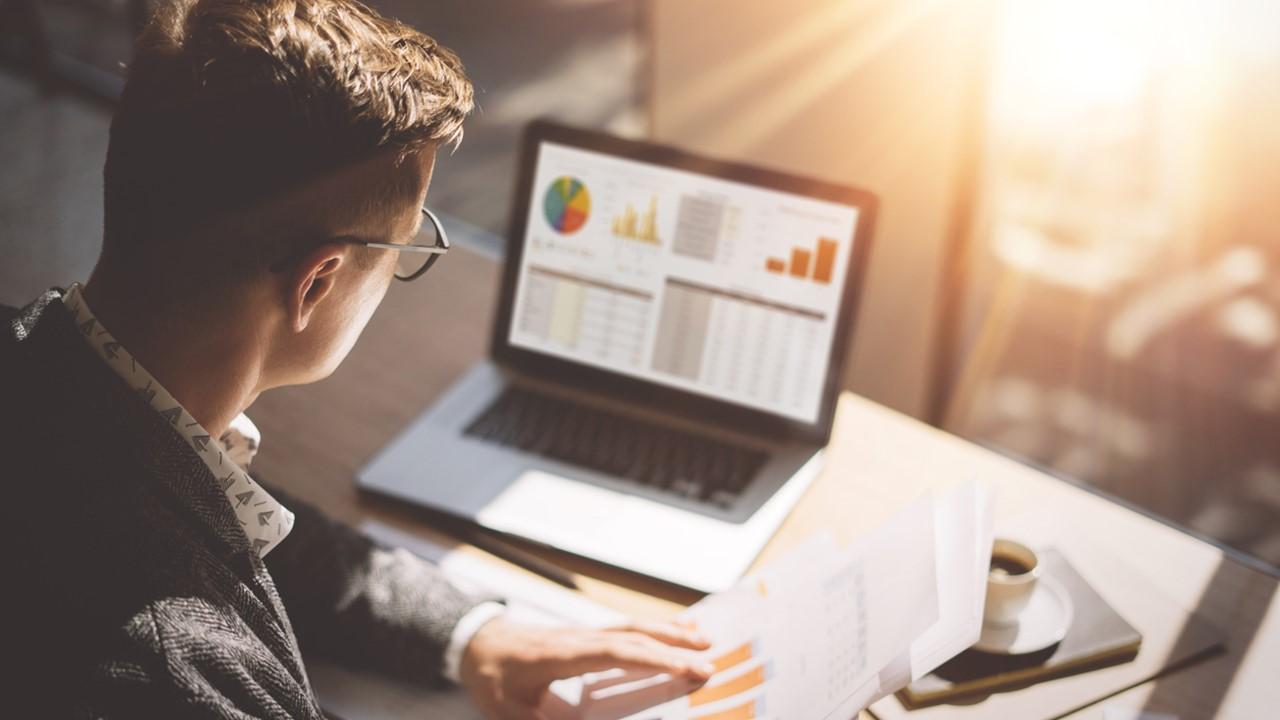 What Are Epicenter Stocks and How Do You Invest in Them?
By Ruchi Gupta

Sep. 10 2020, Updated 11:42 a.m. ET
Are epicenter stocks a good investment? In 2013, former hedge fund manager and Mad Money host Jim Cramer coined the term "FAANG stocks" to describe a group of highflying U.S. technology stocks. The list includes Facebook, Apple, Amazon, Netflix, and Google parent Alphabet. 
Article continues below advertisement
After the coronavirus struck, Wall Street strategist Thomas Lee coined the phrase "epicenter stocks." So, what are the epicenter stocks? How can you invest in epicenter sectors?
Article continues below advertisement
What are epicenter stocks?
Epicenter stocks are high-quality companies in economic sectors that have been hit the hardest by the COVID-19 pandemic. The COVID-19 epicenter sectors include financials, energy, industrials, and consumer discretionary. The stocks include airlines, theaters, hospitality, and some retail companies.
Article continues below advertisement
Since epicenter stocks have been devastated by the economic fallout amid the COVID-19 pandemic, they should benefit from a recovering economy. In addition to reduced consumer spending due to job losses or pay cuts, epicenter sectors have also been impacted by social distancing measures designed to curb the spread of the disease.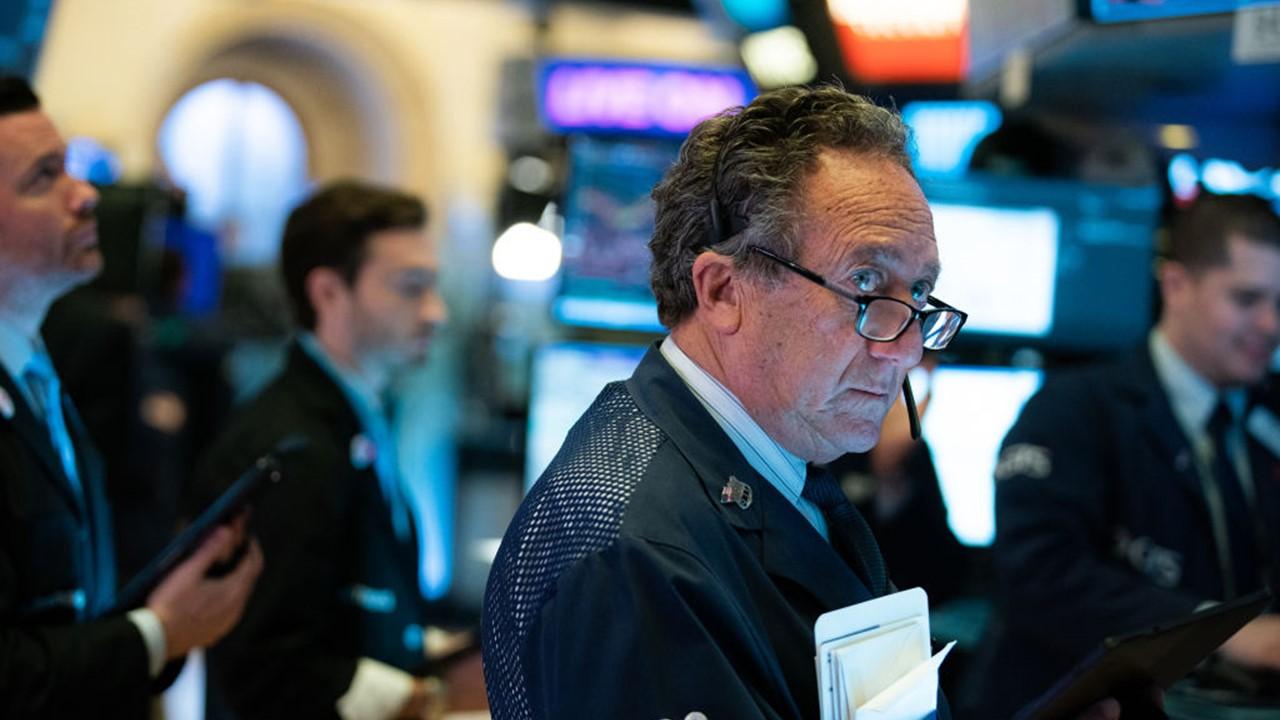 Article continues below advertisement
Epicenter stocks should take off massively as the U.S. economy continues to recover and success on the COVID-19 vaccine front leads to relaxed social distancing protocols. For example, social distancing rules and lockdowns have kept people away from cruise ships and movie theaters.
With some epicenter stocks trading about 50 percent off their peaks, the upside potential looks huge as the economy recovers. Investors with exposure to epicenter sectors could see great returns. According to Lee, epicenter companies make up about 25 percent of the stock market. 
Article continues below advertisement
Who is Thomas Lee and what's on his epicenter stocks list?
Thomas Lee cofounded Fundstrat Global Advisors. He heads the fund's research unit. Lee served as the chief equity strategist at J.P. Morgan before cofounding Fundstrat. To explain the potential for investors in COVID-19 epicenter stocks, Lee related the impact that the COVID-19 pandemic had on epicenter sectors to investors' shift away from internet stocks during the dot-com bubble. 
Article continues below advertisement
When the bubble burst, many investors tried to stay away from internet stocks. However, investors who could see beyond the bubble saw the stock market crash as a bargain opportunity. They picked up high-quality stocks at a steep discount. Currently, internet companies are among the best-performing stocks.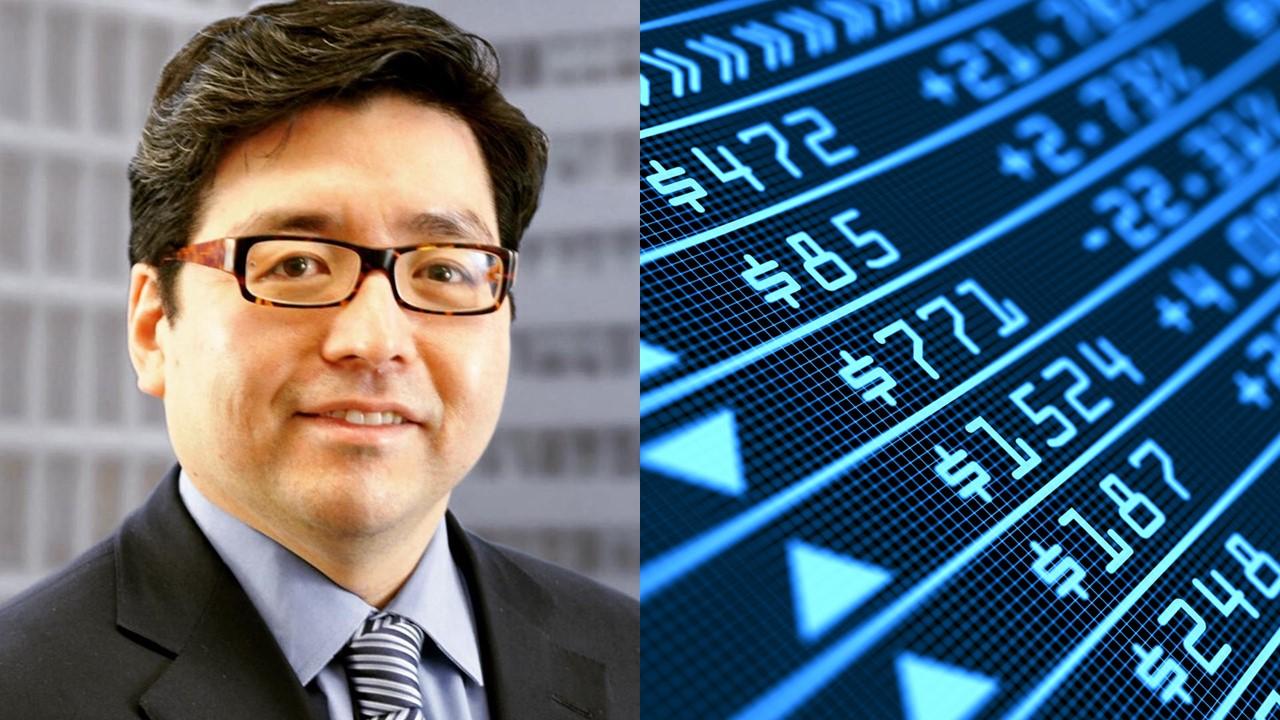 Article continues below advertisement
Lee lists more than two dozen stocks in the epicenter sectors that present an impressive upside opportunity for investors. In the financials sector, Lee's epicenter stocks list includes Goldman Sachs Group, Morgan Stanley, SVB Financial Group, and Signature Bank.
In the energy sector, Lee's epicenter stocks list includes Chevron, ConocoPhillips, ExxonMobil, and Pioneer Natural Resources. In the industrials sector, the list of epicenter stocks includes MSC Industrial Direct, Cummins, OSK Holdings Berhad, Fortune Brands Home & Security, and W.W. Grainger. In the consumer discretionary sector, Lee's epicenter stock list includes Best Buy, Tempur Sealy International, Lennar, Garmin, and Gentex.
Article continues below advertisement
Playing the COVID-19 economic recovery with epicenter stocks ETFs
You can ride the economic recovery by investing in individual stocks in epicenter sectors or through funds, like mutual funds and ETFs, with exposure to epicenter sectors. Buying ETFs is a great way for investors to gain diversified exposure to their favorite stocks or industries with little effort.
If you decide to take the ETF route to Lee's epicenter stocks, some of the names you may consider in the consumer discretionary sector include the iShares Transportation Average ETF, the U.S. Global Jets ETF, and the SPDR S&P Transportation ETF. These funds mainly invest in airline stocks. In the industrials sector, you may consider ETFs like the Industrial Select Sector SPDR Fund, the Vanguard Industrial ETF, and the Fidelity MSCI Industrials Index ETF. 
Article continues below advertisement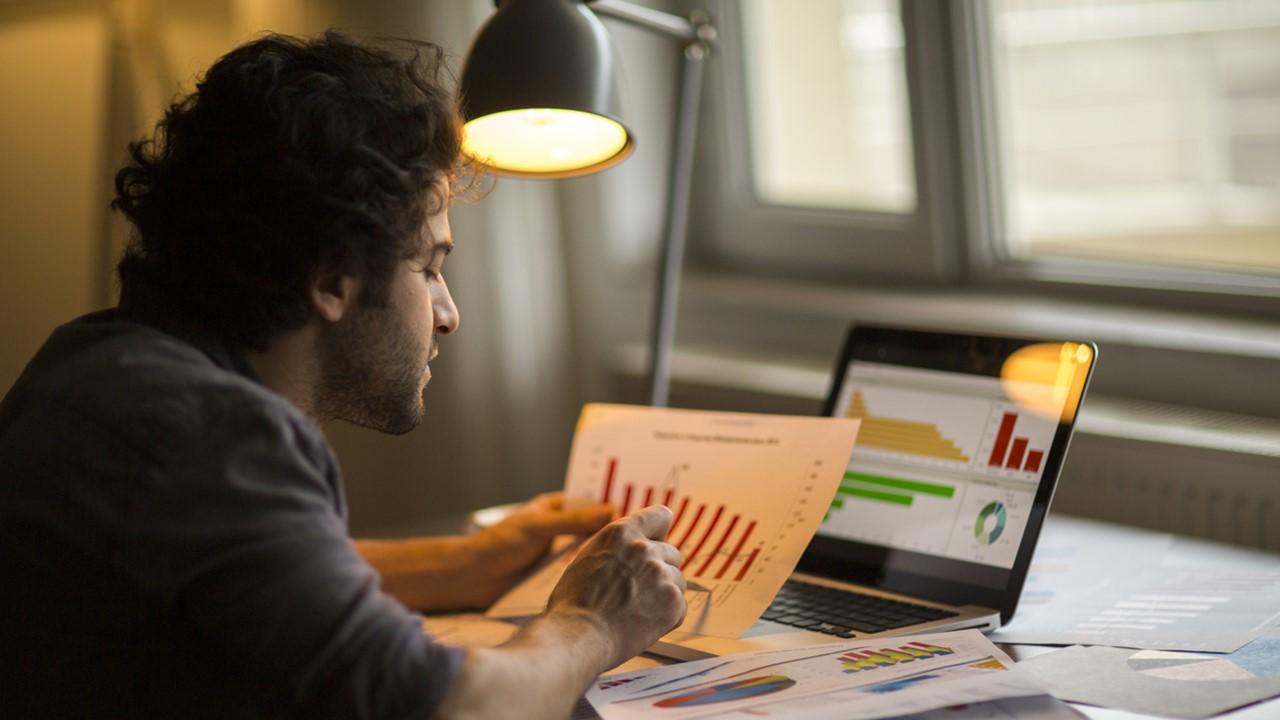 In the financial services sector, you may consider the iShares U.S. Financial Services ETF, the Direxion Daily Financial Bull 3X Shares, and the Financial Select Sector SPDR Fund. You could ride epicenter stocks' recovery with ETFs that mainly invest in the energy sector like the Energy Select Sector SPDR Fund, the Alerian MLP ETF, and the United States Oil Fund.
Finally, with epicenter stock ETF investing, it helps to know the different types of ETFs out there to decide which fits with your investing goal. For example, buffered ETFs may protect you from losses but you would forgo dividends because they don't actually purchase stocks. Instead, buffered ETFs track prices. You should also check out the expense ratio to make sure you can afford the cost of investing in a particular ETF.