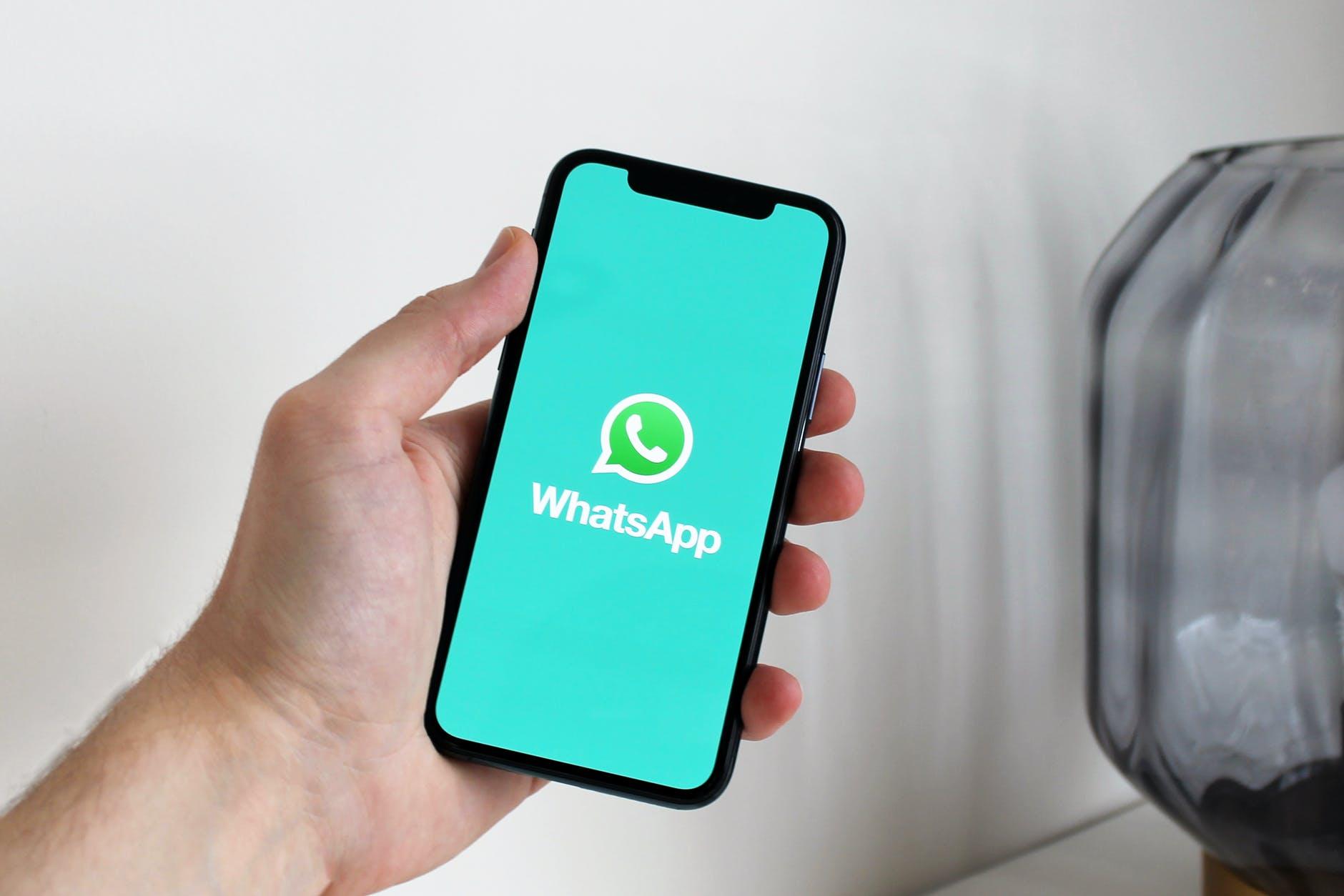 How U.S. Investors Can Access WhatsApp Stock
By Ruchi Gupta

Dec. 8 2020, Published 8:47 a.m. ET
Article continues below advertisement
While assessing WhatsApp as an investment opportunity, it helps to understand the business. For example, you may want to know who owns WhatsApp, how WhatsApp makes money, and how WhatsApp is faring against its competitors such as TikTok.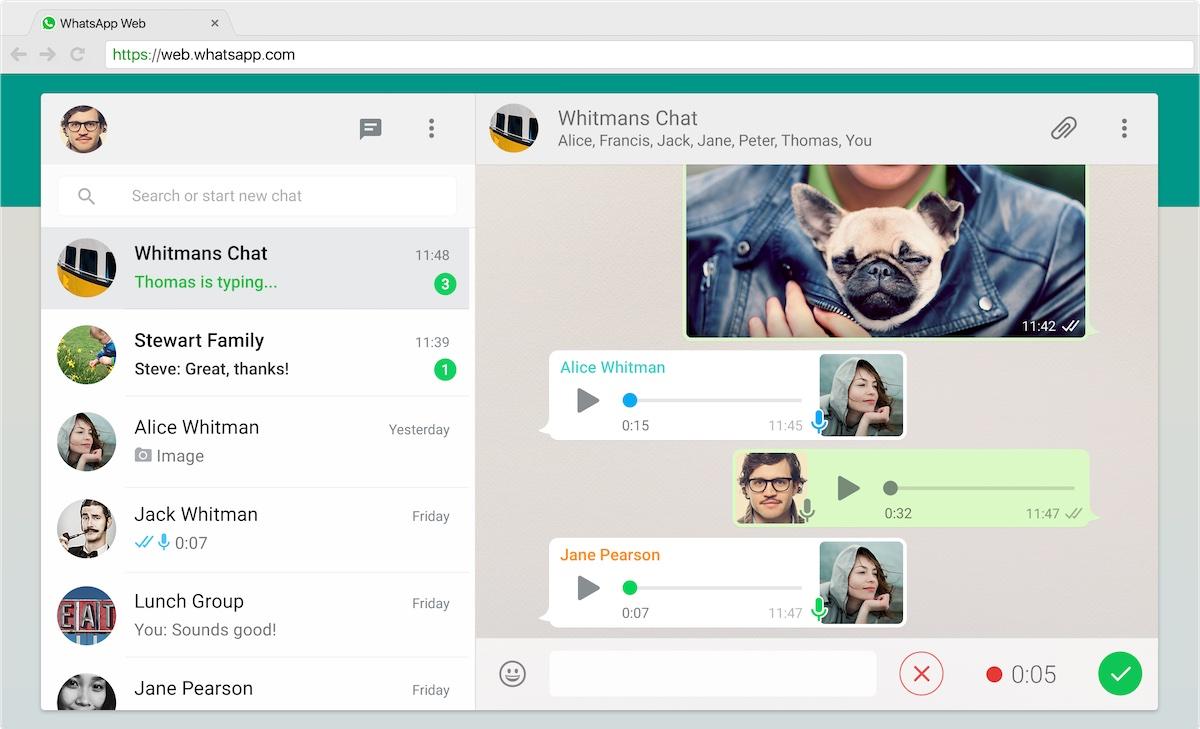 Article continues below advertisement
In this piece we'll discuss how to invest in WhatsApp. But we'll also go further to answer the important questions that prospective WhatsApp investors may have at this point, such as how the pandemic has impacted the business.
Who owns WhatsApp?
Facebook bought WhatsApp in 2014 for $19 billion in a transaction involving cash and stock. Facebook acquired WhatsApp after its efforts to buy Snapchat failed. While WhatsApp chose to sell to Facebook, Snapchat went public in 2017 as Snap, with stock listing on the NYSE under SNAP symbol.
Article continues below advertisement
Founded in 2009, WhatsApp had just 450 million monthly users at the time it sold to Facebook. The service now has about 2.0 billion users and counting. WhatsApp currently ranks as Facebook's fastest-growing app.
How can you invest in WhatsApp?
WhatsApp's surging growth across downloads and revenue continues to grab the attention of many investors. Many are wondering whether WhatsApp has a stock and how they can invest in it.
Article continues below advertisement
WhatsApp doesn't have a stock currently. But all is not lost for those who want to invest in WhatsApp. You can invest in WhatsApp through Facebook, which owns the business. Facebook stock is listed on Nasdaq exchange and trades under FB ticker symbol. You can buy Facebook stock on Robinhood, Webull, Charles Schwab, and other online investing platforms.
Now you know how to invest in WhatsApp. However, bear in mind that Facebook stock doesn't pay a dividend currently. Instead, Facebook reinvests its profits to grow the business. Therefore, Facebook stock may not be a great investment for those seeking dividend income.
Article continues below advertisement
WhatsApp overtakes TikTok in terms of global revenue
WhatsApp generated the highest global revenue of any non-gaming app in Nov. 2020, beating its rival TikTok, according to Sensor Tower data. WhatsApp primarily makes money by charging businesses to access its premium features. Businesses come to WhatsApp for tools to communicate with their customers for support.
Article continues below advertisement
In addition to selling business communication tools, Facebook has also explored opening up WhatsApp to advertisers, which could help the app make more money. TikTok and Snapchat primarily make money through advertising. Efforts to help WhatsApp make more money drove Facebook into the nearly $6.0 billion investment in India's Jio Platforms.
Previously, WhatsApp made money by charging all its users an annual subscription fee of $1. But WhatsApp owner Facebook dropped the annual feel in 2016. Whereas removing the annual feel eliminated WhatsApp's main revenue source, it helped boost its app downloads.
Article continues below advertisement
Does WhatsApp have more downloads than TikTok globally?
The highest WhatsApp downloads in the month was in India, which accounted for 30 percent. India is also a key market for TikTok, though it got banned there in June amid a border dispute between India and China. The Trump administration also threatened to ban TikTok over its China ties. The risk of getting banned forced TikTok to forge a deal with Oracle.
How has WhatsApp done in 2020?
WhatsApp is booming in 2020. With the COVID-19 pandemic reducing leisure and business travel, people are turning to messaging services like WhatsApp to stay in touch with family and friends. Consequently, WhatsApp's downloads have soared in 2020, which has in turn ignited the interest to invest in WhatsApp.