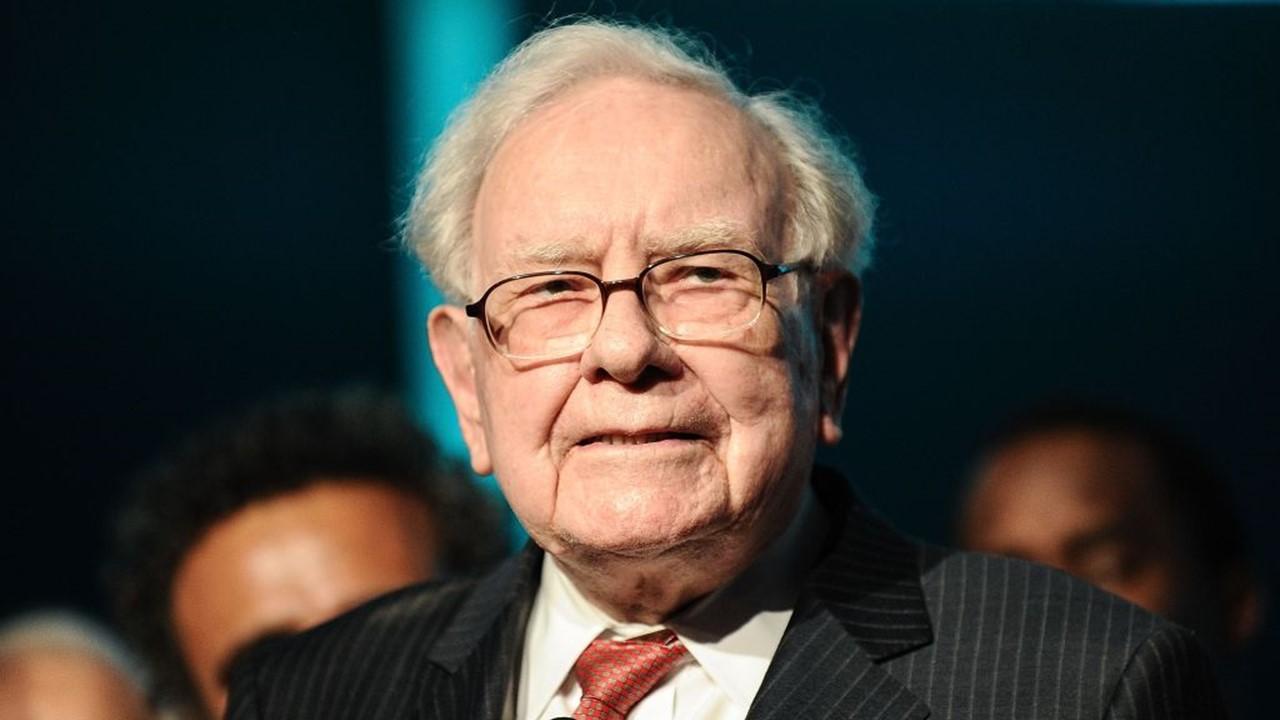 How to Invest in Japan Like Warren Buffett
By Ruchi Gupta

Sep. 8 2020, Updated 11:49 a.m. ET
Billionaire investor Warrant Buffett is betting big on Japan for a good reason. The Japanese government is undertaking policy reforms, which could boost corporate earnings. A boost in corporate earnings could hike stock prices and dividends for shareholders. Also, Japanese stocks look cheap now on multiple measures, which would not doubt attract a value investor like Buffett. Japan's political stability is another factor that has often attracted investors to the country. 
Article continues below advertisement
Warren Buffett's Japanese stocks
Recently, Warren Buffett's Berkshire Hathaway revealed an investment of about $6.0 billion in some of Japan's corporate giants. Specifically, Berkshire Hathaway said that it owns stakes of slightly more than 5.0 percent in Mitsubishi, Marubeni, Mitsui, Itochu, and Sumitomo. These companies are Japan's top-five trading companies. 
Berkshire Hathaway acquired the stakes over the past 12 months. The company made open market purchases on the Tokyo Stock Exchange. The disclosure of stakes in the Japanese stocks coincided with Warren Buffett's 90th birthday. 
Article continues below advertisement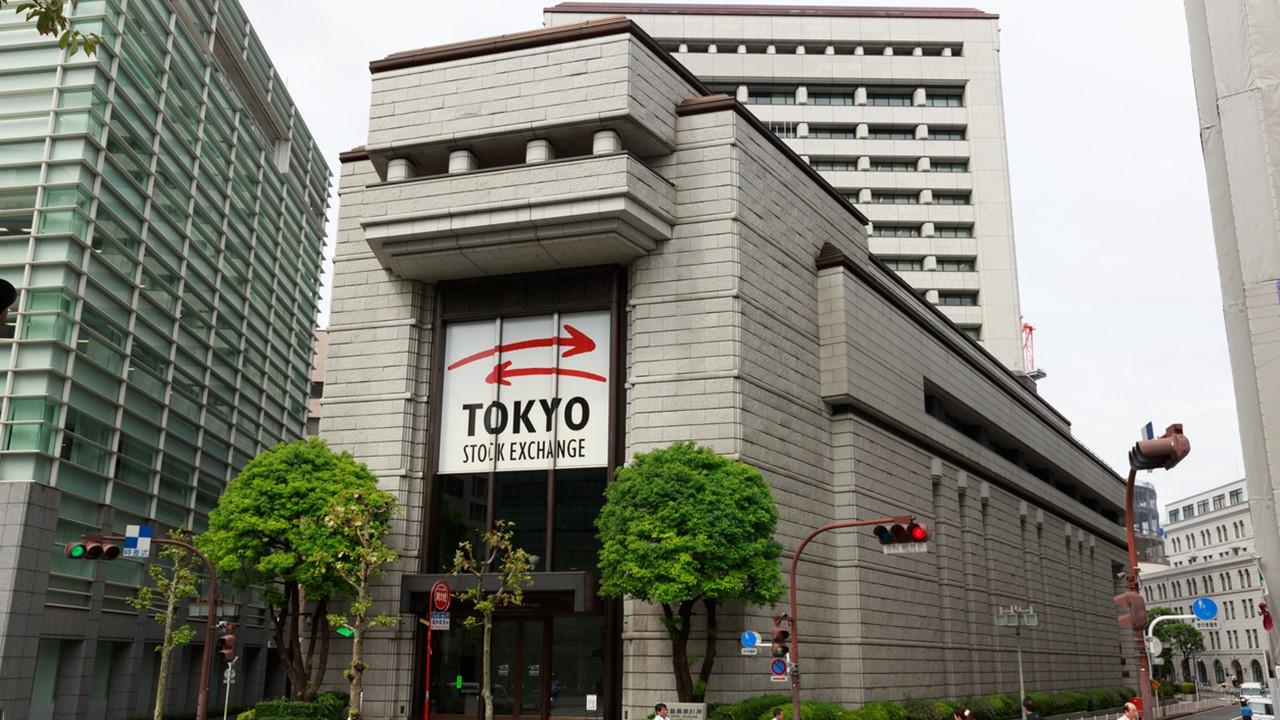 Berkshire Hathaway has the option to increase its stakes in the top Japanese trading companies to 9.9 percent each. However, the company would go beyond that if it's allowed to do so. Berkshire Hathaway intends to hold these Japanese stocks for the long term, just like it has done with Coca-Cola and American Express.
Article continues below advertisement
In the past, Buffett invested in American companies. Recently, he ventured out and invested in a Brazilian company. Investing in Japanese stocks marks another step in Berkshire Hathaway diversifying beyond the U.S. economy.
What is Warren Buffett buying now?
The Japanese companies that Berkshire Hathaway has disclosed stakes in import material resources that are critical to the country's economy. The materials include food and textile. Some of these companies provide important services to Japan's manufacturing industries.
Article continues below advertisement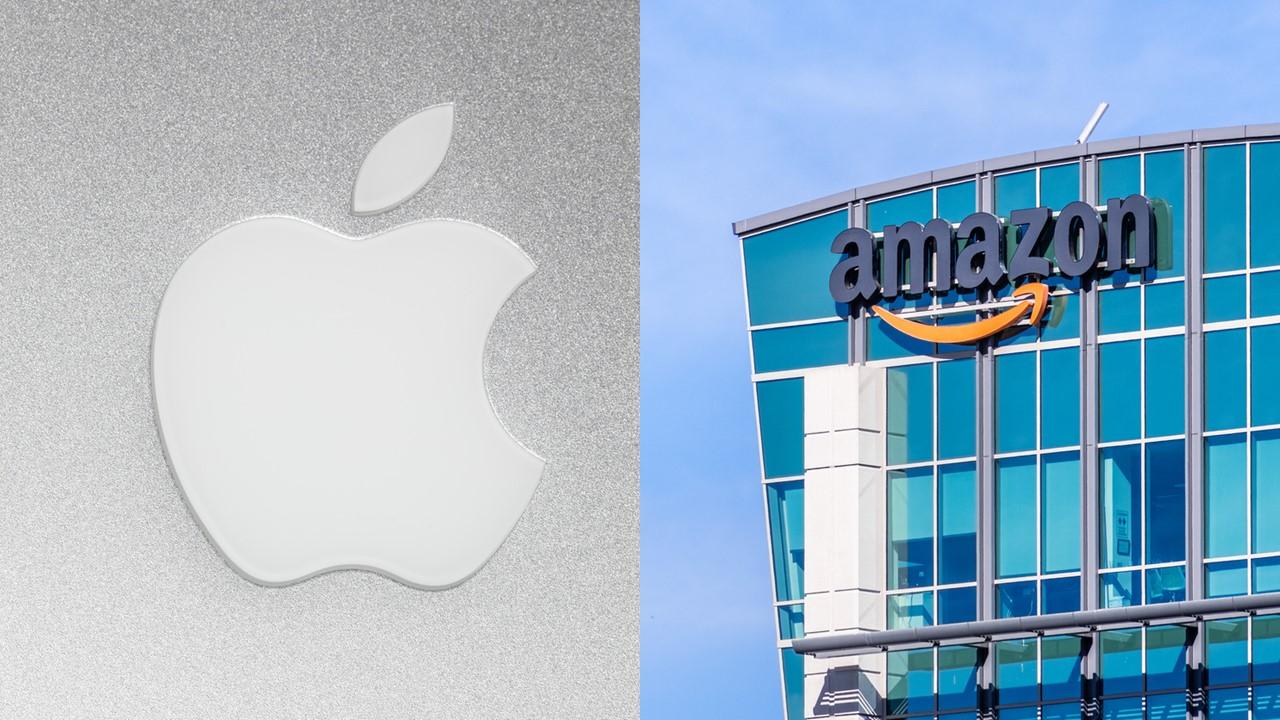 Warren Buffett has favored financials and consumer staples in his investments. Buffett has also invested in several technology companies. Berkshire Hathaway's prominent technology holdings are Apple and Amazon. So far, Apple and Amazon stocks have soared in 2020. In August, Apple implemented a 4-for-1 stock split to make its shares more accessible to retail investors after they hit historic highs. Amazon stock has jumped about 80 percent in 2020 to trade at about $3,200 per share. 
Article continues below advertisement
What are the best Japan ETFs?
Investing in Japanese stocks can be a great way to participate in the country's economic success and grow your wealth. You can take several approaches to invest in Japanese stocks. For example, you can buy shares in individual Japanese companies. You could also buy shares in funds with exposure to Japanese stocks like mutual funds or ETFs. 
If you decide to invest in Japanese stocks through ETFs, you have many options. The top Japan-focused ETFs include the iShares MSCI Japan, the WisdomTree Japan Hedged Equity, and the Deutsche X-Trackers MSCI Japan Hedged Equity.
Article continues below advertisement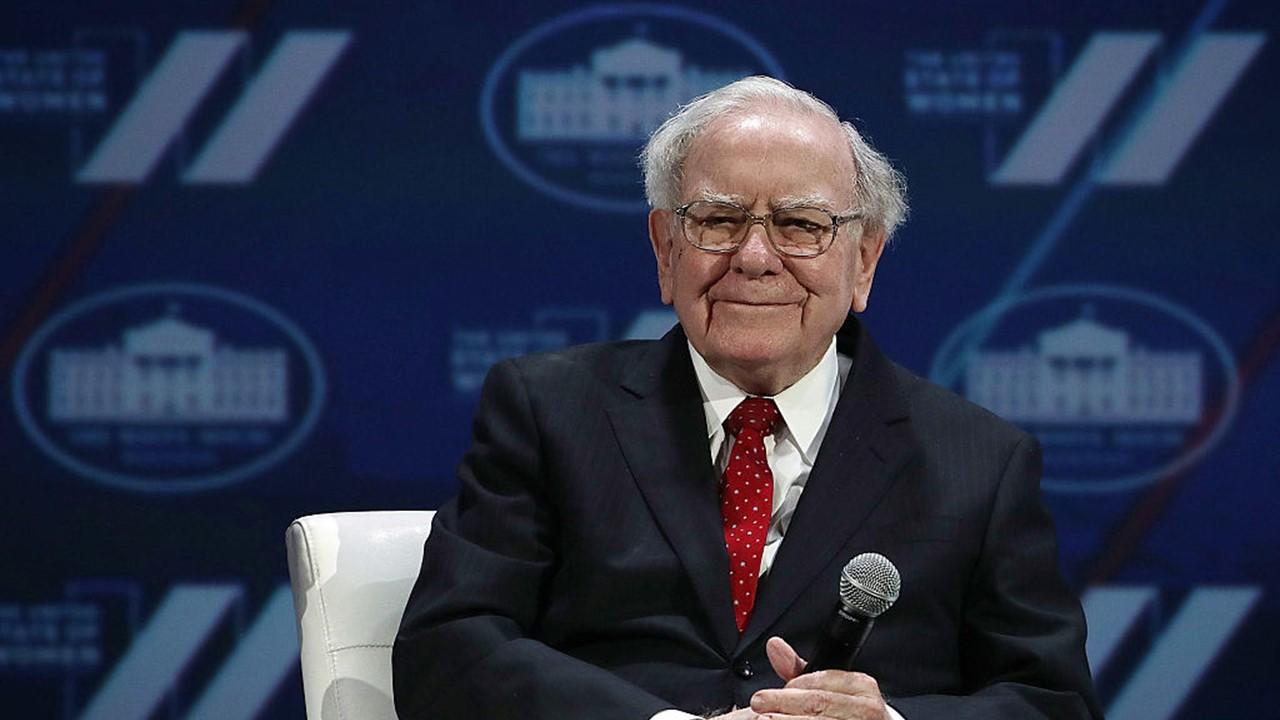 What is Warren Buffett investment strategy?
Warren Buffett applies a value investing strategy to identify great investment opportunities. He seeks out profitable companies with excellent long-term growth potential. As a long-term value investor, Buffett won't worry about short-term price fluctuations as long as he has identified and put his money in high-quality stocks.
Article continues below advertisement
Buffett recommends that investors pick companies that they understand and can easily analyze to make smart investment decisions. He favors dividend-paying companies. 
What is Warren Buffett's net worth?
Warren Buffett's net worth is $82.5 billion, according to the Bloomberg Billionaires Index. In comparison, Amazon CEO Jeff Bezos's net worth is $194 billion, which makes him the world's richest person. Buffett's wealth has decreased by about $7.0 billion this year. In contrast, Bezos and Tesla CEO Elon Musk have added more than $79 billion and $71 billion to their fortunes in 2020, respectively. Donating to charities has contributed to the decline in Buffett's fortune in 2020.