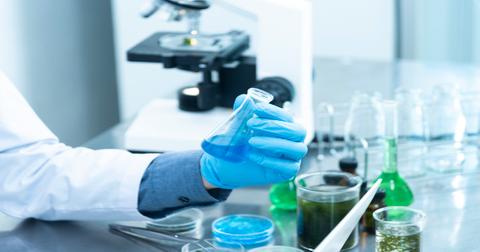 Should You Buy Into the Spruce Biosciences Stock IPO?
By Ruchi Gupta

Oct. 9 2020, Published 7:39 a.m. ET
Spruce Biosciences stock is about to hit the public market, joining GoodRx at the 2020 IPO party. The Spruce Biosciences IPO will expand options for investors in the healthcare sector. Should you buy Spruce Biosciences stock? Where can you buy Spruce stock?
Article continues below advertisement
What is Spruce Biosciences?
Spruce Biosciences, an American biopharmaceutical company, was founded in 2014 and is headquartered in Daly City, Calif. The company develops treatments for rare endocrine disorders and has focused on areas with significant unmet medical needs. Spruce's flagship candidate is tildacerfont, which is used to treat classic CAH (congenital adrenal hyperplasia), a life-threatening disease.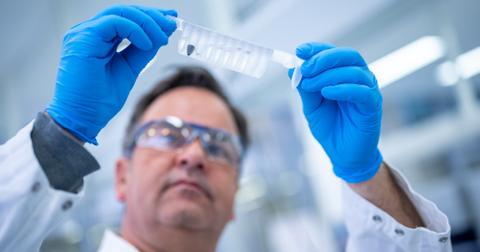 Article continues below advertisement
When is the Spruce Biosciences IPO?
At its IPO, Spruce Biosciences is offering 6.0 million shares at $15 apiece. However, if demand proves strong, Spruce has granted its IPO underwriters the option to sell an additional 900,000 shares. Spruce stock is set to begin trading on the Nasdaq today (Oct. 9) under the "SPRB" ticker symbol. Trading on the Nasdaq opens at 9.30 a.m. ET and closes at 4 p.m. ET
Should I buy Spruce Biosciences stock?
Spruce Biosciences stock may appeal to investors seeking exposure to the life sciences space, as the company has focused on an area of unmet medical needs.
Article continues below advertisement
Spruce's flagship candidate, tildacerfont, produced excellent results in a Phase 2a proof-of-concept clinical trial. The company has initiated a Phase 2b trial and expects to release the results in the first quarter of 2022. The global market for rare endocrine disease treatment is forecast to hit $12 billion in 2026.
Where to buy the Spruce Biosciences stock IPO
Investors will be able to buy Spruce Biosciences stock immediately after it lands on the Nasdaq today. You'll need to have a stock trading account to buy and sell Nasdaq stocks. Investors looking to buy Spruce stock can open an account with online brokers such as Charles Schwab, Webull, Robinhood, Tastyworks, Vanguard, SoFi Invest, or Cash App from Square. Most of these brokers allow you to start investing with as little as $1 by purchasing fractional shares.
Article continues below advertisement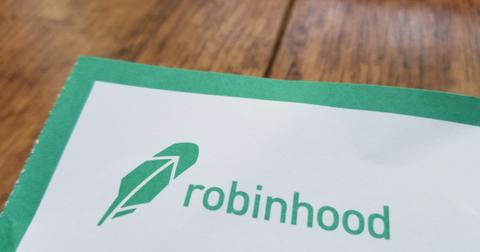 How to buy the Spruce Biosciences stock IPO on Robinhood
Robinhood is s popular platform for buying stocks online. Investors interested in buying Spruce Biosciences stock early can take advantage of Robinhood's pre-IPO stock purchase feature to place advance orders for Spruce stock before markets open.
To buy Spruce Biosciences stock on Robinhood, you'll first need to set up a Robinhood trading account and fund it. Robinhood offers several account types, with the premium Robinhood Gold account offering extras such as stock research materials for a monthly fee of $5.