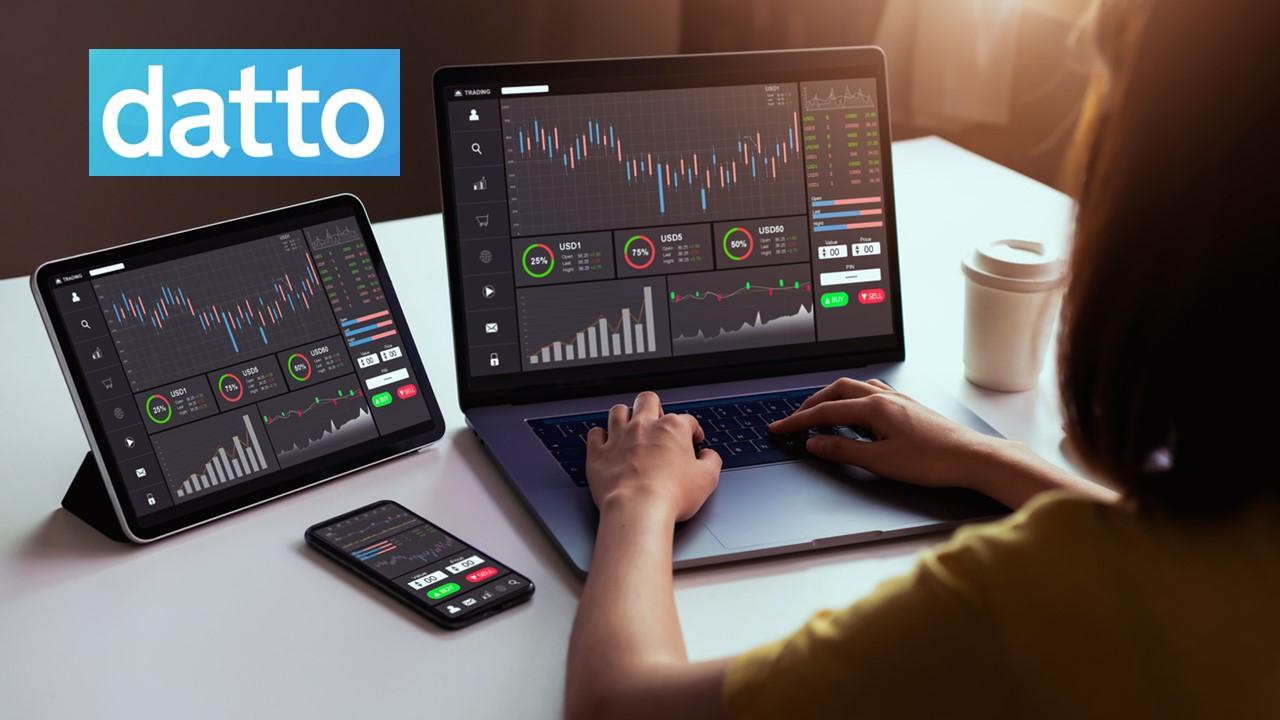 How to Buy the Datto Stock IPO
By Ruchi Gupta

Oct. 1 2020, Updated 8:19 a.m. ET
Datto's stock IPO could raise as much as $400 million. Founded in 2007 and based in Norwalk, Conn., Datto makes software for disaster recovery and mission-critical business continuity. The company delivers its solutions through managed service providers and has more than 17,000 partners. Datto's stock IPO is about to expand investment opportunities in the technology space. When is the Datto IPO date and how can investors buy the stock IPO?
Article continues below advertisement
When is the Datto stock IPO date?
Datto filed its IPO documents with the SEC on Sept. 29. The Datto stock IPO date hasn't been released yet, which isn't a surprise. Companies usually update IPO documents as they move along with the public listing process. Therefore, the Datto stock IPO date will become clearer when the company updates its listing documents and sets the IPO terms and pricing. IPO stocks usually debut on the public market soon after pricing.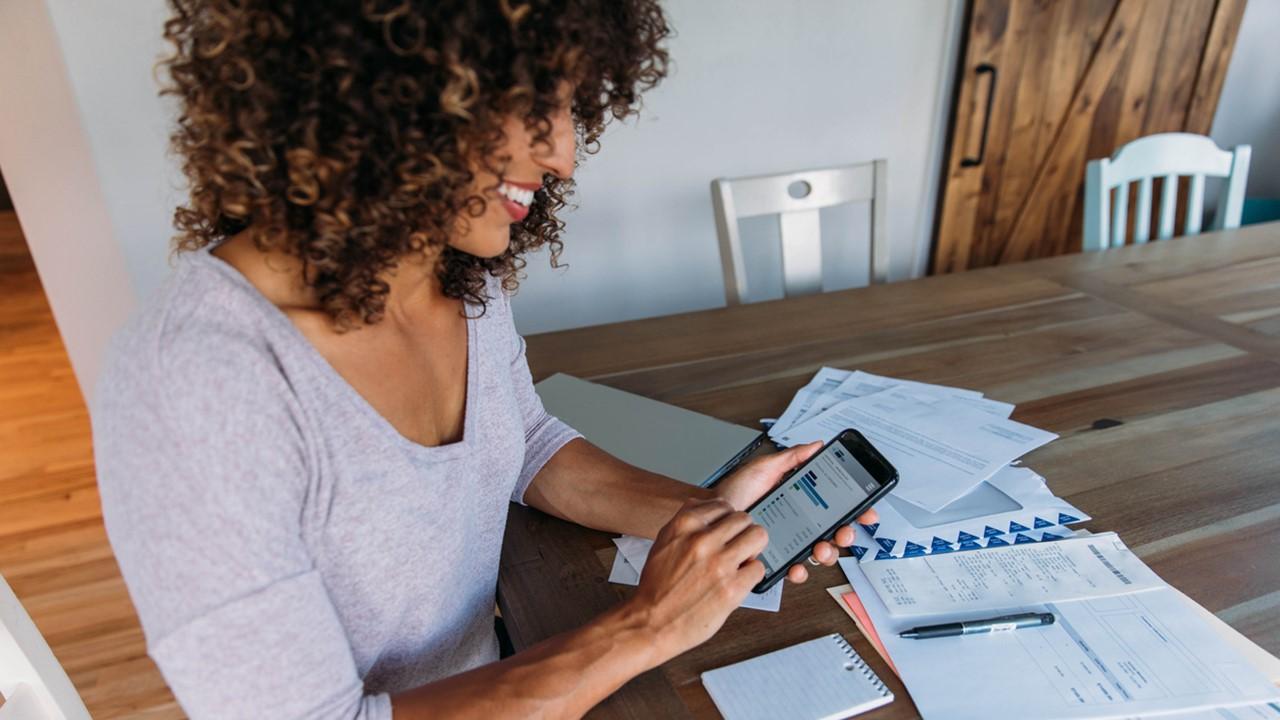 Article continues below advertisement
Where to buy the Datto stock IPO
Datto stock will trade on the NYSE under the ticker symbol "MSP." Where can investors buy the Datto stock IPO? Right now, investing in private companies like Datto is restricted to accredited investors. However, any investor will be able to buy Datto stock after it hits the public market. You will need to have a stock trading account to be able to buy Datto stock when it lands on the NYSE. Investors looking to buy Datto stock can open an account with online brokerages like Charles Schwab, Webull, SoFi Invest, Tastyworks, Stash, Cash App Investing, and Robinhood. 
Article continues below advertisement
How to buy the Datto stock IPO on Robinhood
Robinhood allows investors to buy and sell stocks commission-free. It also offers fractional shares, which allow you to start investing with as little as $1. Cash App Investing and SoFi Invest also support fractional shares purchases. To buy Datto stock on Robinhood, you need to set up a trading account with the broker and fund it. 
Robinhood offers several account types including the Robinhood Gold account, which gives investors access to stock research reports. The reports help inform investors before making investing decisions. Also, Robinhood offers a pre-IPO stock purchase feature, which lets investors buy newly public stocks immediately after they become available on the exchange.
Article continues below advertisement
Should you buy the Datto stock IPO?
Datto stock may appeal to investors seeking exposure to a profitable company in the managed services industry. Although the Datto stock IPO date isn't available yet, the documents the software startup filed with the SEC show that it made a profit of $10 million on revenue of $249 million in the first half of 2020. About 94 percent of Datto's revenue is recurring. 
Also, Datto has impressive growth potential. The company estimates its global addressable market was worth $137 billion in 2019. The global addressable market is expanding at 16.4 percent annually. Datto has captured less than 1.0 percent of a potential $250 billion market opportunity by 2023.