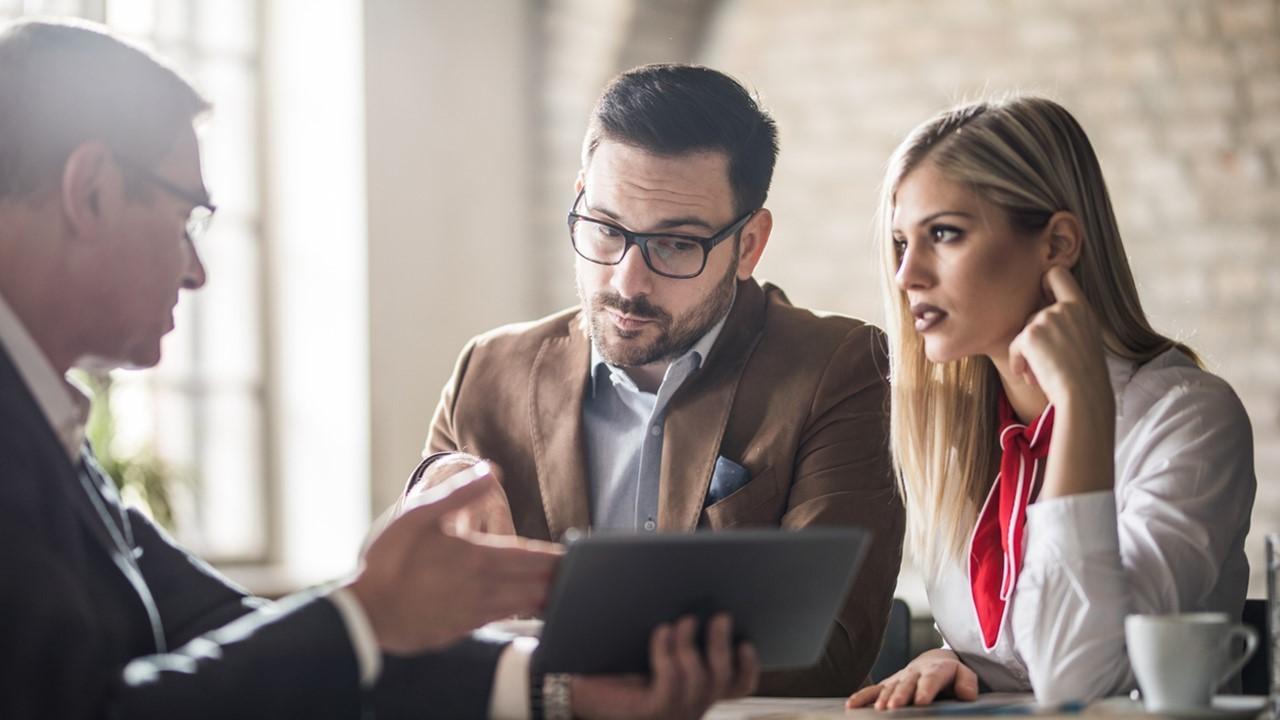 You Can Own a Piece of the Entire Stock Market—Here's How
By Adam Goodpasture

Aug. 30 2021, Published 2:16 p.m. ET
Creating a diversified investment portfolio is the name of the game. Not only will you capture the highs of any company or sector seeing a bull run, but you will be protected from those that are seeing pullbacks. One of the best ways to build diversification is to own many different stocks. You can hold hundreds of different stocks through index funds and ETFs.
Article continues below advertisement
Diversifying an investment portfolio in the traditional ways can involve a lot of capital. Purchasing shares of individual stocks can add up. You multiply that over hundreds or thousands of different stocks, and you'll have a lot of skin in the game just for the sake of owning many different stocks. So, what are the best and most practical ways to own many stocks all at once?
Index funds provide massive diversification.
Index funds are some of the most utilized investment funds out there. Perhaps the least risky way to invest in stocks, index funds aim to mirror a particular index. For example, the Schwab S&P 500 Index Fund (SWPPX) aims to create the same returns as the S&P 500.
Article continues below advertisement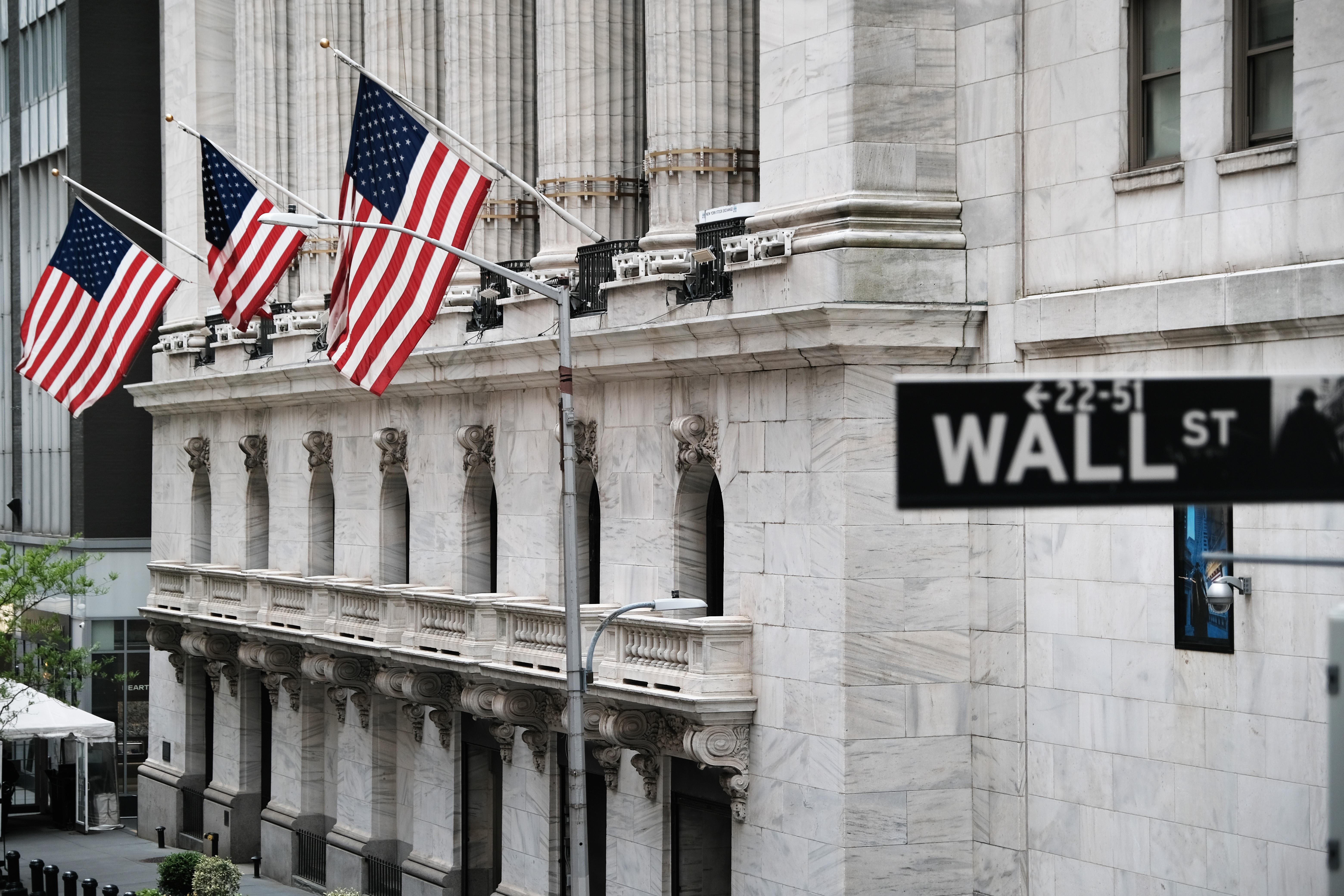 For an even broader holding of stocks, index funds can follow the entire stock market like ​​the Vanguard Total Stock Market Index Admiral Shares (VTSAX). The percentage of holdings within the index fund will be weighted depending on the particular fund, but investors own a piece of every stock traded on the stock market.
Article continues below advertisement
ETFs can provide ownership of an index or an industry.
ETFs can act like index funds in a way. They can mirror an index like the Vanguard S&P 500 ETF (VOO), or an ETF can provide exposure to an entire industry or market. This gives investors massive diversification and can also offer exposure to fringe markets on the rise.
The Vanguard FTSE Developed Markets ETF (VEA) holds equity in international publicly traded companies broadly or by more specific geographic areas like Asia, Europe, or emerging markets. The iShares National Muni Bond ETF (MUB) is a traditionally safe investment that invests in bonds issued by states and cities.
Article continues below advertisement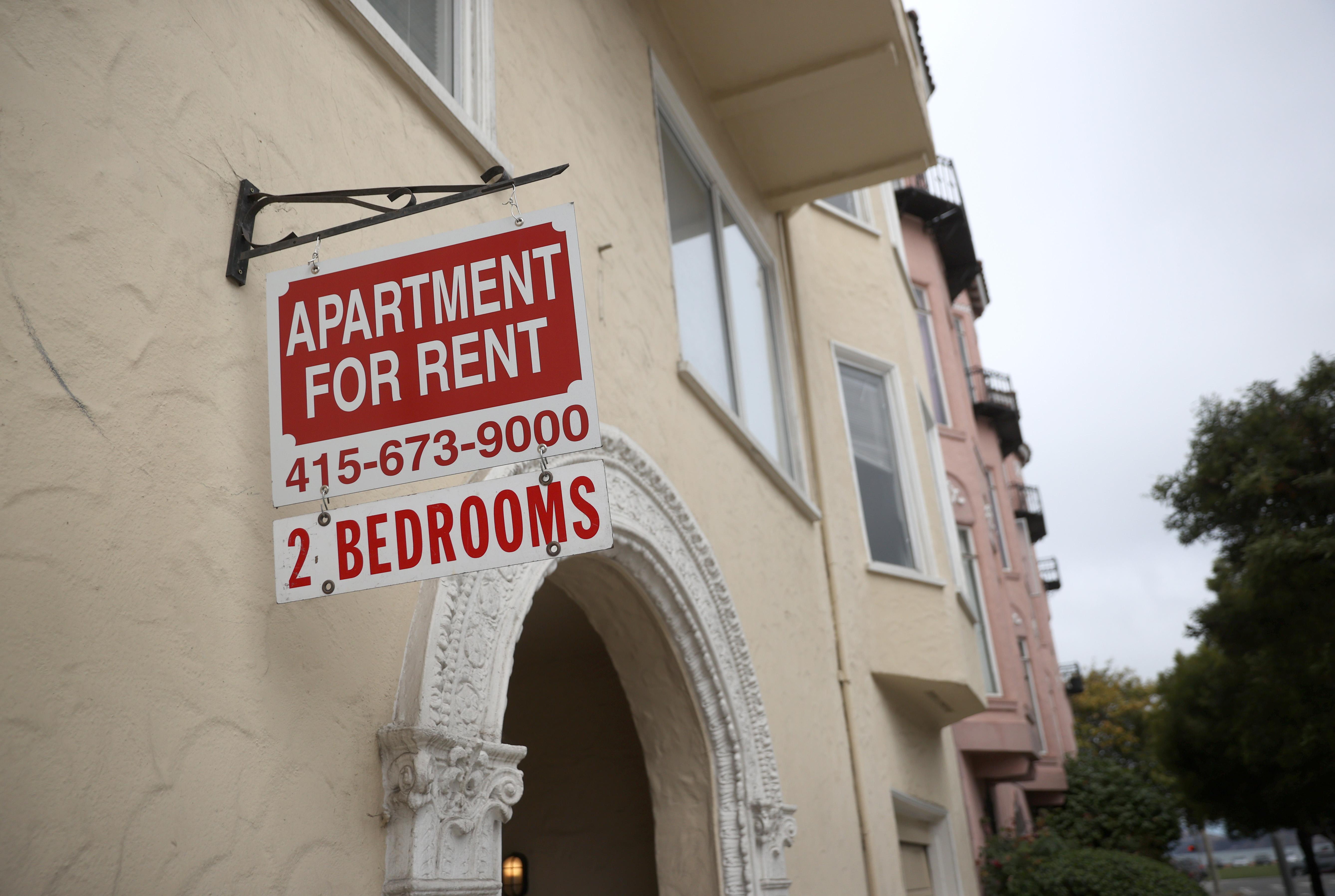 Investors can even own portions of a large portfolio of real estate.
Investors can own an unlimited number of stocks, but they can also own portions of a vast amount of real estate. Usually, a real estate investor has limited mortgage guidelines. In turn, they can only buy houses so long as they get approved by a lender or pay cash. This can be extremely costly but also limiting.
Real estate ETFs (REIT) like the Vanguard Real Estate ETF (VNQ) allow you to own an interest in companies that own and manage real estate. The better news is REITs operate in many sectors of the market, including residential, commercial, industrial, lodging, cell towers, medical buildings, and more.