E&Y Is in Murky Waters After the SEC Fined It $100 Million Over a Cheating Scandal
Ernst & Young has been fined $100 million fine by the SEC for a cheating scandal. Here are the details.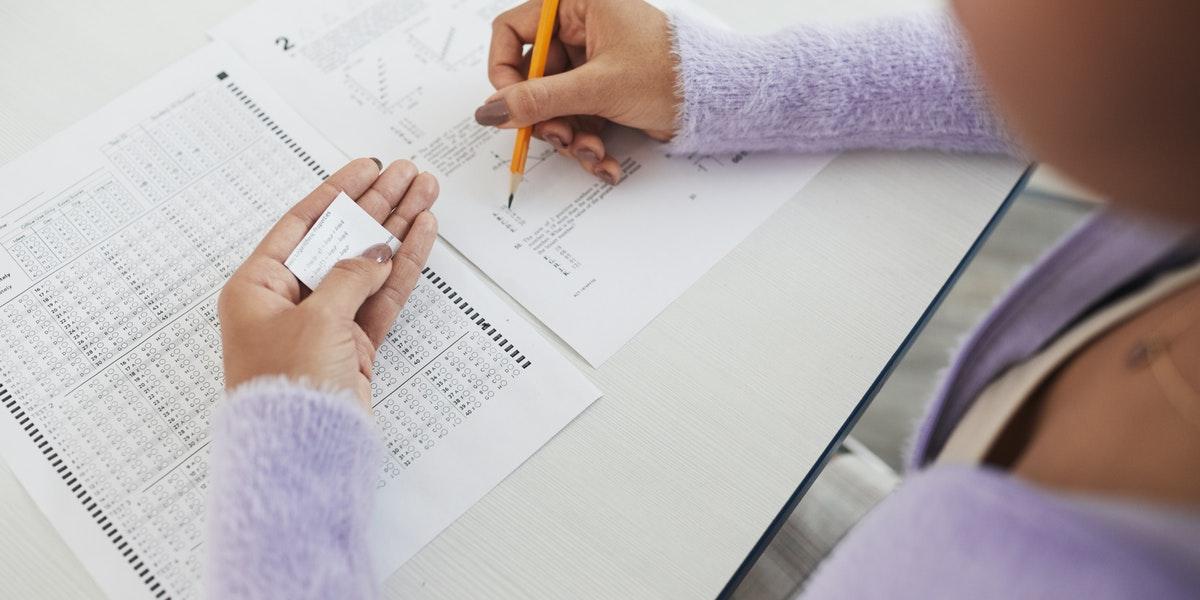 Article continues below advertisement
Article continues below advertisement
After the company admitted that some of its auditors had cheated on their ethics exams in recent years, the SEC announced on June 28 that it was fining E&Y for $100 million, the largest penalty the SEC has imposed on any auditing company. In 2019, SEC fined KPMG LLP for $50 million over ethics violations, including claims that some auditors had cheated on training exams. Part of E&Y's penalty is based on the fact that it had initially failed to report the misconduct to the SEC when asked.
The cheating scandal at E&Y, explained
Audit professionals are required to take CPA (certified public accountant) exams, which have an ethics component. CPA licenses are needed by auditors evaluating the financial statements of companies and ensuring they're law-compliant.
Article continues below advertisement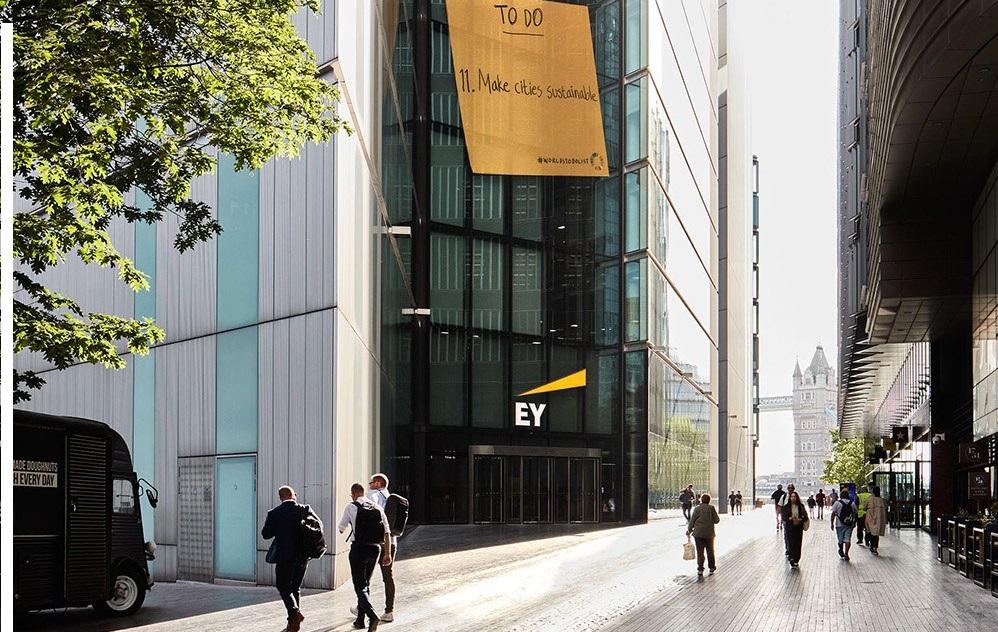 Ironically, auditors serve a critical role of ensuring integrity in companies' financial reports. Brendan Mullin, a spokesperson for Ernst & Young, said in an email to NPR, "At E&Y, nothing is more important than our integrity and our ethics." He added, "Our response to this unacceptable past behavior has been thorough, extensive, and effective."
Article continues below advertisement
Article continues below advertisement
E&Y's failure to disclose employee misconduct to the SEC
E&Y received a tip from an internal whistleblower in June 2019 that employees had been cheating on ethics exams. That month, the SEC asked E&Y about testing misconduct. The company disclosed some past instances of cheating, but didn't reveal the latest whistleblower report. As the SEC wrote in its settlement order, it saw the company's response as misleading, as it implied E&Y "did not have any current issues with cheating."
Article continues below advertisement
Instead of disclosing the misconduct to the SEC, E&Y started its own investigation. The SEC order also stated that "E&Y's top lawyers and executives knew within months that "the cheating involved more than a small number of individuals in a single office." According to the SEC, 49 auditors at E&Y received the answer key to an ethics exam, and hundreds of other employees cheated on ethics exams that they're required to take as part of continuing education programs.
Some employees told investigators that they had cheated because of "work commitments or an inability to pass training exams after multiple attempts." The cheating scandal comes just a few weeks after media reports suggested that E&Y is considering splitting up. The SEC settlement could complicate its efforts to split into separate auditing and consulting companies.