Is Deloitte Splitting Up Following Ernst & Young's Similar Move?
According to a report in The Wall Street Journal, Deloitte is exploring splitting its global audit and consulting practices into two separate companies. The media house also reported that Deloitte has reached out to investment bankers at Goldman Sachs Group. Is Deloitte really splitting up?
Article continues below advertisement
This move is following media reports over the last few weeks saying that another consulting giant Ernst & Young is also considering such a move. Goldman and JP Morgan Chase are said to be advising Ernst & Young on its possible restructuring.
There's an inherent conflict of interest in auditing and consulting services.
In general, there's a sentiment that eventually the Big Four firms may split their audit and consulting businesses. There's an inherent conflict of interest in offering audit and consulting services to the same clients. The company getting audited pays auditor fees and when the auditor is doing consulting work for the same company, it might make it even harder to displease top executives.
Article continues below advertisement
The SEC is currently investigating potential conflicts of interest at the big accountancies. It has also warned against skirting regulations relating to the concurrent provision of audit and consulting.
Spinning off the Big Four is very difficult and lengthy process.
The spin-off of any of these firms, however, won't be easy. Ernst & Young, for example, expects it will take at least 18 months or so to complete any spin-off of its consulting arm. The firm will need to put a formal proposal (it intends to do so by mid-to-late summer) to its 12,000 partners, who need to vote and approve the spin-off.
Article continues below advertisement
However, the spin-off of the revenue cow consulting business could face stiff resistance from audit partners. Now, either Ernst & Young could go for a public offering or a private sale. But given the size and scale of its business (total revenue of nearly $40 billion for its latest financial year), private equity might be reluctant to buy it.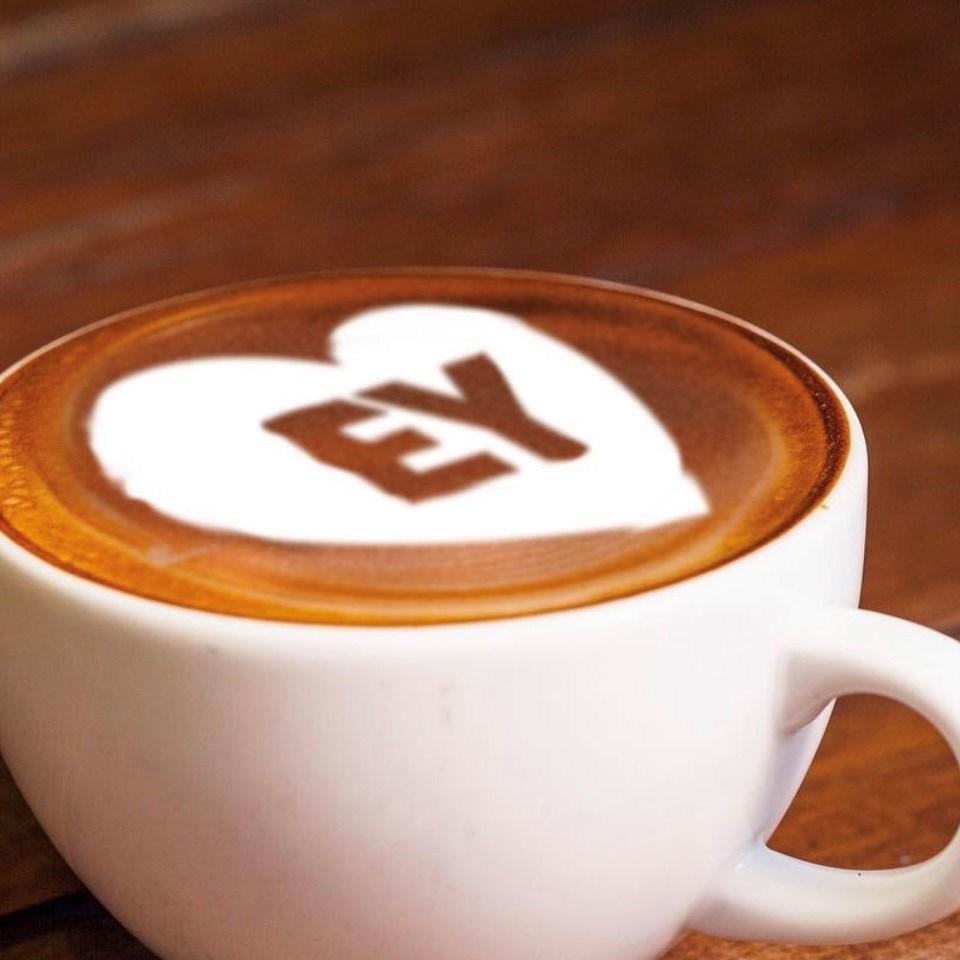 Article continues below advertisement
For Deloitte, a spin-off could be an uphill battle too.
For Deloitte, it might be even more difficult given its still larger scale. The privately-held company had close to $50.2 billion in revenues for the financial year ending May 2021, including $10.5 billion in the audit and assurance business.
Deloitte is denying reports of split-up, for now
The WSJ also maintained that Deloitte's talks are still at a very early stage. Deloitte spokesperson, however, denied reports that the firm was exploring a plan to split adding, "We remain committed to our current business model." Reuters further elaborated on the denial and mentioned that Deloitte said these reports were "categorically untrue."
Article continues below advertisement
Deloitte might still be exploring its options and it isn't uncommon for firms not to comment on specific matters until there's more certainty and clarity. We might have to wait to find out what exactly happens with Deloitte.
Reuters reached out to the remaining Big Four. KPMG refused to comment on its business plans, while PricewaterhouseCoopers seems committed to its strategy of increasing investment to support audit quality while staying the course on its business model.