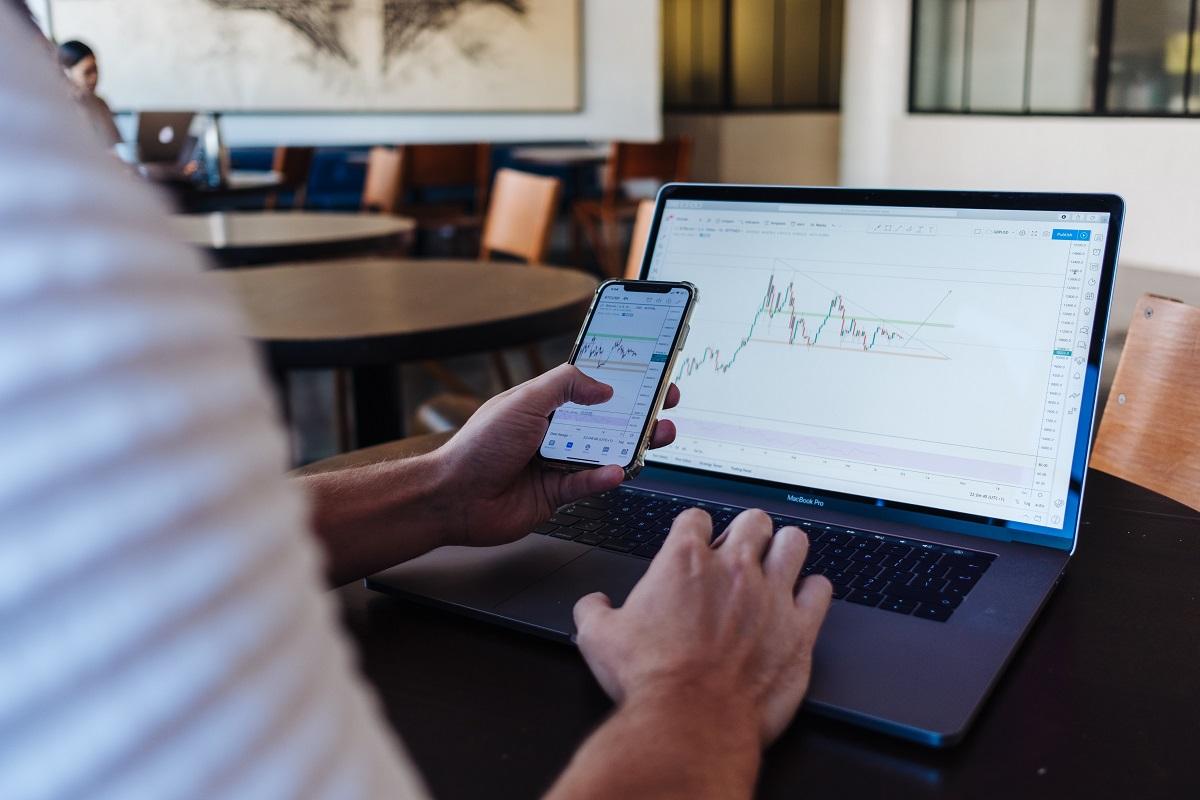 Futu Holdings (FUTU) Has Bullish Stock Forecast Amid ADS Offering
By Ruchi Gupta

Apr. 20 2021, Published 8:19 a.m. ET
Rising more than 1,500 percent in the past 12 months against the S&P 500's 45 percent, Futu Holdings (FUTU) stock has been a big winner for investors. However, Futu is about to dilute its stock. What's FUTU's stock forecast amid the ADS (American depositary shares) offering? 
Article continues below advertisement
Futu is a Chinese fintech company. It operates platforms that enable people to trade stocks online. The platforms offer access to U.S., Chinese, and Hong Kong stocks. It operates the Moomoo trading app, which competes with Robinhood. Additionally, the company offers a wealth management service.
Futu Holdings' ADS stock offering: Proceeds and impact on stock price
Futu plans to sell at least 9.5 million ADS with the aim of raising about $2 billion in cash. Fearing that the offering will dilute the shares, investors are handling FUTU stock cautiously. The stock fell about 8 percent in the pre-market session on April 20.
Article continues below advertisement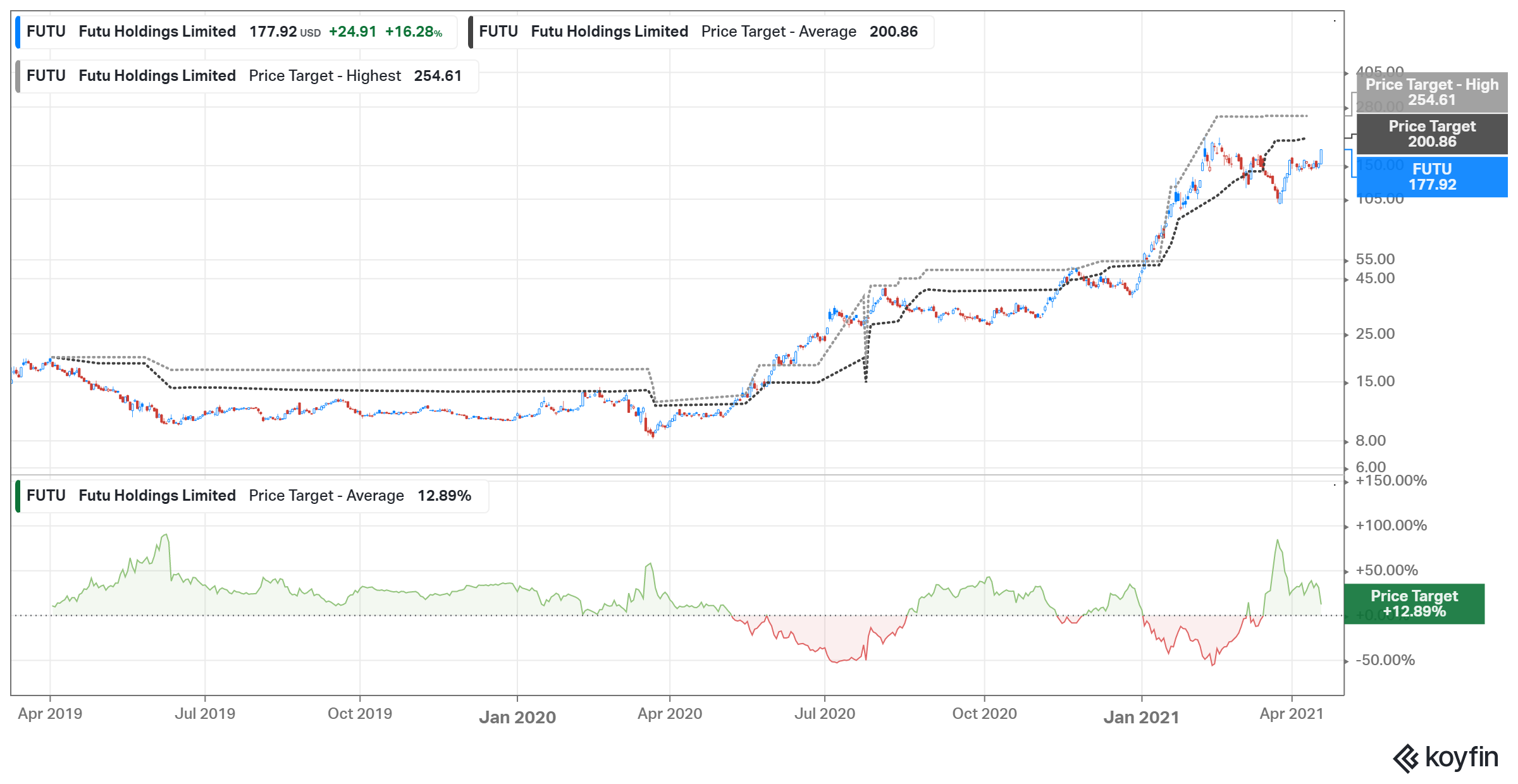 The proceeds from the ADS offering will mainly go into the company's margin financing business. This is where the company lends money to its brokerage customers and earns interest. Some of the money will go into international expansion as well as possible acquisitions. 
Article continues below advertisement
Futu Holdings (FUTU) stock forecast
Futu Holdings stock has risen 290 percent in YTD. The stock gained 360 percent in 2020. Investors are eager to know FUTU's stock forecast as the company plans to dilute its shares.
Currently, the outlook for Futu stock leans bullish. The consensus target price of $200 implies a 12 percent upside from the current price. The peak target price of $255 implies a 43 percent upside. Tencent, usually a long-term investor, is Futu's largest shareholder with a stake of more than 30 percent. More than 14 percent of Futu Holdings shares are held by institutional investors. 
Article continues below advertisement
Futu Holdings is profitable.
The company made a profit of $171 million on revenue of $427 million in 2020. The profit rose 700 percent over the 2019 amount, while the revenue jumped more than 210 percent. The company has reported annual profits since at least 2017.
Futu Holdings' valuation soars amid fintech boom
The company's valuation has soared since its March 2019 IPO. Now, it has a market cap of more than $25 billion. The company sold 7.5 million shares at $12 apiece in its IPO. The stock closed above $15 on its first day of trading, which gave the online brokerage house a market cap of $1.7 billion. 
Article continues below advertisement
Reddit and FUTU stock
Futu Holdings has a short interest of 11 percent in its stock. Although that makes it possible for Reddit investors to initiate a short squeeze, there isn't a strong incentive to do that. First, Reddit squeezes have mainly succeeded with heavily shorted stocks. For example, GameStop stock was more than 100 percent shorted at the time WallStreetBets launched the epic short squeeze. Additionally, Reddit squeezes work best with penny stocks, which means that Futu's stock price of more than $170 would be a stumbling block.
Article continues below advertisement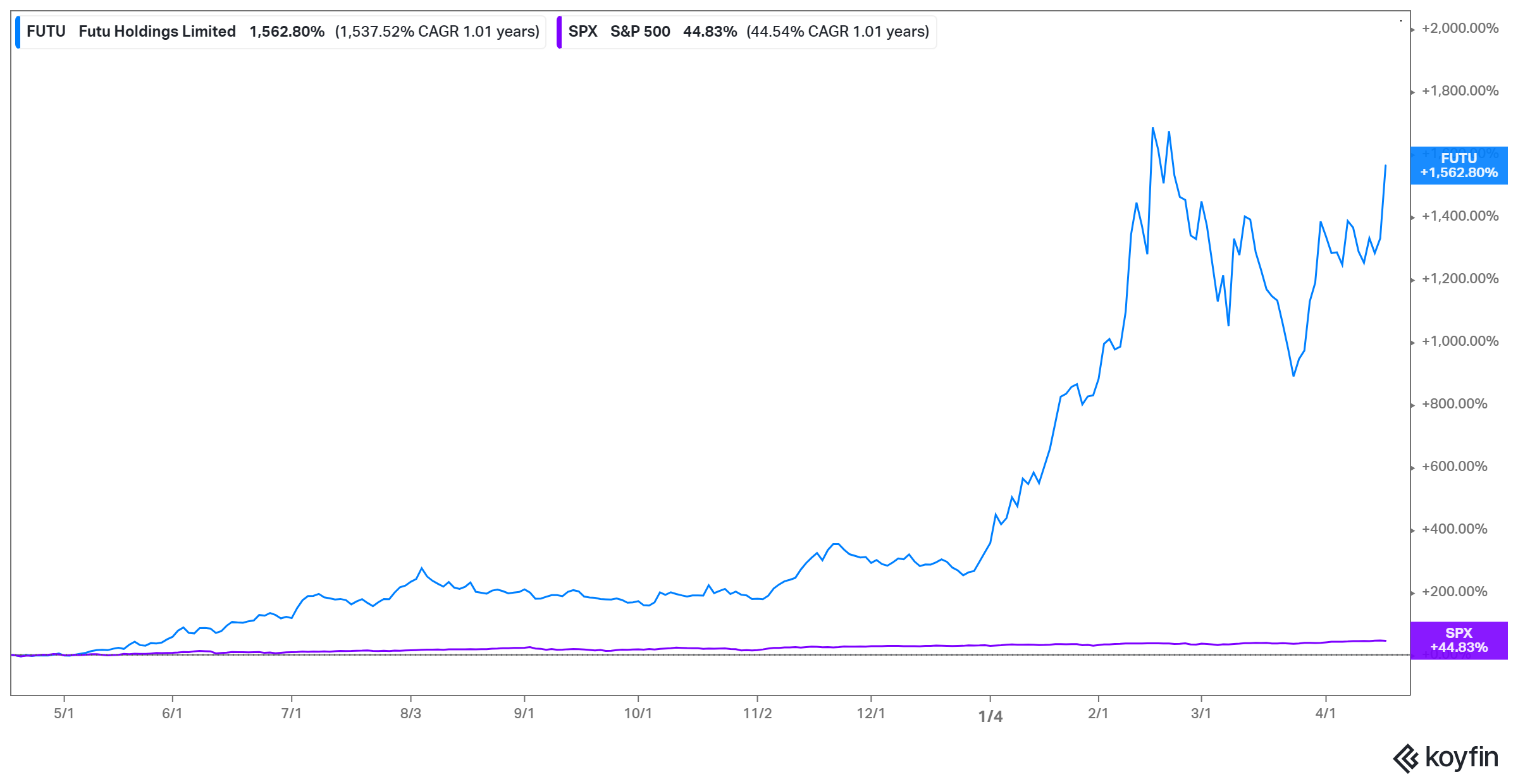 Should you buy or sell FUTU stock now?
Although the ADS offering will dilute the stock, you might still want to get exposure to Futu Holdings. The planned ADS stock offering will enable the company to pump more money into its lucrative margin financing business, which would allow it to grow profit in the segment faster. 
Article continues below advertisement
The company is expanding into more international markets, so there's more room for its sales and profits to keep improving. Better financial results will attract more investors to the stock. Also, FUTU stock trades at more than a 10 percent discount from its recent peak at a time when its forecast remains bullish. 
How to buy FUTU stock ADS
Futu ADS is listed on Nasdaq. They are accessible through all brokers that offer U.S. stocks. Therefore, you can buy FUTU stock ADS through online brokers like Robinhood, SoFi, Webull, and even Futu's own Moomoo app.