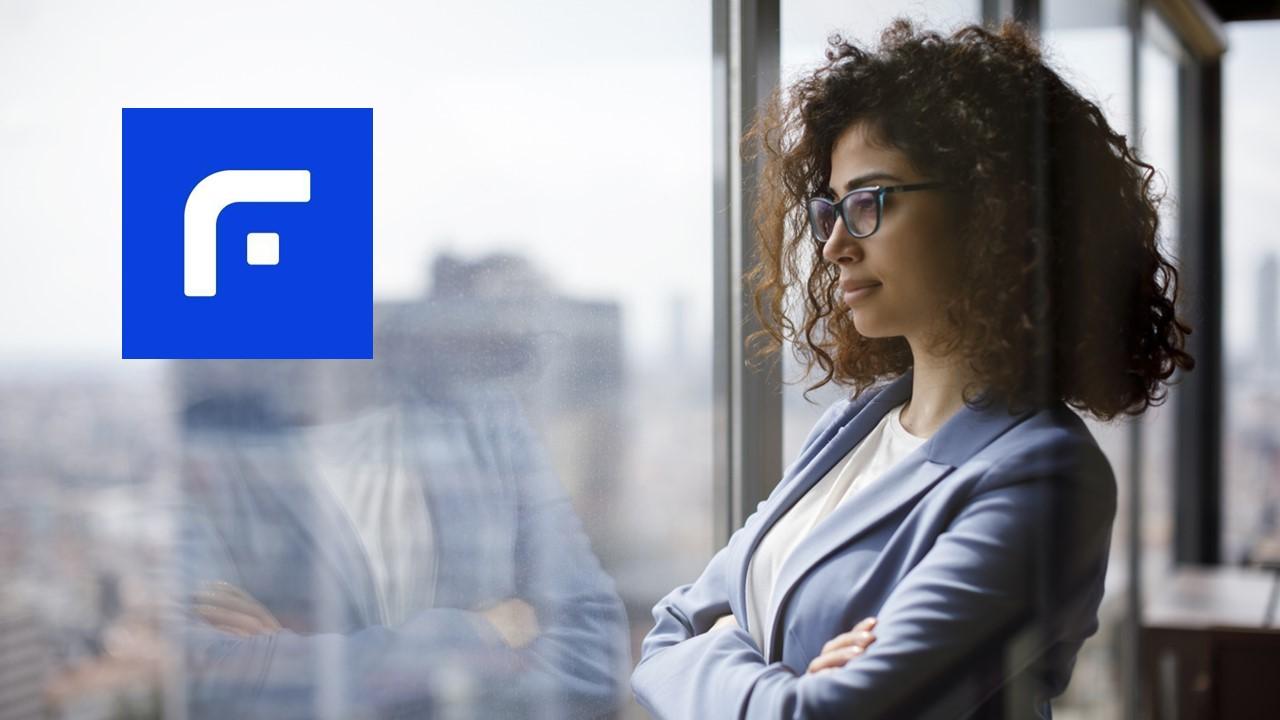 Chinese Company Futu Holdings Keeps Expanding, Has Strong Outlook
By Ruchi Gupta

Jan. 13 2021, Published 8:33 a.m. ET
Futu Holdings is a Chinese company that operates online securities trading platforms in China, Hong Kong, the U.S., and other countries. The company was founded by a former Tencent staff member called Leaf Li in 2011. Futu Holdings stock trades on Nasdaq under the ticker symbol "FUTU." Is FUTU stock a good investment?
Article continues below advertisement
Futu seeks to replicate pioneer discount broker Charles Schwab's success but with a Chinese angle. Before the company received the green light from U.S. regulators, it initially served the U.S. market through its partner Interactive Brokers.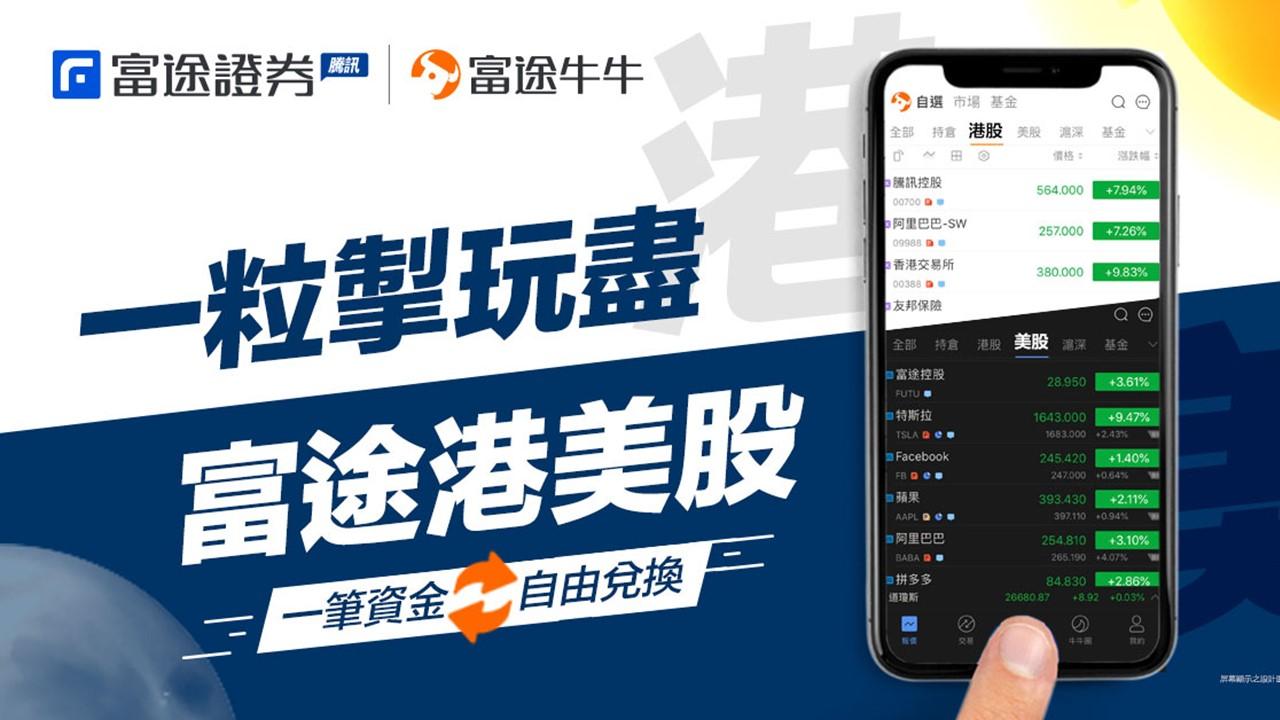 Article continues below advertisement
In addition to broker services, Futu offers wealth management and provides financial information. The company also offers margin financing, which allows investors to borrow funds to increase their bets for bigger profits. Futu's business is already profitable in contrast to most fintech companies. The company is growing its revenue at a triple-digit percentage. 
Futu Holdings' news and future plans
Futu plans to launch its operations in Singapore in April 2021, the company's founder and chairman told The South China Morning Post. The company intends to use Singapore as a springboard to the broader Southeast Asian market, where a young, tech-savvy population is driving a digital economy boom. Futu wants to capitalize on the growing pool of retail investors. 
Article continues below advertisement
As Futu enters Southeast Asia, it wants to expand its existing operation in the U.S. For example, the company plans to set up its own clearing channel in 2021 to allow it to offer clearing, settlement, and custody services without relying on a third-party.
Futu's unit Moomoo is free
Moomoo is an online brokerage unit of Futu Holdings built for U.S. investors. It's available as a mobile app and offers commission-free trading in stocks, ETFs, and options. You can also trade foreign stocks on Moomoo. Regulated by the SEC and FINRA, Moomoo ranks among the best Robinhood alternatives.
Article continues below advertisement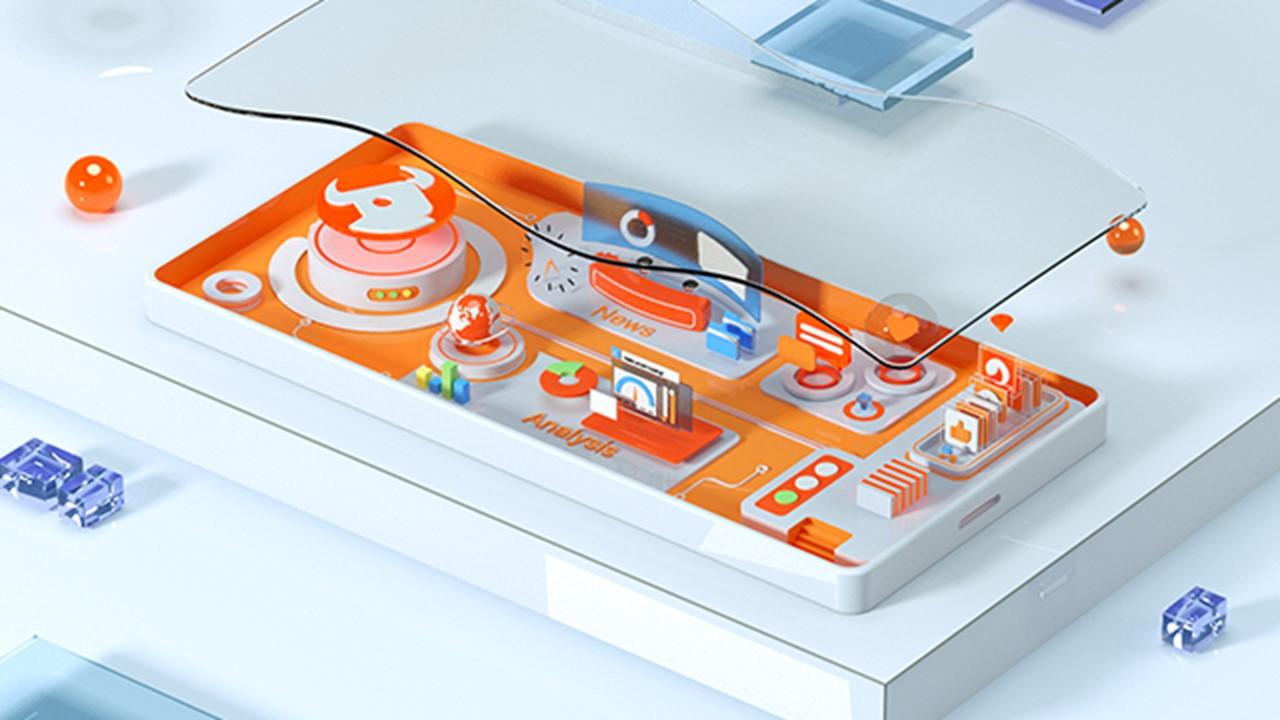 Futu Holdings stock
FUTU stock debuted on Nasdaq in March 2019 in an IPO that raised $90 million. Initially, the stock traded under the ticker symbol "FHL" before switching to "FUTU." The stock gained 360 percent in 2020. 
Article continues below advertisement
Tencent is one of the largest investors in FUTU stock. Tencent knows how to spot great opportunities. For example, it was an early investor in companies like Tencent Music Group, Spotify, and Snapchat. Tencent's investment in FUTU stock is seen as a huge vote of confidence in the company's business. 
Futu's stock forecast
Online stock trading has been popular with young investors. Futu Holdings has the right business model for its target market. While investors made good returns with FUTU stock in 2020, nobody knows for sure what the future holds for the stock. 
Article continues below advertisement
The company continues to expand to more markets. If successful, the efforts should lead to more profits, which would attract more investors to the stock. The company has impressive growth prospects in China where the pool of retail investors is expanding rapidly.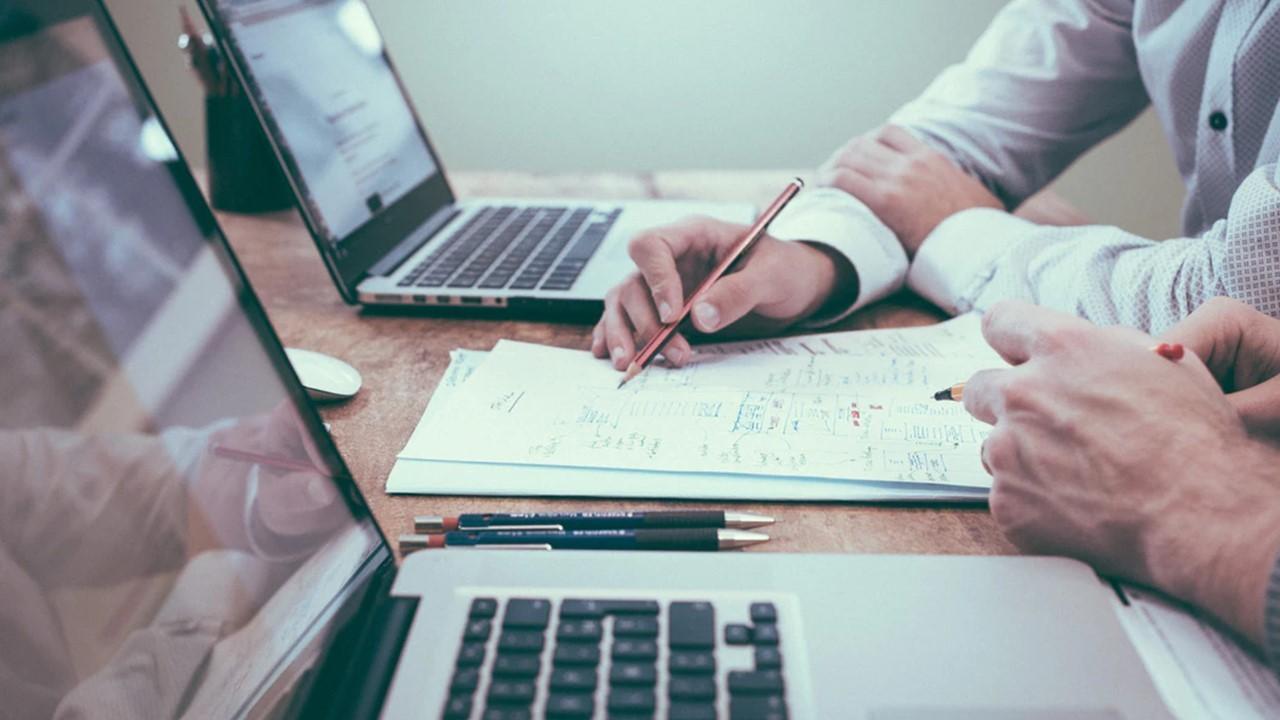 Article continues below advertisement
However, if U.S.-China tensions continue or escalate, it could weigh negatively on FUTU stock. Investors fearing that delisting Chinese stocks from U.S. exchanges could limit exposure to companies like Futu Holdings. 
Chinese regulations could impact FUTU stock. China heavily regulates its financial sector. The crackdown on fintech giant Ant Group is something that Futu Holdings investors should watch. 
Futu Holdings is similar to Robinhood
Futu Holdings' business model resembles Robinhood. The company provides commission-free trading but makes money from fees on premium features and interest on margin financing. Also, the company mainly targets millennial retail investors. Due to the similarities, Futu is called the Robinhood of China.