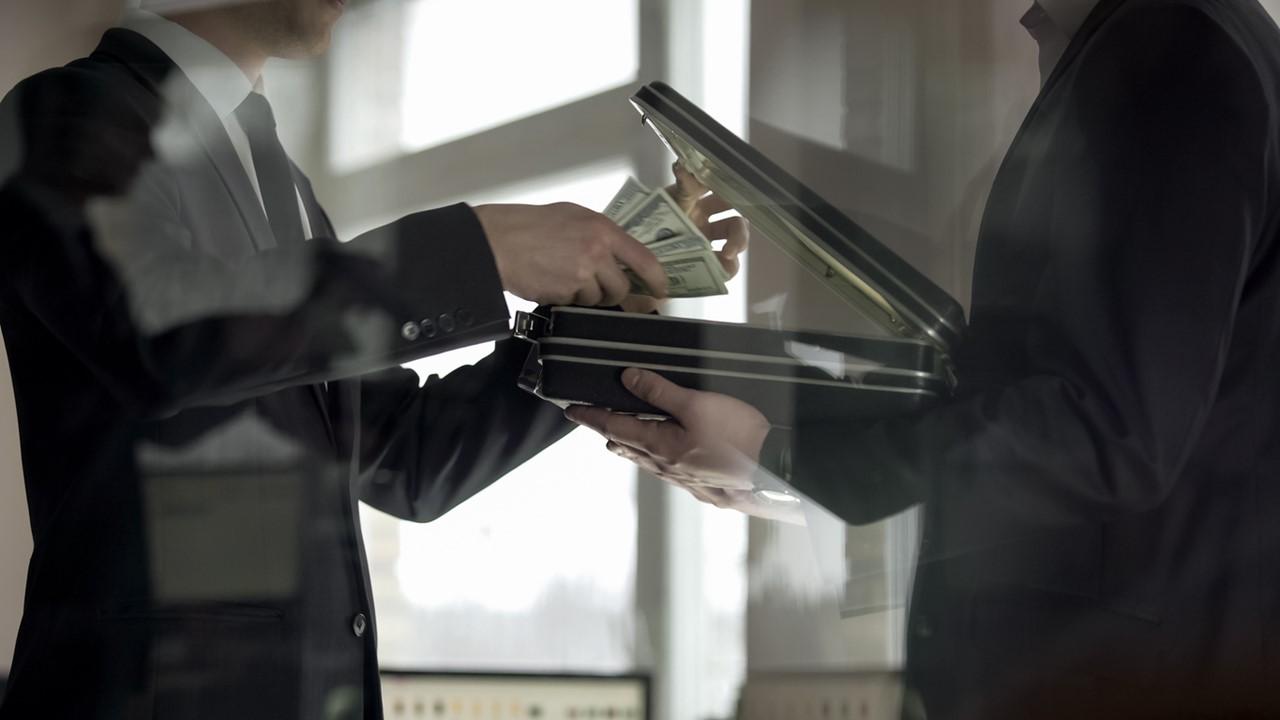 FinCEN Files Compound HSBC's Troubles
By Ruchi Gupta

Sep. 21 2020, Updated 10:24 a.m. ET
For years, some of the world's biggest banks have allowed criminals to legitimize their illicit proceeds through intricate money laundering schemes that end up increasing global economic inequality and undermining democracy, according to BuzzFeed's investigative report based on FinCEN Files. 
Article continues below advertisement
What is money laundering?
Money laundering is a process of disguising the origin of money obtained from illegal activities like drug trafficking. The process helps legitimize crime proceeds, which could facilitate more criminal activities. Money laundering is a serious financial crime. Regulators usually require that banks build safeguards to prevent money laundering.  
Article continues below advertisement
What are FinCEN Files?
The FinCEN Files refer to more than 2,500 leaked documents, mainly bank filings with the Financial Crimes Enforcement Network (FinCEN), which is the division of the U.S. Treasury that fights financial crime. 
Article continues below advertisement
BuzzFeed obtained the documents that offer insight into the global money laundering scheme in an investigation that lasted more than a year. The outlet shared the FinCEN Files with dozens of other media partners from around the world.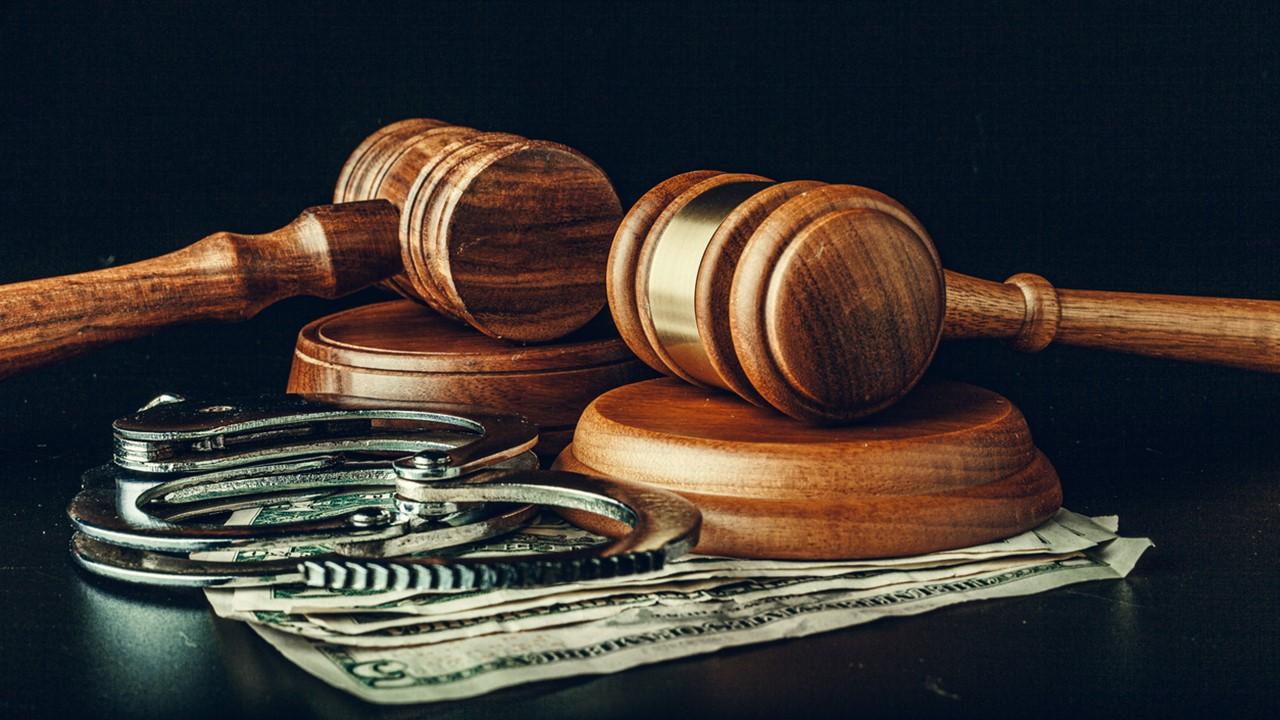 Article continues below advertisement
In addition to the FinCEN Files, the BuzzFeed report also relied on confidential court records and interviews with insiders. The BuzzFeed report reveals how banks facilitated more than $2.0 trillion in suspicious payments over a period of nearly two decades, including as recently as 2017. 
The report exposes the role of some of the biggest banks in facilitating the flow of crime proceeds into the global financial system and how the activity costs taxpayers and governments. 
Article continues below advertisement
Which banks are in BuzzFeed's FinCEN Files leak?
The banks in BuzzFeed's report include JPMorgan Chase, HSBC Holdings, Bank of New York Mellon, Barclays, Deutsche Bank, and Standard Chartered Bank. The other household banks in BuzzFeed's global financial corruption report include Bank of America, Citibank, and American Express. 
The report shows that JPMorgan Chase played a role in shifting money for Kazakhstan politician Viktor Khrapunov. He fled to Switzerland and faces fraud charges back at home. HSBC helped move $15 million for a fraudulent Ponzi scheme through its Hong Kong unit. 
Article continues below advertisement
What is HSBC's stock price today?
HSBC Holdings stock fell 7.10 percent to $18.33 in pre-market trading on Monday, Sept. 21. In addition to BuzzFeed's money laundering investigative report, a report about China's plan to label HSBC as an unreliable entity also put pressure on the stock today. Listing as an unreliable entity would complicate HSBC's operations in China and compound its woes in light of the leaked FinCEN Files.  
The stock declined more than 2.0 percent on Sept. 18 and closed last week at $19.73. The closing price on Sept. 18 left HSBC stock down 50 percent in 2020. The stock's average target price of $22.56 implies about 15 percent upside potential. Current HSBC Holdings CEO Noel Quinn took the helm at the bank in August 2019 and was confirmed for that position in March 2020.