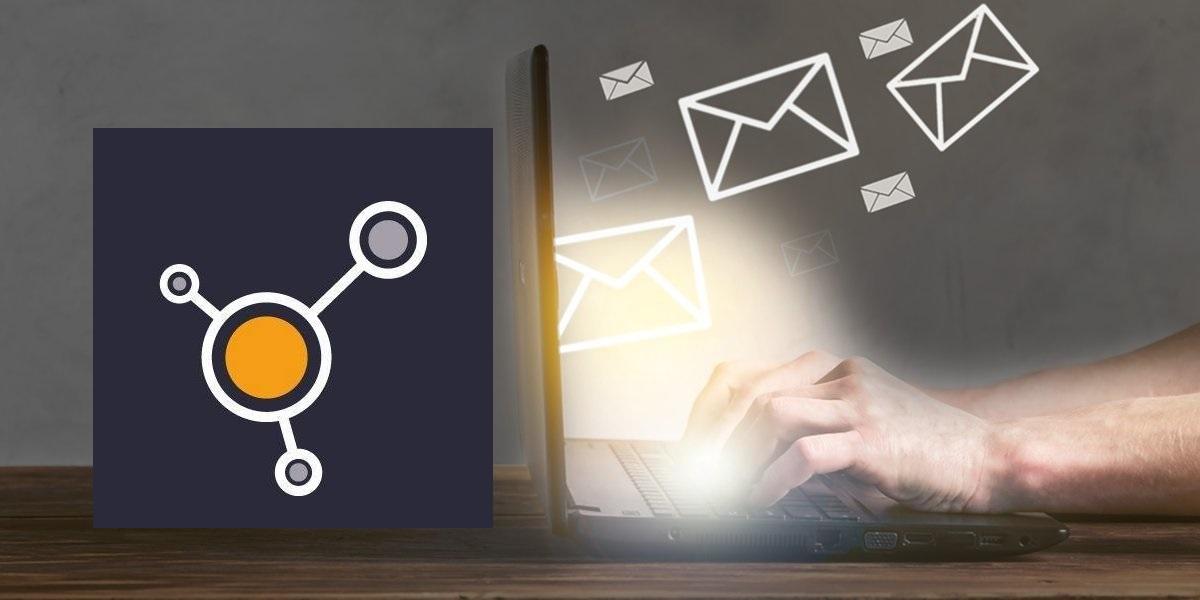 How U.S. Investors Can Buy Darktrace Stock Amid Upcoming IPO
By Ruchi Gupta

Apr. 13 2021, Published 10:51 a.m. ET
Darktrace is going public. The Mike Lynch-backed cybersecurity startup plans to list its shares on the London Stock Exchange. When is Darktrace's IPO date and what's the stock price? How can U.S. investors buy Darktrace stock?
Article continues below advertisement
Darktrace chose London for its IPO despite Deliveroo's disappointing debut in the city. Shares of Amazon-backed Deliveroo have dropped more than 30 percent since their debut. Darktrace CEO Poppy Gustafsson is confident that the IPO will avoid Deliveroo's misfortune.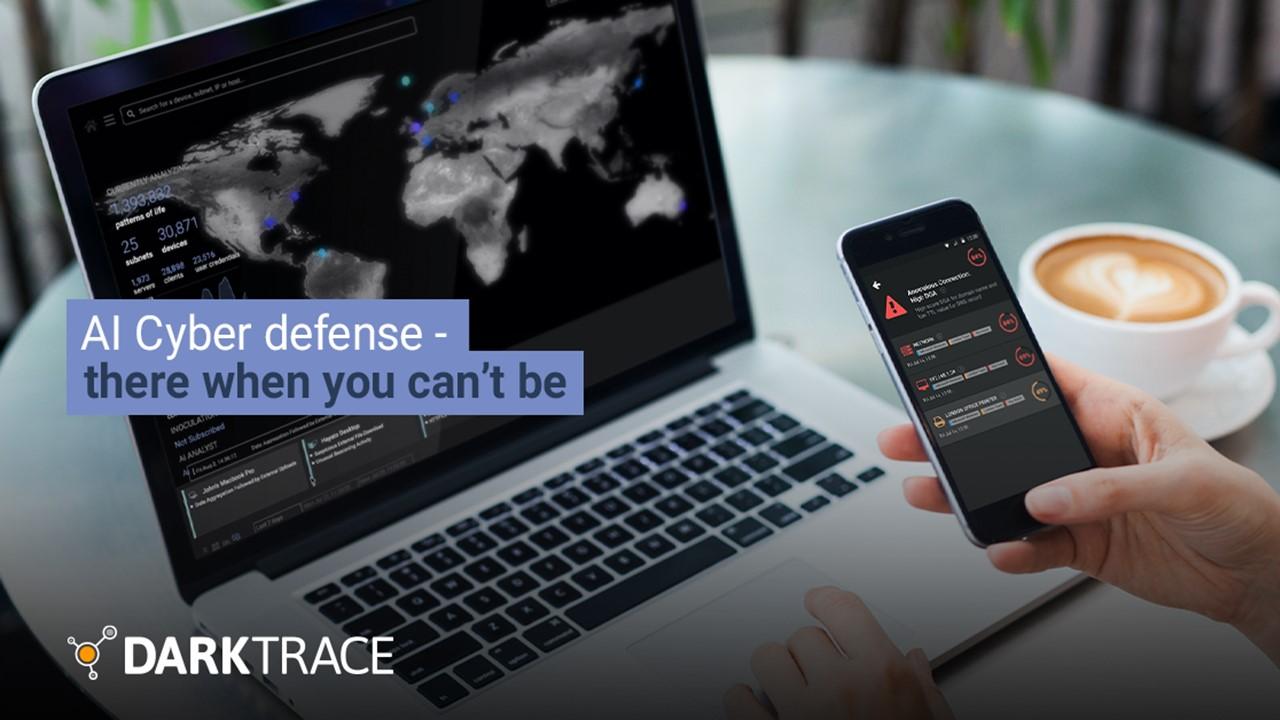 Article continues below advertisement
Darktrace's competitors, customers, and investors
Darktrace was started in 2013. The startup is dual-headquartered in both the UK and U.S. Darktrace uses artificial intelligence to provide protection against cyber threats. It protects customers against ransomware and government-sponsored attacks. 
Darktrace competitors include Cylance, FireEye, CrowdStrike, Vectra AI, ESET, and ExtraHop. The startup has attracted more than 4,700 customers, including Coca-Cola, Rolls-Royce, the UK's national health service, the city of Las Vegas, and power plant operator Drax. Its largest shareholder is Mike Lynch's Invoke Capital with a stake of 39.5 percent.
Article continues below advertisement
Darktrace's IPO date
Darktrace's IPO date hasn't been confirmed yet. However, the company is expected to make its public market debut in May. Darktrace stock is expected to be eligible for inclusion in the FTSE 100 benchmark index.
Article continues below advertisement
Darktrace IPO stock price
The Darktrace IPO pricing details aren't available yet. However, the listing is expected to value the startup at between $3 billion and $4 billion. The value represents a significant valuation jump considering Darktrace was valued at $1.65 billion at its last private fundraising. The Darktrace IPO could raise as much as $400 million.
How Darktrace is going public
Darktrace plans to go public through the traditional IPO process. That will allow it to sell new shares to raise money to invest in the business. However, Darktrace insiders like staff and early investors might be barred from selling their shares after the debut for days or months in what is called a lockup. 
Article continues below advertisement
Many companies are eschewing conventional IPO in favor of SPAC mergers or a direct listing, like Coinbase. SPAC deals are becoming popular with startups going public because they simplify the listing process and provide certainty about the valuation and fundraising. In SPAC mergers and a direct listing, insiders usually aren't subjected to lockups.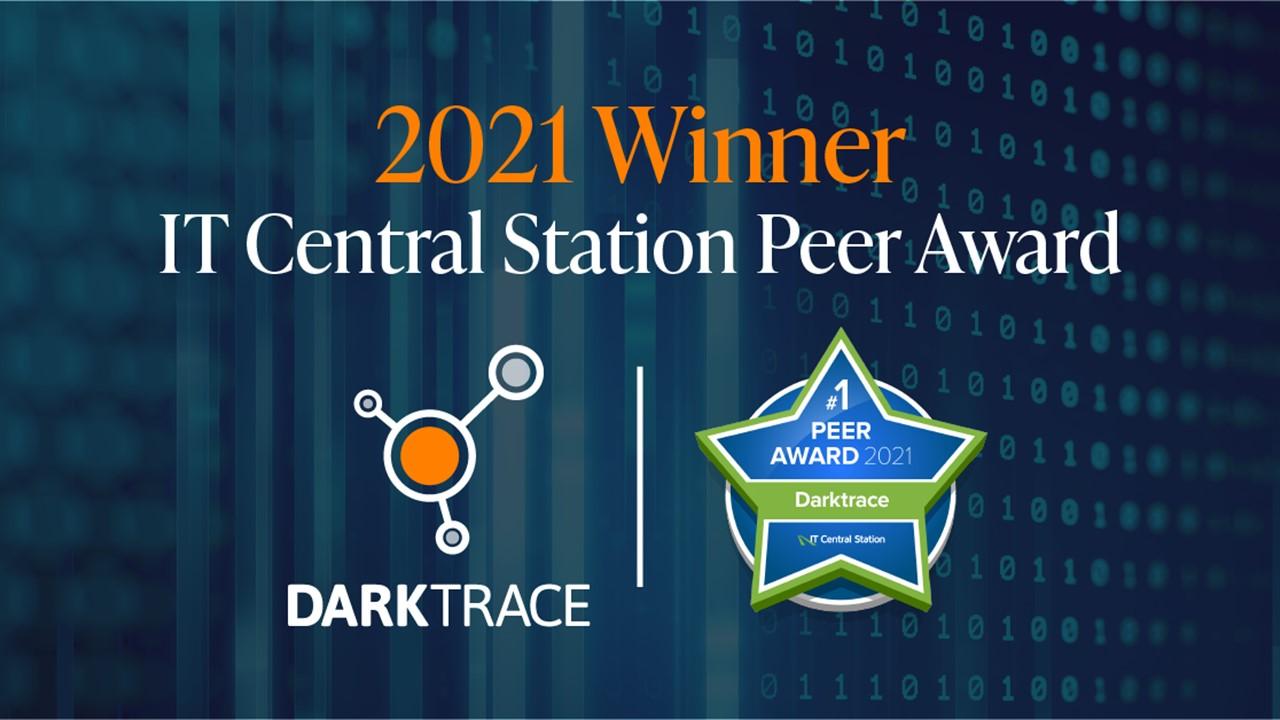 Article continues below advertisement
Darktrace stock looks promising.
Darktrace is seeing strong demand for its products. Companies and schools adopting remote work and study amid the COVID-19 pandemic are trying to stay ahead of hackers. The startup has a massive growth opportunity ahead and its market opportunity is worth $40 billion.
Darktrace's revenue grew 45 percent to $199 million in the 12 months through June 2020. It made a loss of $28.7 million, which narrowed from $34.7 million in the previous year. For the six months through December 2020, Darktrace generated $126.5 million in revenue, which rose from $91.1 million in the same period the previous year. The company's loss for the six months was $48.4 million—up from $22.8 million the year before. Currently, the startup is focused on driving growth but it isn't too far from becoming profitable. 
How U.S. investors can buy Darktrace stock
Since the Darktrace IPO is taking place in London, U.S. investors will need to go through brokers that offer foreign stock trading. Online brokers that offer access to international stocks are Interactive Brokers, Schwab, Fidelity, E-Trade, and Monex Boom.