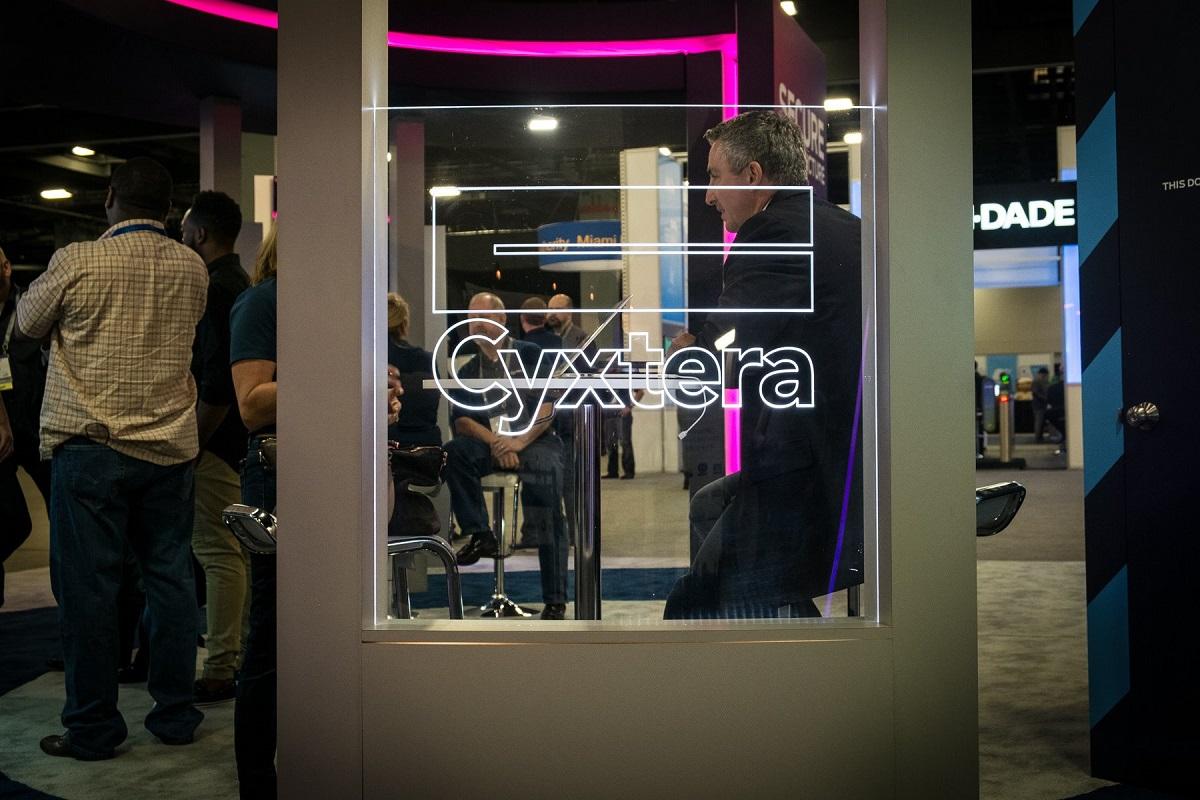 Is Starboard SPAC Merging With Cyxtera, and Should You Buy the Stock?
Starboard Value Acquisition (SVAC) has joined Churchill Capital IV (CCIV), Altitude Acquisition (ALTU), and GS Acquisition Holdings Corp II (GSAH) as one of the most discussed pre-deal SPAC stocks right now. Should you buy SVAC SPAC stock before a merger?
Article continues below advertisement
Starboard SPAC stock closed at $11.15 on Feb. 19. Like other blank-check companies, the Starboard SPAC aims to find a good private company, combine with it, and take it public. This arrangement leaves investors buying shares in pre-deal blank-check companies with no idea what business they will end up investing in—they rest their hopes on the SPAC sponsor finding a good deal.
Article continues below advertisement
Who's the sponsor of Starboard SVAC SPAC?
The Starboard SPAC is backed by activist hedge fund Starboard Value. The blank-check company's CEO is Martin McNulty Jr., and its chairman is Jeffrey Smith. Both are senior executives at the sponsoring hedge fund.
Article continues below advertisement
SPACs are barred from discussing their merger targets before listing their stocks on the public market. However, the Starboard SPAC revealed that it planned to invest in industries that align with its sponsor. The Starboard hedge fund usually invests in technology and consumer companies. But its blank-check companies have said it was hunting for deals in healthcare, industrials, and hospitality as well.
Article continues below advertisement
The Starboard SPAC is also popular with institutional investors. According to Fintel, institutions own more than 53 percent of SVAC stock. The top institutional shareholders in the SPAC are Adage Capital Partners, Empyrean Capital Partners, and Hudson Bay Capital Management.
Article continues below advertisement
Which company could Starboard SVAC merger with?
Starboard is in talks to take data-center provider Cyxtera Technologies public, reports The Wall Street Journal. Cyxtera is headquartered in Miami and led by CEO is Nelson Fonseca and chairman Manuel Medina. Its major shareholders are BC Partners and Medina Capital.
Cyxtera operates dozens of data centers. Its clients include U.S. federal government agencies, and its competitors include Equinix (EQIX) and Digital Realty Trust (DLR). The company generated $690 million in revenue in 2020.
Article continues below advertisement
Starboard-Cyxtera merger news excites investors
A deal with Starboard could value Cyxtera $3.4 billion and give Starboard investors a stake of about 10 percent in Cyxtera. For now, the companies have avoided commenting on their merger rumors. But investors on online forums such as Stocktwits look excited about the prospects of Starboard taking Cyxtera public, with some investors writing that they were buying it.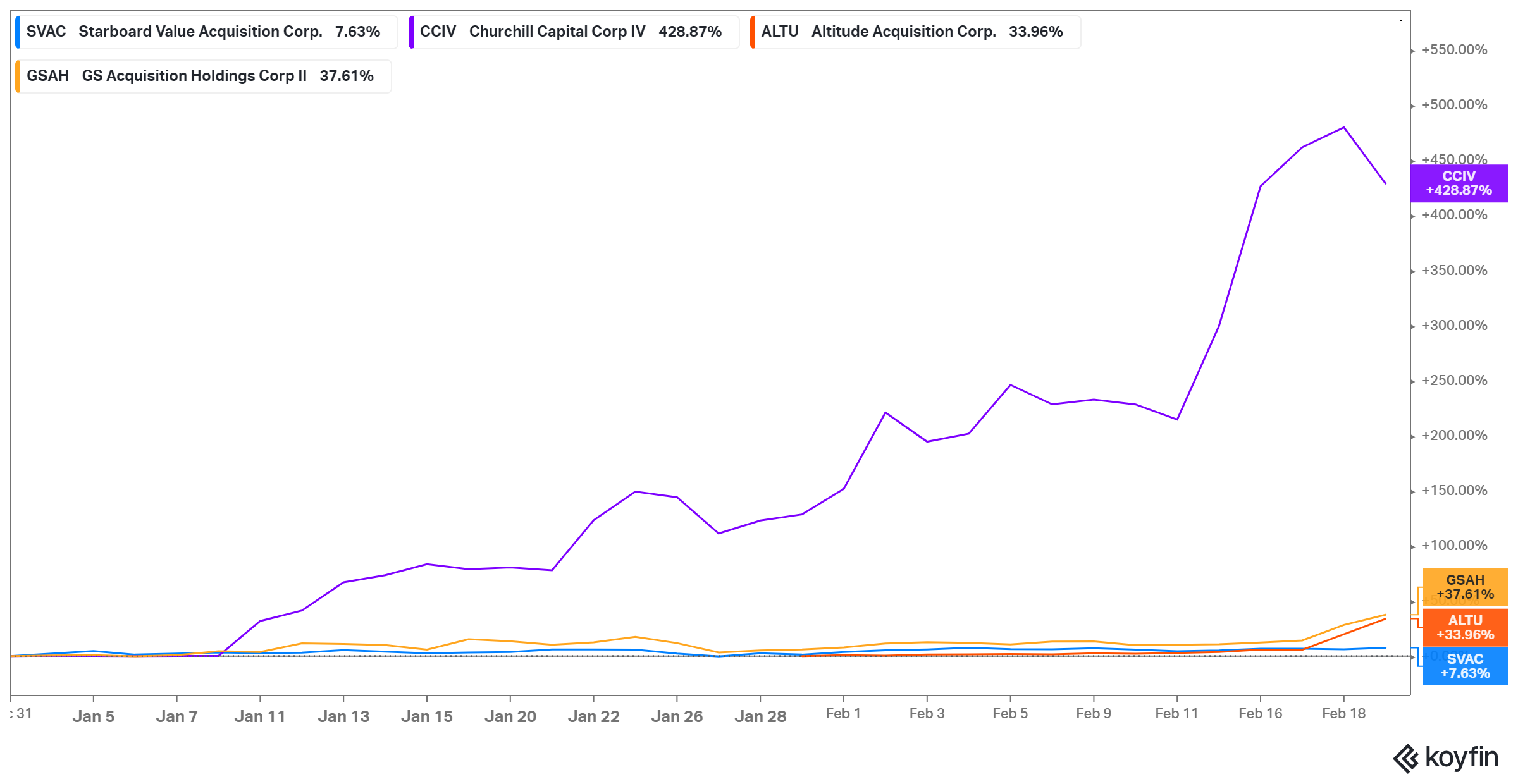 Article continues below advertisement
Should you buy Starboard SPAC stock (SVAC) before a merger?
Trading at just about 10 percent above its IPO price, Starboard SPAC stock looks cheap. In contrast, pre-merger SPAC stocks Churchill Capital (CCIV) and GS Acquisition (GSAH) are trading at a hefty premium to their IPO price.
Also, if Cyxtera turns out to be Starboard's merger target as reported, the SPAC's investors would be getting exposure to a high-quality business in an industry with bright prospects. The data-center services subsector that Cyxtera operates in is on track to top $104 billion in annual revenue in 2027, compared with $40 billion in 2019. That presents massive growth potential for Cyxtera, which is ranked among the best providers in its category.
However, those looking to buy SVAC stock before a merger should remember that trading pre-deal blank-check stocks can be rough. Whereas the stock could spike if investors anticipate a good deal, as was the case for CCIV after news of a Lucid Motors deal, the stock could also crash if the market is unhappy with the outcome.