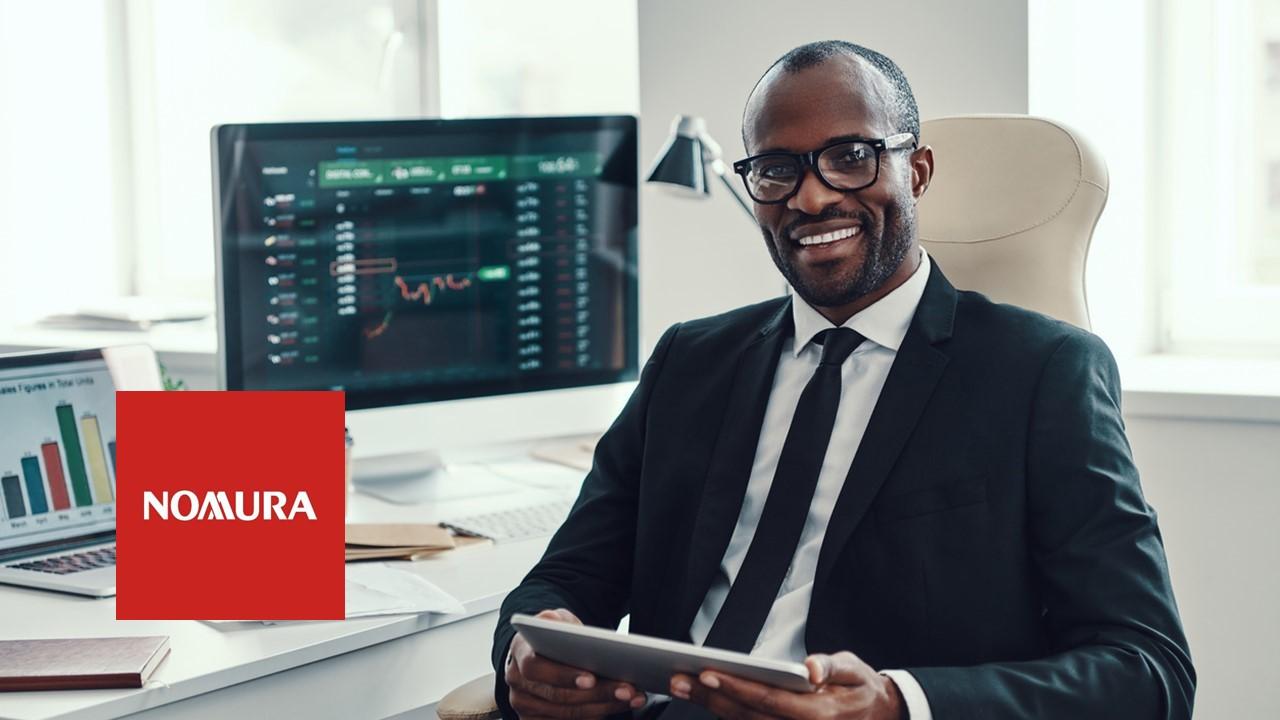 Nomura Warns of $2 Billion Losses After Archegos Share Dump
Nomura Holdings (NMR) stock is down 13 percent in the pre-market trading session on March 29. The stock is down significantly after the investment bank warned of losses after the Archegos-linked sell-off. However, the stock is up 24 percent YTD and 46 percent over the last year. What's the forecast for NMR stock in 2021? Is it a good stock to buy or should investors stay away after the crash?
Article continues below advertisement
Founded in 1925, Nomura is a Japanese financial holding company. The company provides investment, financing, and related services to individuals, institutions, and governments worldwide.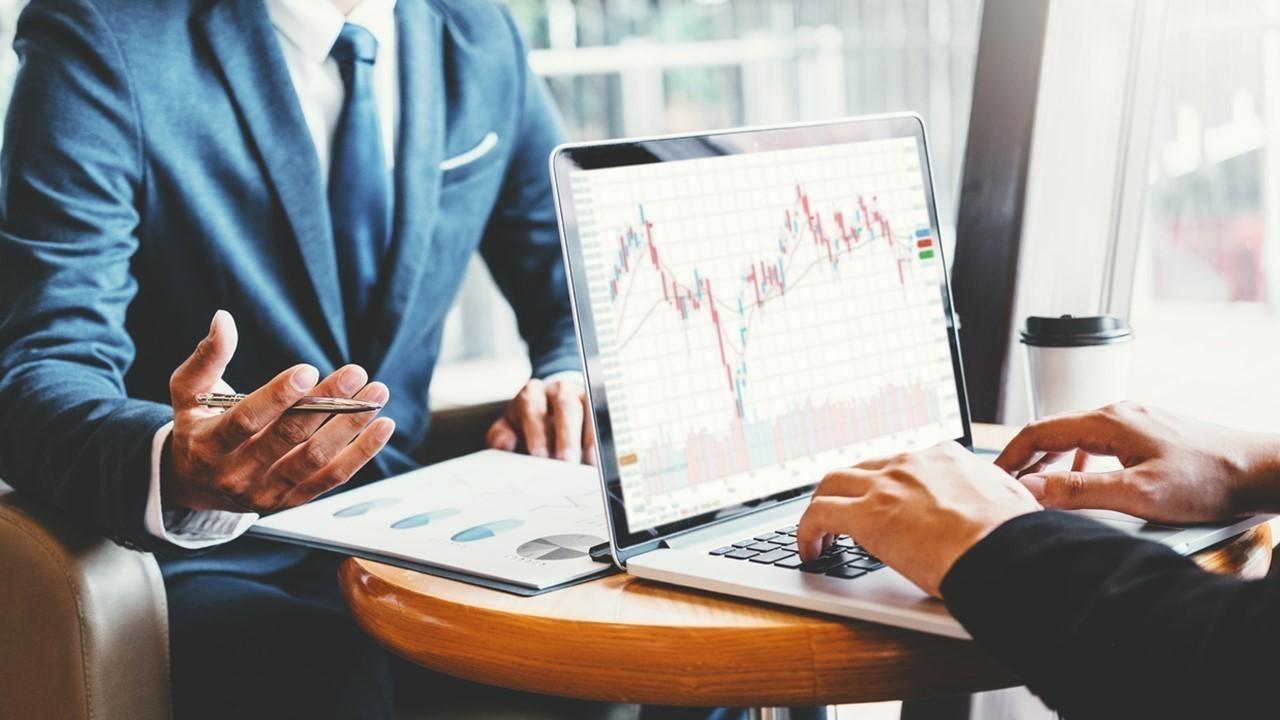 Article continues below advertisement
Nomura's stock news
On March 29, Nomura stock fell significantly after the investment bank flagged a potential $2 billion loss at a U.S. subsidiary. According to the company, the losses aren't fixed yet, but this wasn't because of any misconduct by employees or subsidiaries. It was due to an unexpected market movement last week. The trades were likely related to sales of holdings by Bill Hwang's Archegos Capital Management. Nomura also announced that it would cancel a planned hefty bond issuance amid the possible loss.
Nomura's stock forecast
According to estimates compiled by CNN, analysts' consensus target price is $6.41 for NMR stock, which is 3.2 percent below its current price. Among the eight analysts tracking NMR, three recommend a buy, four recommend a hold, and one recommends a sell. The highest target price of $7.94 is 20 percent above the stock's current price, while the lowest target price of $5.69 is 14 percent below the stock's current price. On March 29, J.P. Morgan downgraded Nomura stock to underweight from neutral.
Article continues below advertisement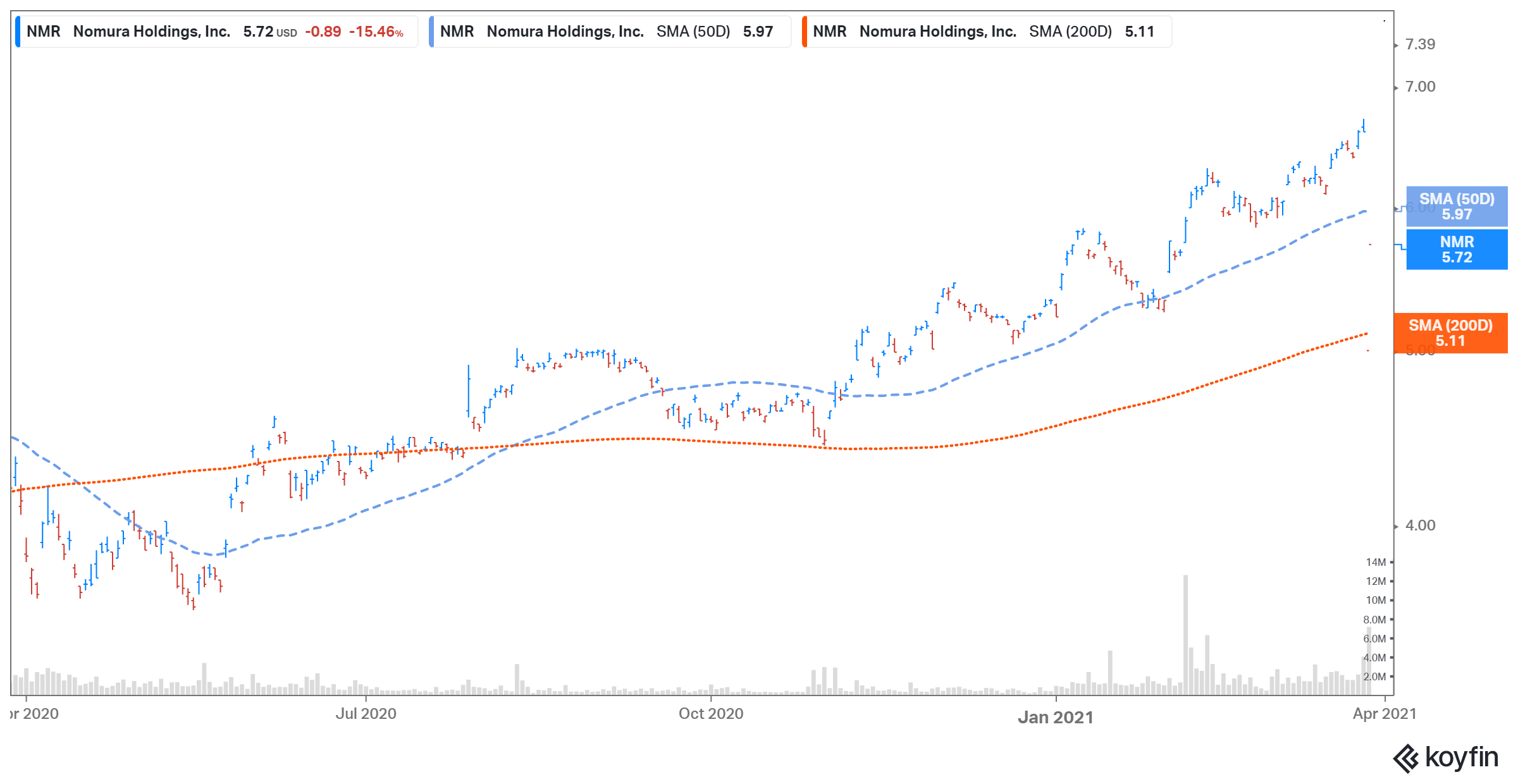 Nomura on WallStreetBets
While individual investors on the popular Reddit forum WallStreetBets have been pumping stocks like Rocket Companies and AMC Entertainment, Nomura isn't among the most active stocks on the subreddit. A user going by the name "u/lolfunctionspace" mentioned that prime brokers like Credit Suisse, Nomura, Goldman Sachs, and Morgan Stanley are significantly impacted by the forced liquidation of over $20 billion of positions linked to Archegos. The post was upvoted over 4,400 times as of 10:12 a.m. ET on March 29.
Article continues below advertisement
Nomura stock is cheap compared to its peers.
NMR's NTM PE multiple of 8.5x looks attractive compared to other financial services stocks. In comparison, Morgan Stanley and J.P. Morgan Chase have NTM PE multiples of 13.7x and 14.6x, respectively. Investors should note that Nomura's earnings and shareholder returns could be impacted in the near term due to the one-off transaction reported on March 29.
How to buy Nomura (NMR) stock.
Nomura stock is listed on the NYSE, which makes it accessible to public investors. You'll need a stock trading account to be able to buy and sell NMR stock. You can open a brokerage account with Robinhood, E-Trade, or any other stock broker that supports NYSE trading. Before you start investing, you'll have to transfer funds to your stock trading account. Then, you can search for Nomura stock by its name or ticker symbol and purchase the stock.