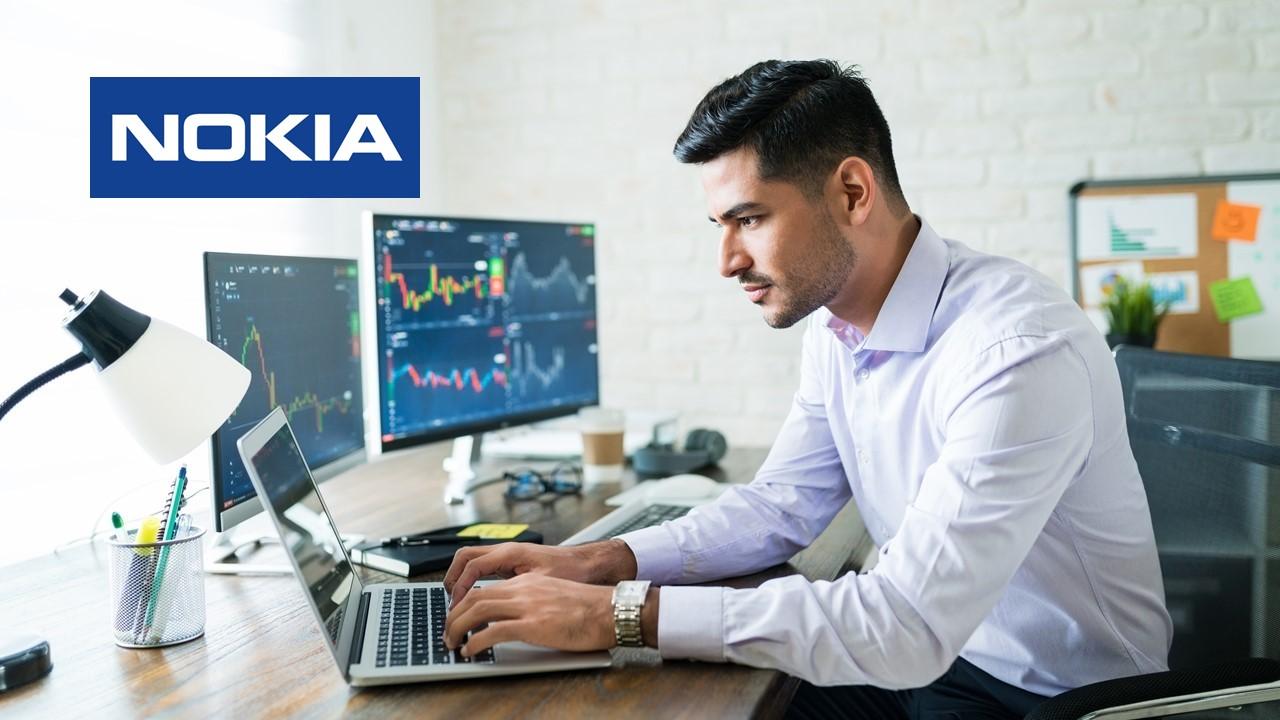 Why Investors Should Approach Nokia Stock Cautiously
By Ruchi Gupta

Jan. 28 2021, Published 9:31 a.m. ET
Investors have made good money with Nokia (NOK) stock in recent days. So far, the stock has gained about 70 percent in 2021. It marks a sharp improvement early on for investors who only saw a modest return of 5 percent from the stock in 2020 compared to the S&P 500's returns of 18 percent. Is Nokia stock a buy right now?
Article continues below advertisement
Mainly, Nokia makes money from selling telecom network infrastructure equipment. Another important revenue source for Nokia is licensing its patents to other companies, including leading smartphone companies Apple and Samsung.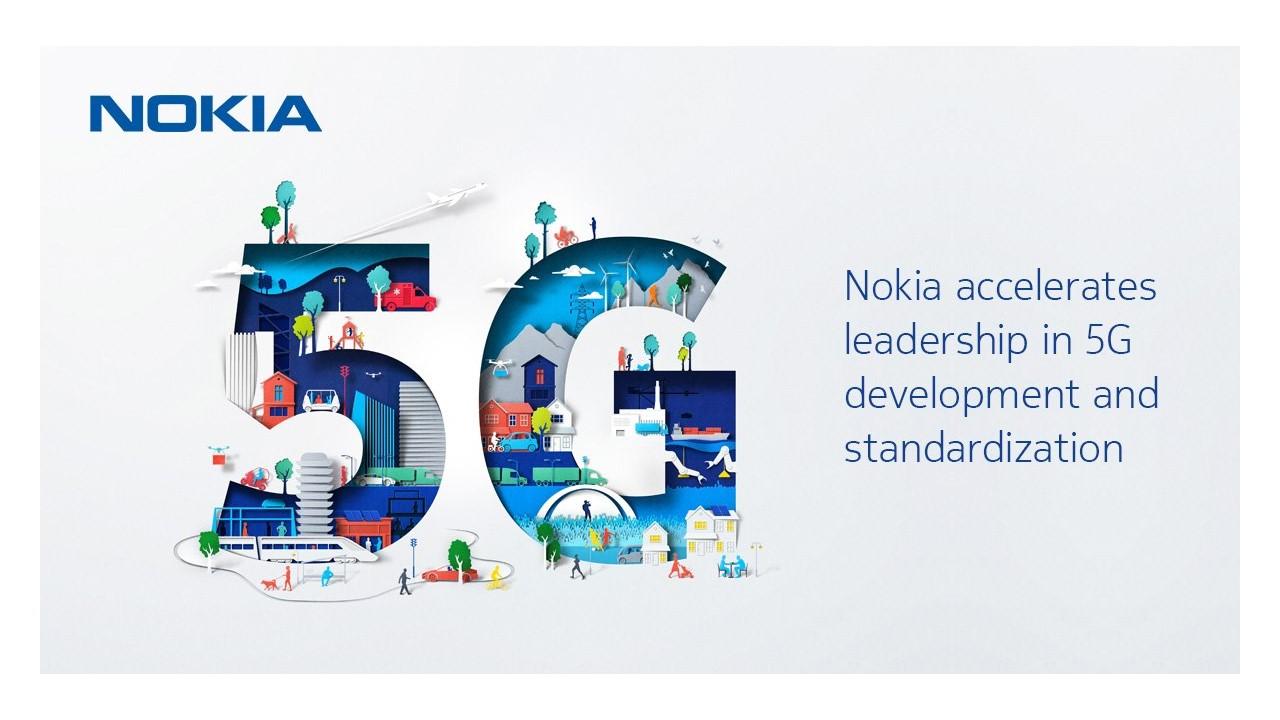 Article continues below advertisement
Why Nokia stock is rising
Nokia stock rose about 40 percent and closed at $6.55 on Jan. 27 with more than a billion shares changing hands. Usually, investors move about 20 million Nokia shares on average in a day. Trading in NOK stock was halted several times as it kept hitting the NYSE's circuit breaker.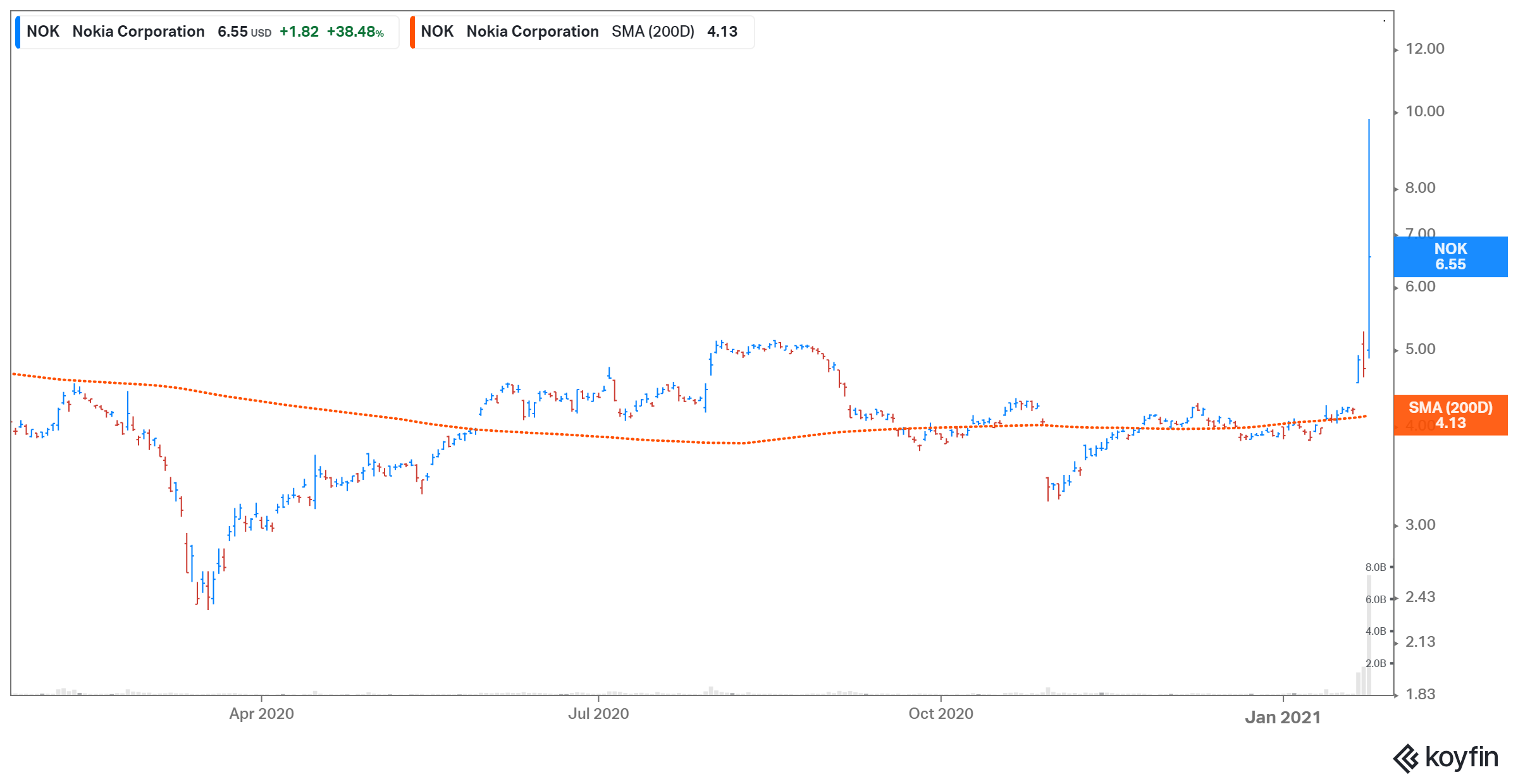 Article continues below advertisement
Nokia has gained nearly 60 percent in the past week. In contrast, the S&P 500 is down 2.6 percent during that period. Why NOK stock is soaring has baffled Wall Street. Nokia's management had to be called in to explain what might be going on to warrant extreme activity in the stock.
Nokia's management discussed the unusual stock price rise
Nokia's management said that it wasn't aware of any reason why NOK stock attracted many buyers and drove the price to levels not seen since 2010. Previously, BlackBerry's management was also called in to explain the unusual activity in BB stock. 
Article continues below advertisement
So far, BB stock has gained nearly 280 percent in 2021 and has nearly doubled over the past week alone. Investors might be cheering BlackBerry's expanded autonomous driving deal with Baidu. But that can't explain the stock's strong bull run. Similar to Nokia, BlackBerry's management said it didn't know what was driving BB stock.
Nokia stock and WallStreetBets' campaign
A campaign by retail investors on Reddit forum WallStreetBets has driven GameStop (GME) stock to great highs. The stock also got help from Tesla CEO Elon Musk's apparent endorsement. Many people have linked the unexplained spike in Nokia stock to activity in the WallStreetBets community.
Article continues below advertisement
WallStreetBets investors seem to have declared war on short-sellers. By forcing a nearly 900 percent jump in GME stock in a matter of days, they have caused shorts massive losses. Heavily shorted stocks like Virgin Galactic, AMC, and BlackBerry have rallied alongside GameStop.
Is Nokia stock in a bubble?
A stock is said to be in a bubble when its price has risen too high and too fast to an unreasonable level. Speculative investor behavior can spark a stock bubble. Amid the rise of investing apps and the availability of cheap money due to low-interest rates, many investors are willing to speculate on stocks.
Article continues below advertisement
Investment veterans have warned that the stock market might be in a bubble. When a bubble bursts, stocks can crash across the board and lead to massive losses for investors. The rapid rise in Nokia stock has led some investors to think that it could be in a bubble.
Investors should be cautious about Nokia stock
The transition to 5G connectivity should generate plenty of business for companies like Nokia. The U.S. is a key market for Nokia. The Biden administration plans to increase government spending in areas like infrastructure. 
Article continues below advertisement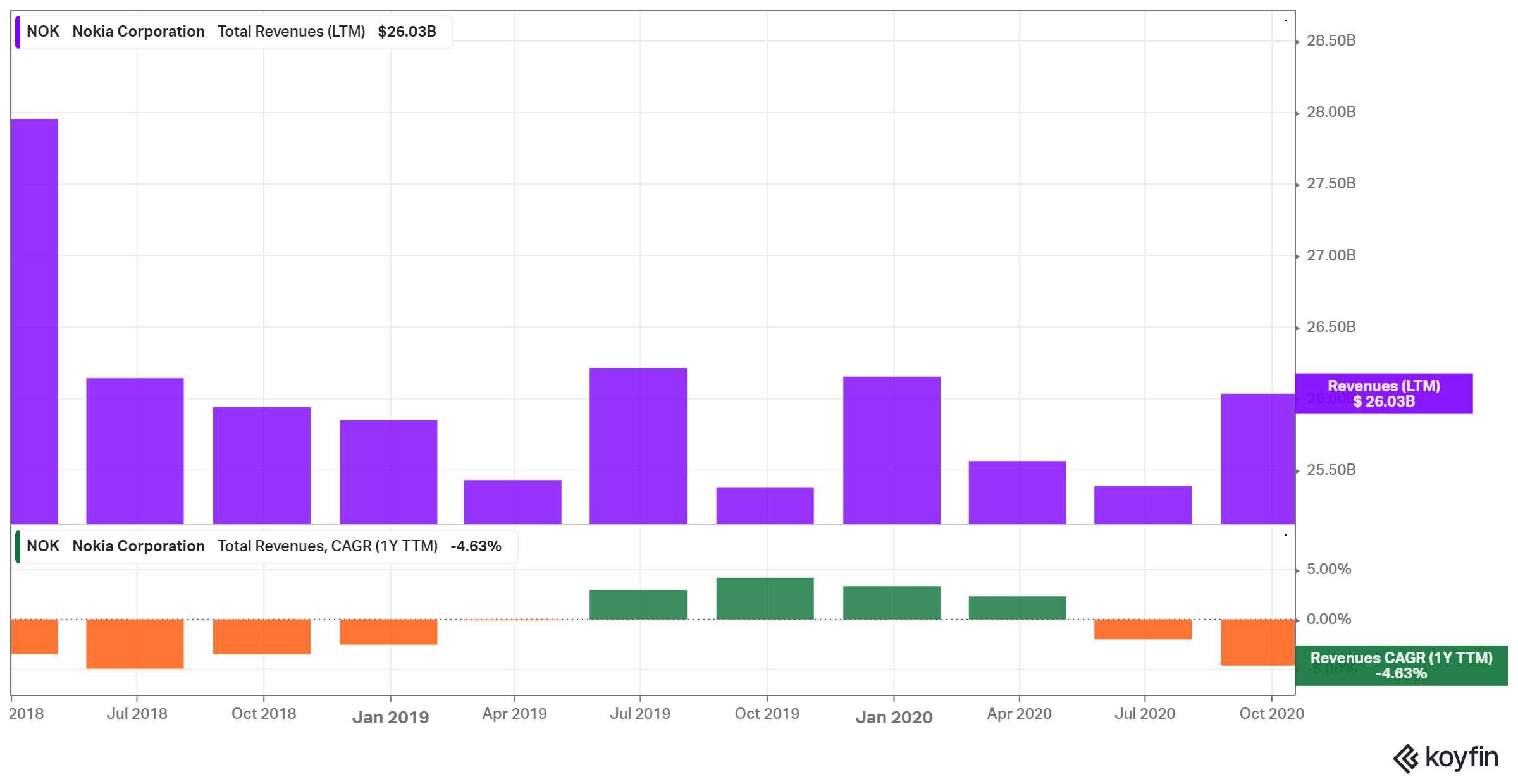 Many investors also seem to question Nokia's valuation after the recent stock spike that lacked a basis. In this environment, it may be best to approach Nokia stock cautiously despite the huge growth potential amid the 5G transition.