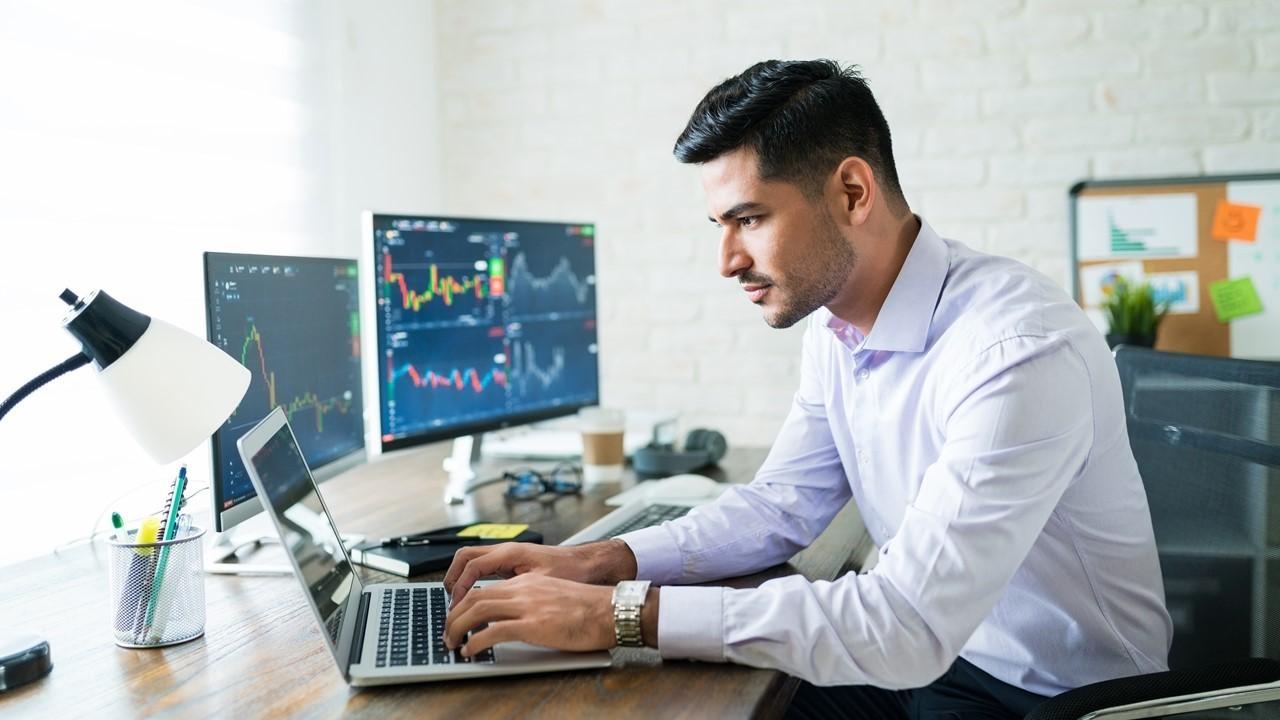 BTAQ Could Merge With eToro or REE Automotive, Expect Sharp Price Swings
By Ruchi Gupta

Jan. 21 2021, Published 8:27 a.m. ET
The Burgundy Technology Acquisition Corp. SPAC (BTAQ) might announce a merger deal at any moment. Many investors are already speculating about its target companies. Should you buy BTAQ stock before the merger?
Article continues below advertisement
BTAQ stock popped up 2.7 percent to $11.38 on Jan. 20. The stock still trades very close to its SPAC IPO price of $10. Before investing in BTAQ stock, it's important to understand the blank-check company and its target sector.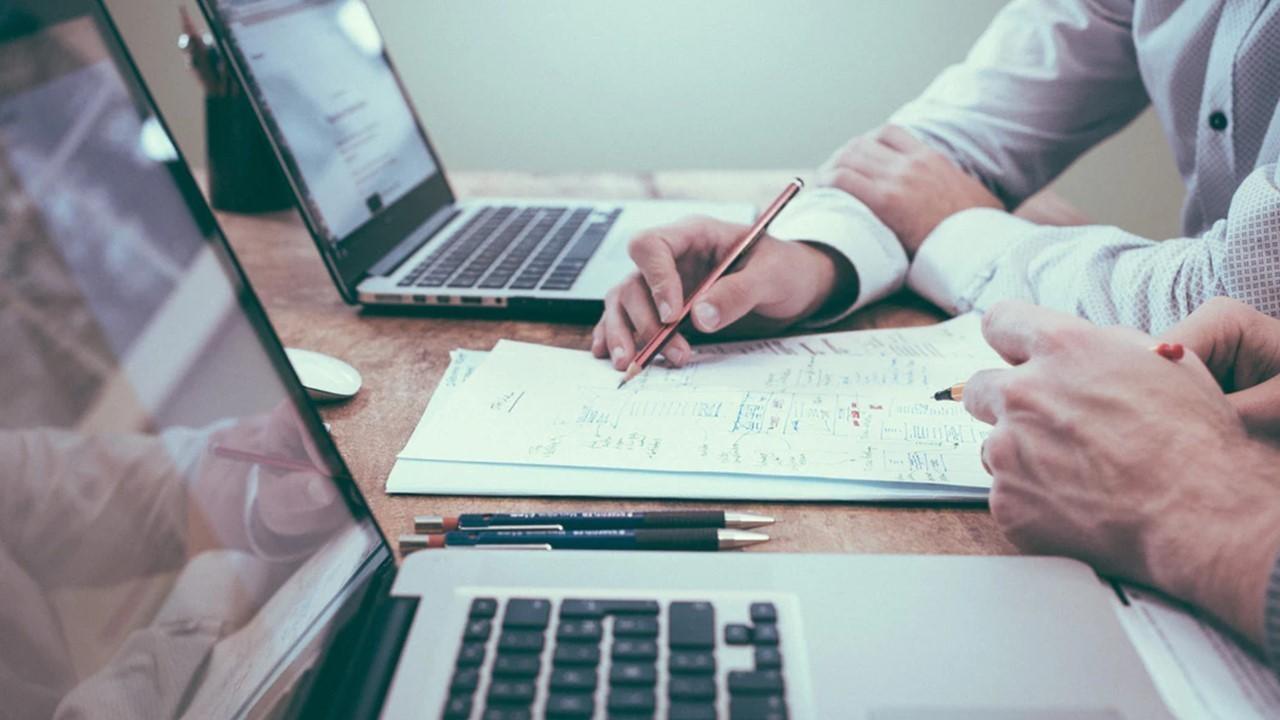 Article continues below advertisement
BTAQ SPAC has strong leadership
The BTAQ SPAC was led by tech executives Leo Apotheker and Jim Mackey in 2020. Apotheker has served as the CEO of Hewlett-Packard and SAP. Meanwhile, Mackey worked as a senior executive at Citigroup and smartphone pioneer BlackBerry.
SPAC sponsors make the initial investment to launch the shell company. They go out and seek other investors to join them by putting more money into the company. They obtain more money by selling shares in the blank-check company in an IPO. The sponsors usually retain a 20 percent stake in the company. The BTAQ SPAC IPO took place in August 2020 and raised $300 million. 
Article continues below advertisement
BTAQ SPAC possible merger candidates
The BTAQ SPAC is still searching for a suitable business to merge with. Since no deal announcement has been made, details about the target company aren't known for now. However, at the time of its SPAC IPO, BTAQ provided hints about its target area. 
BTAQ said that it aims to pursue a deal in the technology sector. Specifically, it will focus on a business that provides enterprise software or tech-based services. The company said it would target a business valued in the range of $750 million–$2 billion and based in the U.S., Europe, or Israel.
Article continues below advertisement
Many people have speculated that the BTAQ SPAC might target online brokerage and Robinhood rival eToro. In addition to being in the technology space, eToro is also an Israeli company. Calcalist reported in December that eToro was gearing up to go public through a traditional IPO or a SPAC merger. 
The report said that eToro would seek a valuation of about $5 billion when it goes public. The estimate is higher than the valuation that BTAQ indicated that it would pursue. However, SPACs can often arrange a PIPE transaction to raise more money if necessary to close an important deal.
Article continues below advertisement
Another possible BTAQ merger partner is Israeli electric vehicle technology company REE Automotive. The company wants to go public at a valuation between $3 billion and $4 billion. REE Automotive is interested in a SPAC merger. Many people expect BTAQ stock to move sharply after it announces a deal. 
BTAQ stock is a hot topic on Stocktwits
Many Stocktwits investors have been talking about BTAQ stock lately. The discussions range from possible merger targets to what could happen to the stock if a deal comes through or fails. 
Article continues below advertisement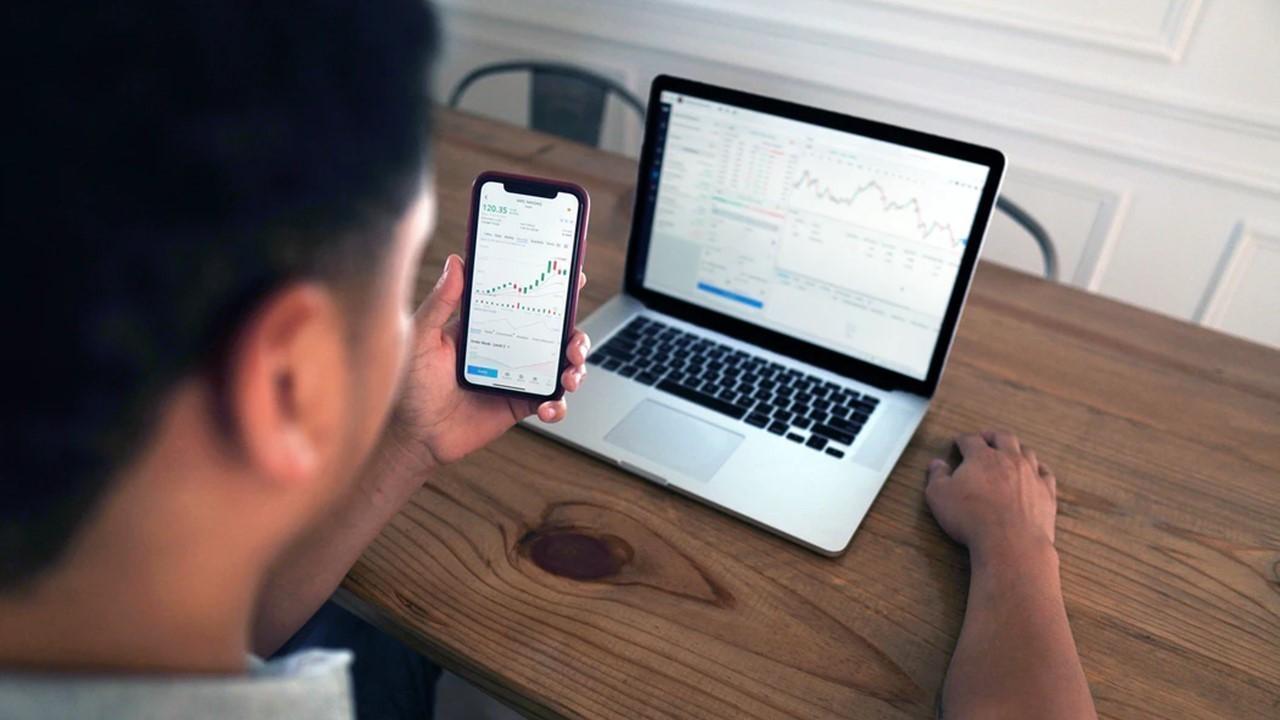 Some Stocktwits investors are fine with BTAQ merging with eToro or REE Automotive. Other investors like HighVelocityTrading are cautious. The investor said, "I've decided to sit on the sidelines and exited my large position. I believe in this management team but don't like holding this after the run up on the REE/eToro speculation."
Article continues below advertisement
Expect price swings if you buy BTAQ stock
Both eToro and REE Automotive, possible BTAQ SPAC targets, have bright commercial prospects. eToro has benefited from the bitcoin boom. The broker added 5 million users in 2020 alone. The business is profitable and its revenue growth is healthy. 
For REE Automotive, the future is bright for electric vehicles with the Biden administration making climate a priority. The administration wants to reduce emissions in the transport sector and is willing to spend $2 trillion on it.
However, nobody knows if the BTAQ SPAC will end up merging with eToro or REE Automotive. Investors buying BTAQ stock before the merger should prepare for sharp price swings in either direction depending on what the company finally announces.