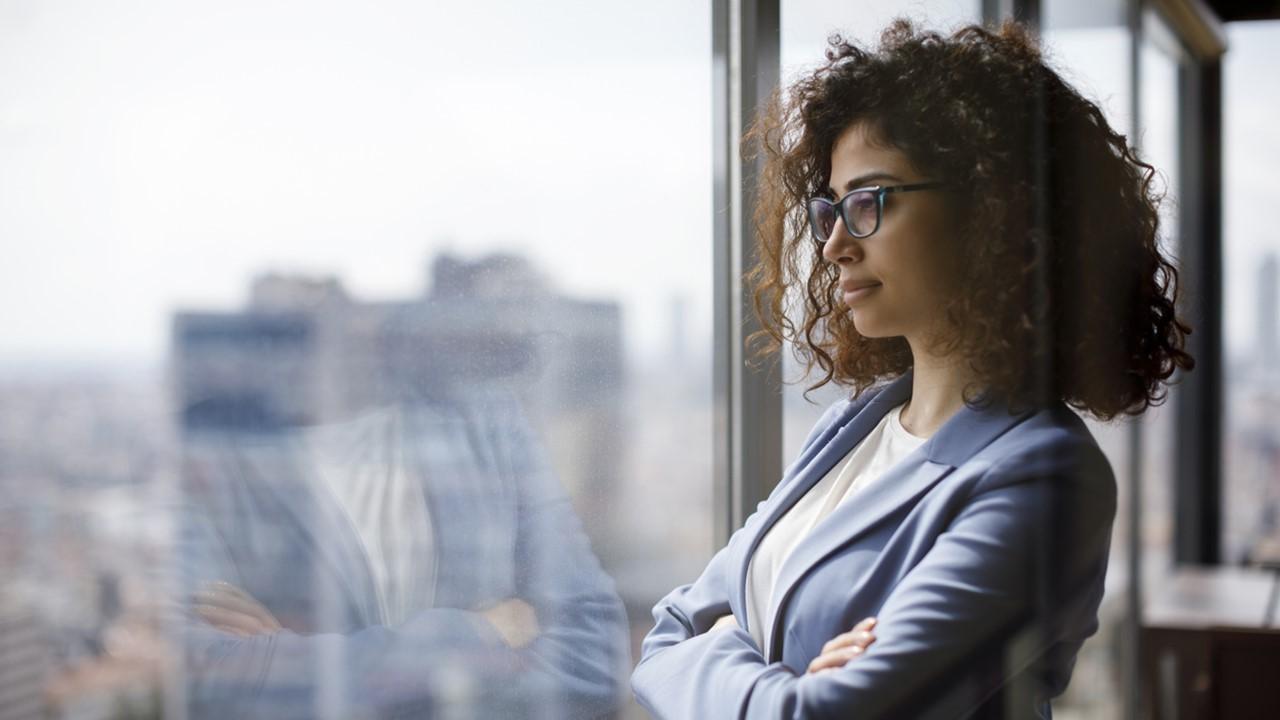 Are Blue-Chip Stocks Better Than Penny Stocks?
By Ruchi Gupta

Mar. 31 2021, Published 3:43 p.m. ET
In the course of a few days, some investors generated returns of as much as 2,000 percent with GameStop and other Reddit-favorite stocks. You would have to wait years to achieve a similar return with blue-chip stocks on the Dow Jones and S&P 500 indexes.
Article continues below advertisement
The rise of meme stocks has left some investors wondering whether holding big-dollar stocks is still rewarding. The short-lived meme stock boom has also left investors debating whether they could make more money with penny stocks than blue-chip stocks.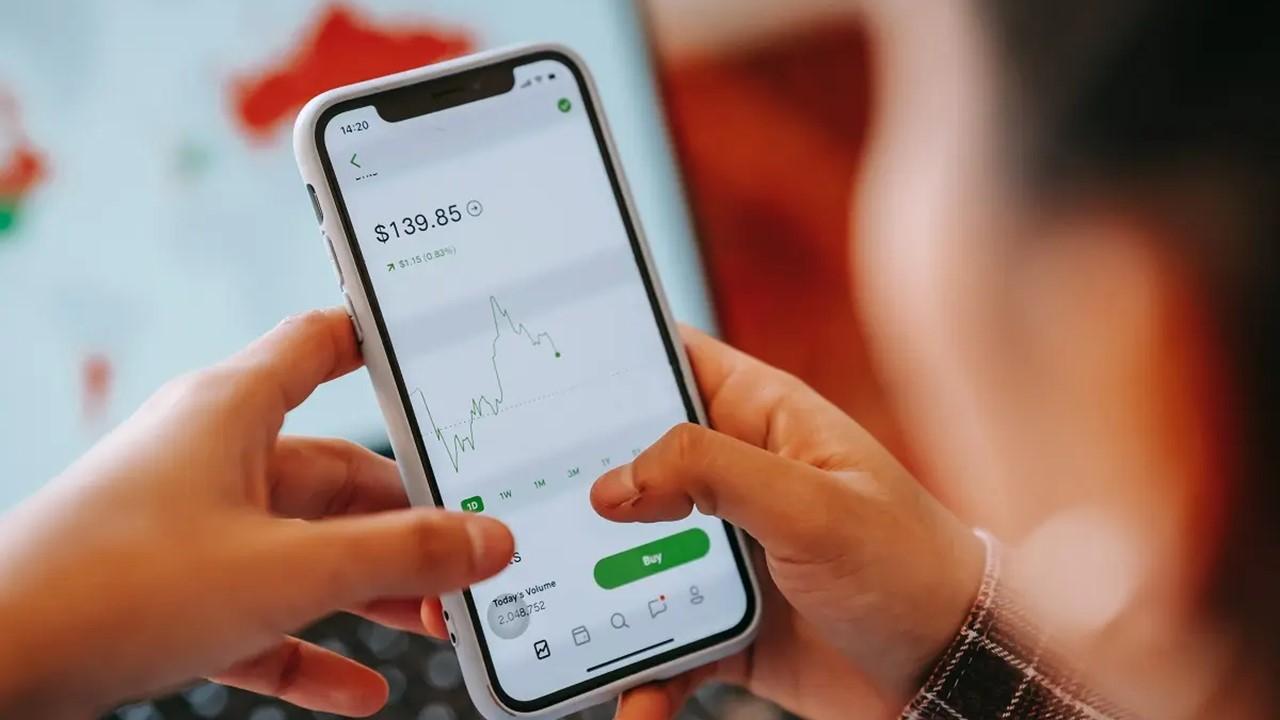 Article continues below advertisement
Blue-chip stocks versus the S&P 500
Blue-chip stocks are stocks of companies that are generally regarded as stable. They're also consistently profitable and generate plenty of cash. Some of the cash might get paid out as dividends to shareholders. 
Many blue-chip stocks are also in the S&P 500 Index, which features the largest and most important U.S. companies in diverse industries. However, the Dow Jones is a more blue-chip index than the S&P 500. Some blue-chip stocks consistently beat the S&P 500, while many deliver in-line returns. 
Article continues below advertisement
Blue-chip stocks versus penny stocks
Many blue-chip companies pay dividends that increase annually and offer high yields. Meanwhile, penny stocks with dividends are rare. Most blue-chip stocks trade for more than $100 per share. You can buy penny stocks for $5 or below.
Investors view penny stocks as representing small companies with an unproven business model. Many tech and marijuana companies were penny stocks at some point. Monster Beverage (MNST) is often cited as a good example of penny stock that turned big.
Article continues below advertisement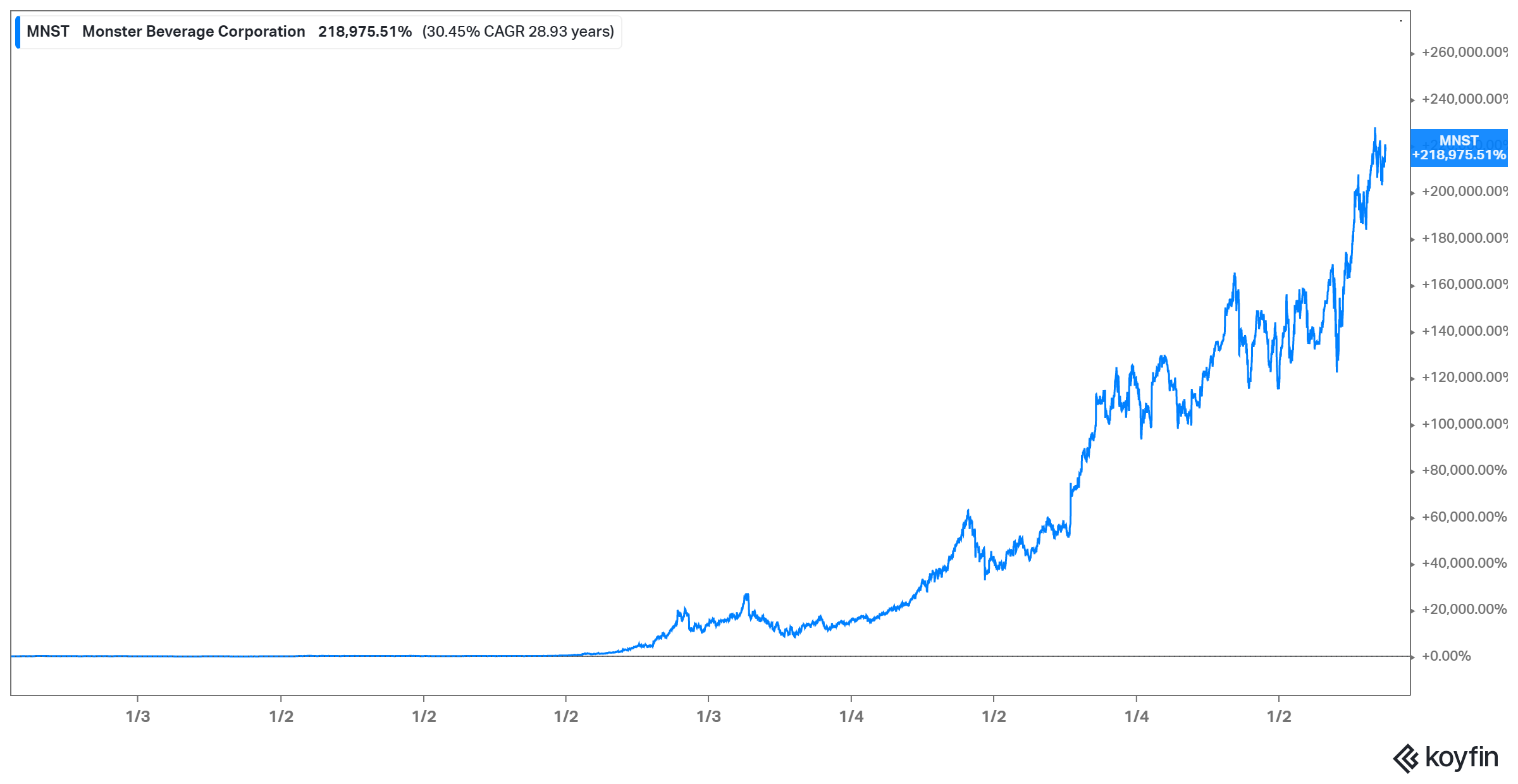 Blue-chip stocks are usually more liquid than penny stocks. Therefore, it's easy to trade them in large volumes without moving the market. The risk of a pump and dump scam is low in big-dollar stocks compared to penny stocks.
Article continues below advertisement
Blue-chip stocks trade on the NYSE and Nasdaq, while most penny stocks trade in OTC markets. Penny stocks tend to appeal to investors making speculative bets. Big-dollar stocks tend to attract long-term investors.
Blue-chip stocks versus mutual funds
Mutual funds offer investors a diverse portfolio. There are funds that focus on blue-chip stocks and they can be an alternative to personally selecting individual stocks. In fact, Warren Buffett encourages small investors to put money in index funds like those that track the Dow or the S&P 500. 
Article continues below advertisement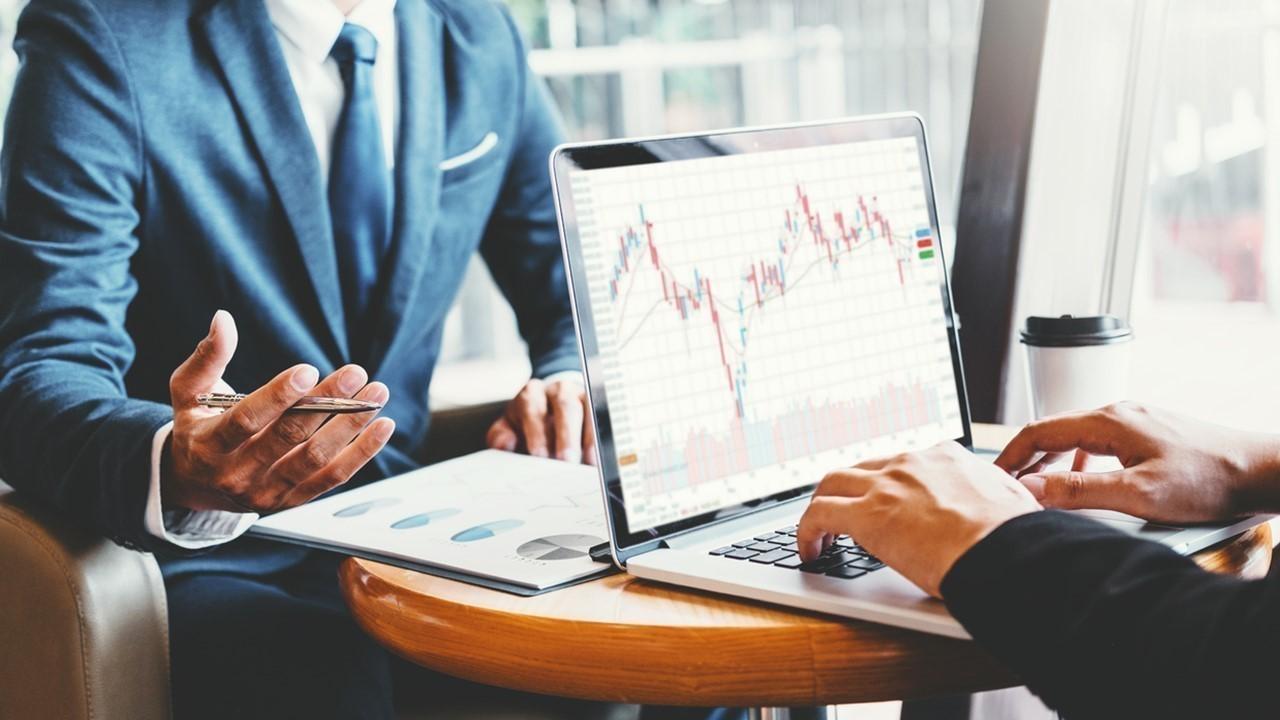 However, fund investing comes with fees. Most funds charge an annual management fee known as an expense ratio. Some funds charge a fee when you buy or sell their shares. Also, many funds have a minimum initial investment requirement—usually a few thousand dollars but can also run into millions of dollars.
Article continues below advertisement
You might decide to invest in blue-chip stocks directly instead of going through mutual funds if you want to avoid the fees and starting capital requirements. Investing in stocks directly also gives you the flexibility to customize your portfolio.
Are blue-chip stocks a good investment?
Blue-chip stocks are favorites among most investors. Since they usually exhibit low volatility, they're ideal for risk-averse investors. Also, since many blue-chip companies pay dividends consistently, they can provide a steady stream of extra income.
Big and stable stocks are ideal for investors who want to build long-term wealth. You can expect these stocks to hold up well even in tough economic times. Also, blue-chip stocks can provide a defensive wall for your portfolio if you're concerned about a market bubble.