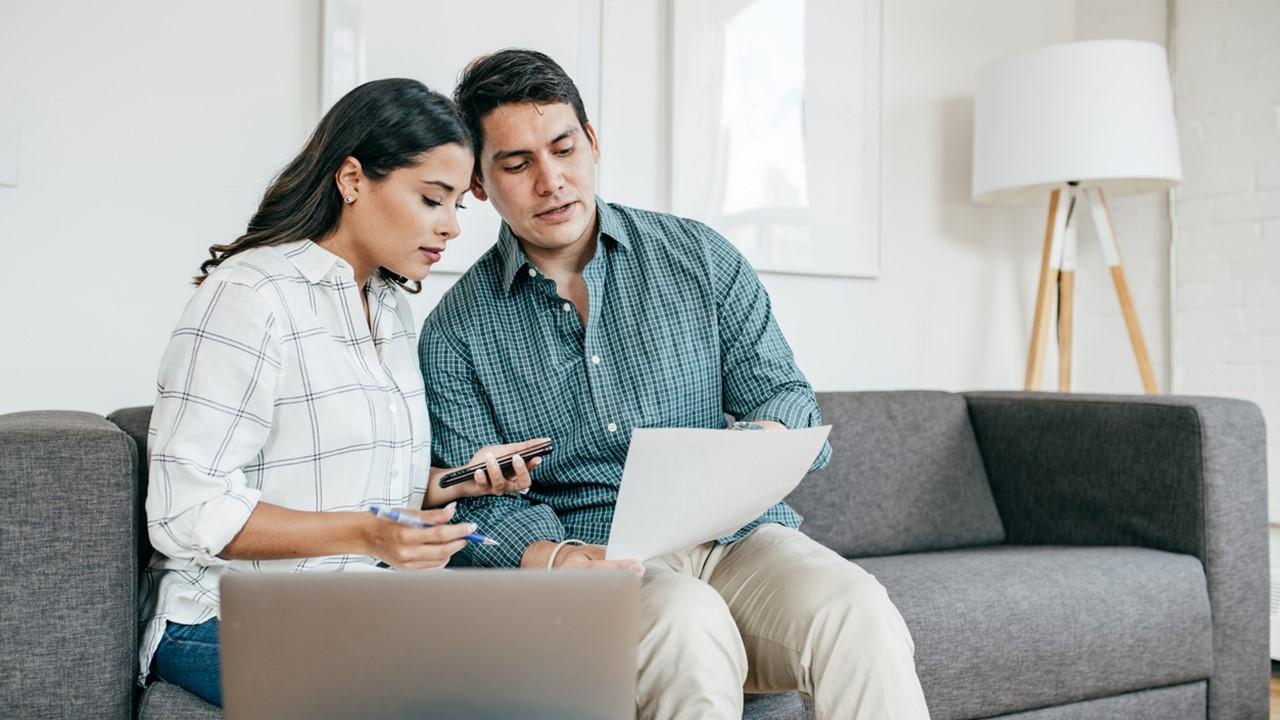 What Are the Best Black Friday Stocks to Buy?
By Ruchi Gupta

Nov. 24 2020, Published 8:20 a.m. ET
Another Black Friday is around the corner. Households are hoping to save money with Black Friday shopping deals. What about investors? Many investors are trying to find the best Black Friday stocks to buy.
Article continues below advertisement
Black Friday is one of the biggest days for retail spending in the U.S. As a result, the retail space is the first place that investors look for Black Friday stocks. Which stocks go up on Black Friday? Which Black Friday stocks should you buy this year?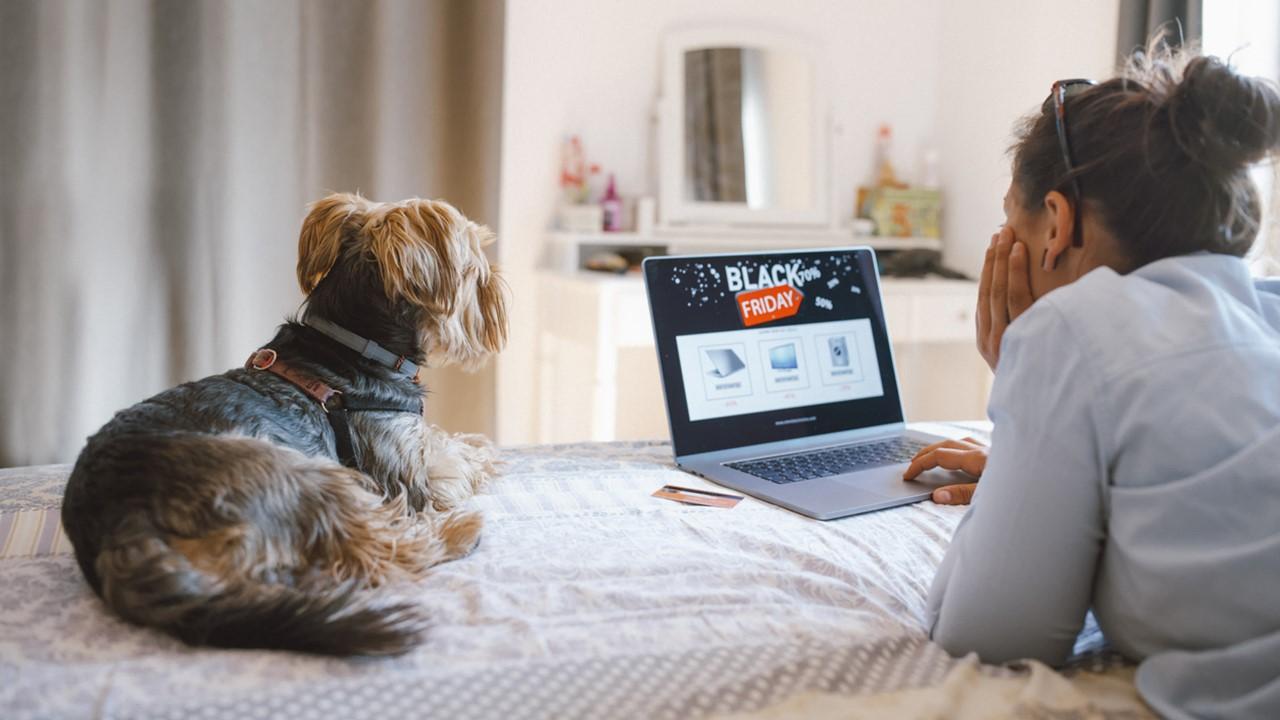 Article continues below advertisement
Does Black Friday impact stocks?
Yes, Black Friday tends to have an impact on stocks, especially retail stocks. Black Friday sales generate a lot of money for retailers. Many investors look at Black Friday sales figures to determine which retail stocks are the best.
For many investors, Black Friday spending provides a gauge of consumer sentiment. Strong Black Friday sales would signal that consumers are willing to spend, which should bode well for the broader economy. Therefore, stocks may see big movements after Black Friday.
Article continues below advertisement
What stocks go up on Black Friday?
Usually, retail stocks go up on Black Friday. Retail stocks shine on Black Friday when predictions point to strong consumer spending during the week of Thanksgiving. Anticipation for strong Black Friday sales may also draw investors to retail supplier stocks.
Which stocks rise after Black Friday?
Specific retail stocks that have a history of rising after Black Friday include Amazon, Walmart, Target, and Best Buy. Amazon has benefited from the secular shift to online shopping. Walmart and Target tend to attract many shoppers on Black Friday with generous deals.
Article continues below advertisement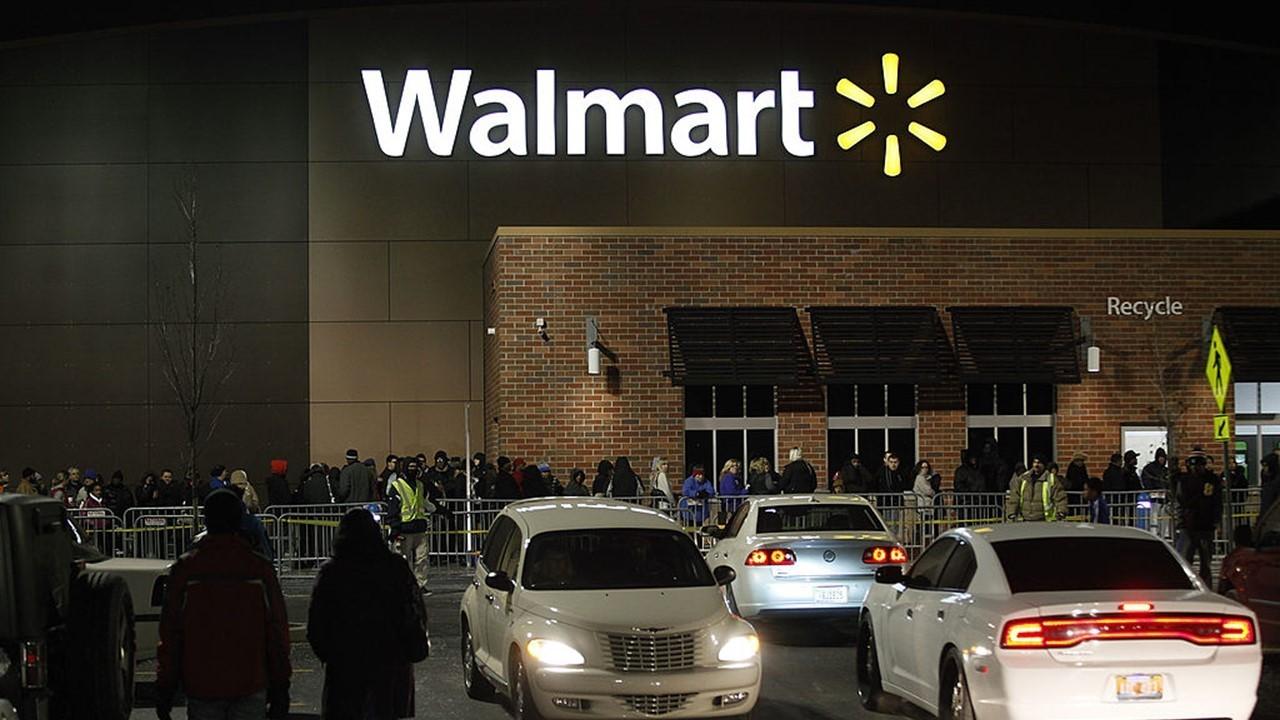 Best Buy is one of the first stops for people shopping for Black Friday deals on electronics. Since electronics like smartphones and videogame consoles are popular holiday gifts, Best Buy stock tends to attract more investors after Black Friday if the sales look good.
Article continues below advertisement
Which Black Friday stocks should investors buy?
Many companies stand to benefit from Thanksgiving and Black Friday shopping. Major retailers like Walmart, Target, and Best Buy will be obvious beneficiaries of strong Black Friday and holiday sales in general.
Apple and GameStop run retail businesses and sell products that tend to be popular with holiday shoppers. Hasbro is also popular with Black Friday shoppers. Amazon, Shopify, and eBay are other interesting Black Friday stocks you may want to add to your portfolio as shopping migrates from stores to online.
Article continues below advertisement
Jewelry, cosmetics, and sporting items retailers are another group of retail companies that stand to benefit from Black Friday sales. The big names in this group include Dick's Sporting Goods, Ulta Beauty, and Signet, the parent of Jared, Kay Jewelers, and Zales.
Although retailers are encouraging customers to shop online this year, many households will still go shopping on Black Friday. Restaurants may see increased traffic on Nov. 27.
Article continues below advertisement
Investors looking for Black Friday stocks in the restaurant space may consider chains like McDonald's, Dunkin' Brands, and Darden Restaurants, which includes Olive Garden and LongHorn Steakhouse. Beyond Meat is another stock that may appeal to many investors considering the push towards healthy eating. Beyond Meat supplies plant-based meat substitutes.
Is the stock market open on Black Friday?
If some of the companies involved with Black Friday sales have caught your attention, you may want to find out if the stock market will open on Black Friday. Yes, the stock market will be partially open on Black Friday.
The NYSE and Nasdaq will open for trading like normal but close early at 1:00 p.m. ET on Black Friday, Nov. 27, instead of the normal closing time of 4:00 p.m. ET. However, the stock market is closed on Thanksgiving. The stock market will resume normal trading hours on Monday, Nov. 30.