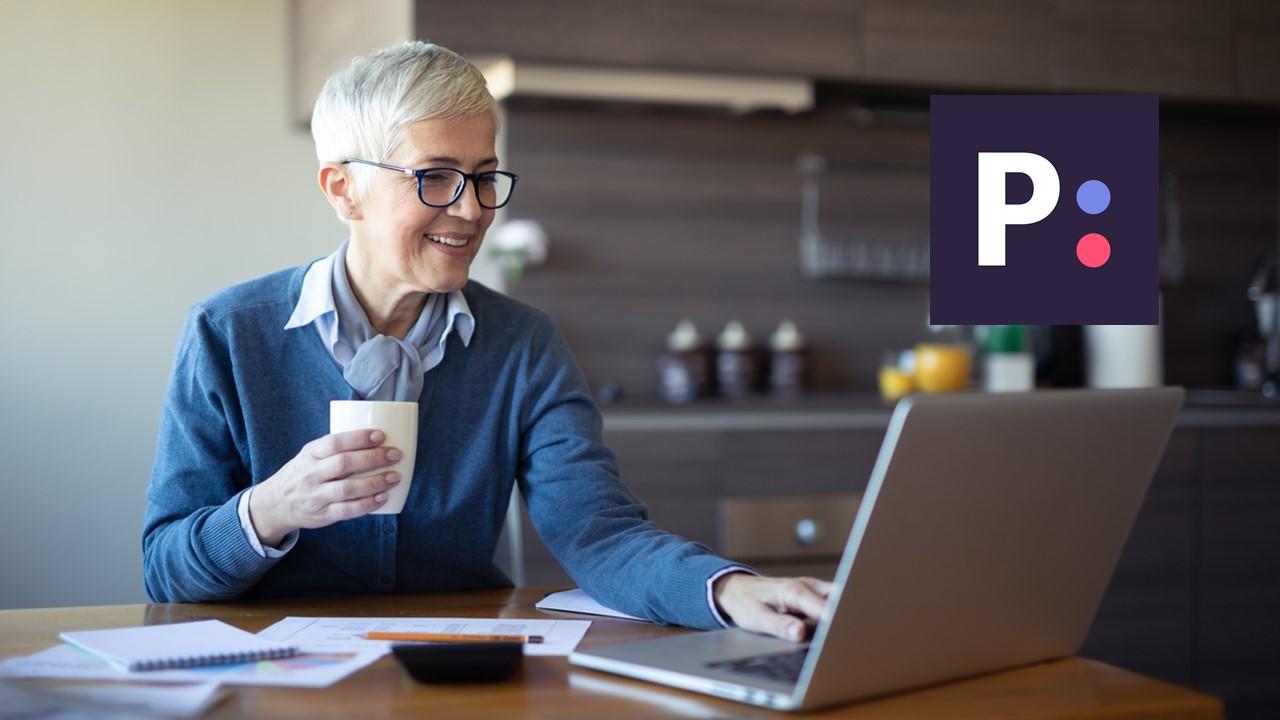 BFT-Paysafe Merger: Is There a PayPal or Square in the Making?
There has been a wave of new listings in the fintech space. Among the upcoming listings are Foley Trasimene Acquisition Corp II's (BFT) merger with Paysafe and FTAC Olympus Acquisition Corp's (FTOC) merger with Payoneer. Can Paysafe repeat the success of PayPal and Square?
Article continues below advertisement
The fintech industry is attracting a lot of interest from investors. Ant Financial was set to command a higher market capitalization than JPMorgan Chase, the largest U.S. bank, but China blocked its IPO. The competition between fintech companies and traditional banks is expected to intensify over the next decade.
Along with the competition, we could also see fintech companies and banks partnering among themselves to complement their abilities. While fintech companies have the "tech," banks have a large customer base and their clients' trust.
Article continues below advertisement
Paysafe is a bet on Bill Foley and the growing iGaming market
Paysafe processes over $100 billion in annual payment volumes. It has a 10 percent share in the U.S. iGaming market whose TAM (total addressable market) is expected to reach $24 billion by 2025. The company expects to post organic revenues of $1.5 billion in 2021 and an adjusted EBITDA margin of over 30 percent in the year.
Article continues below advertisement
Between 2020 and 2023, Paysafe expects its organic revenues to rise at a CAGR of 11 percent, while its organic adjusted EBITDA should rise 17 percent annually during the same period. Apart from the organic growth, the company would also actively consider inorganic growth especially after the merger with BFT.
To add to that, the merged entity would have Bill Foley's expertise. He has built his reputation as a dealmaker, especially in the fintech industry. Paysafe expects to post an adjusted EBITDA of $501 million in 2021 with an upside potential to reach $561 million.
Article continues below advertisement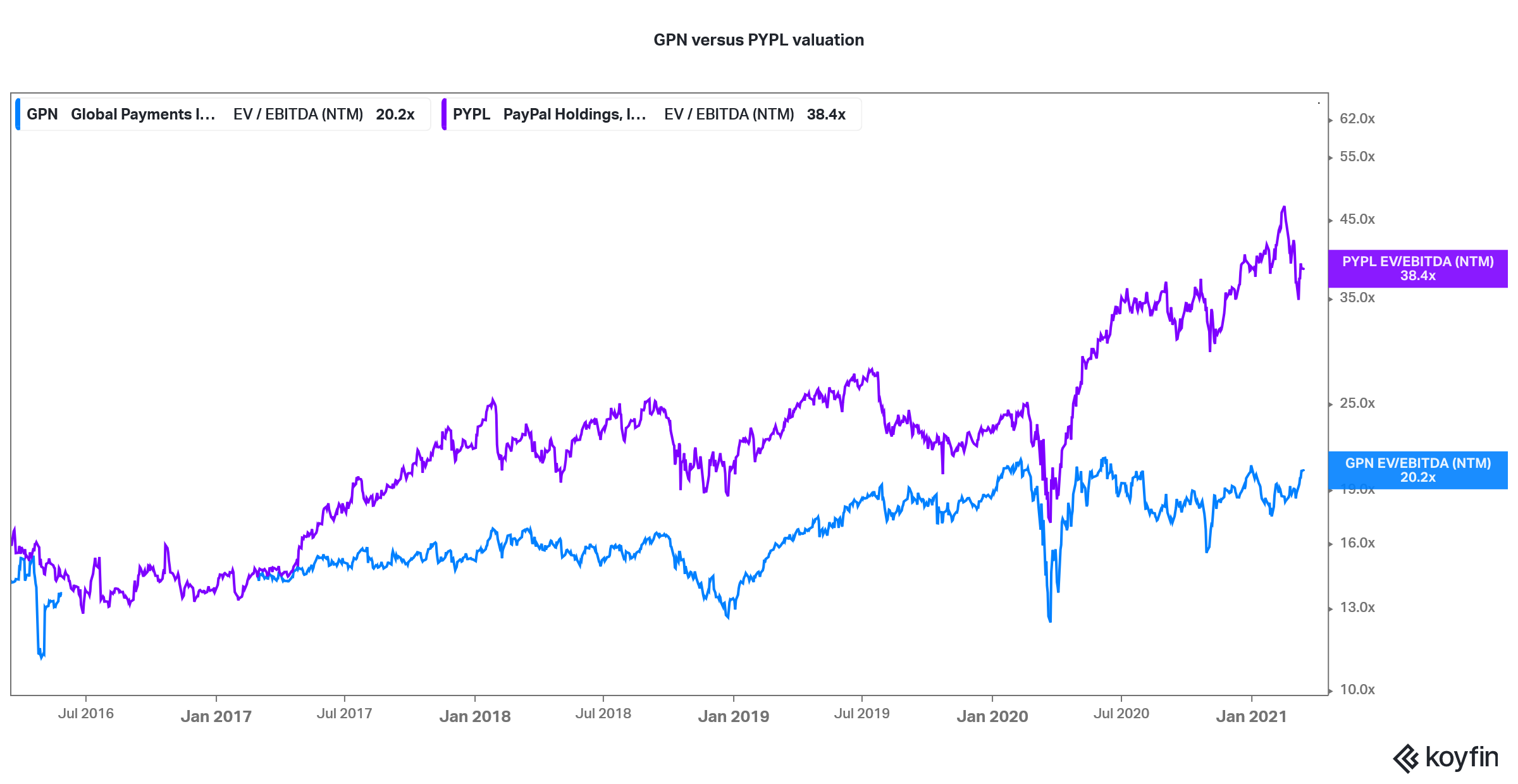 Paysafe's valuations look reasonable
Looking at the current stock price of BFT SPAC, Paysafe has a pro forma market capitalization of $11.8 billion. Add the post-deal debt of $1.8 billion and we get a pro forma enterprise value of $13.6 billion. On the base case EBITDA forecast, it would mean a 2021 EV-to-EBITDA multiple of 27.1x. Overall, the valuations look reasonable.
Article continues below advertisement
Looking at Paysafe's listed peers, Global Payments (GPN) and PayPal trade at an NTM EV-to-EBITDA multiples of 20.2x and 38.4x, respectively. The merger vote for BFT and Paysafe is set for March 25. After shareholders vote for the merger, Paysafe will start trading under the ticker symbol "PSFE."
Paysafe versus PayPal
Comparing with a larger and more famous listed peer seems to be becoming a norm in SPAC mergers. While announcing the merger with Churchill Capital IV (CCIV), Lucid Motors compared and benchmarked itself with Tesla several times.
Article continues below advertisement
Since PayPal is the largest U.S.-listed and most famous fintech company, there are bound to be comparisons between it and other fintech companies. In Paysafe's investor presentation, the company compared itself to PayPal on several metrics.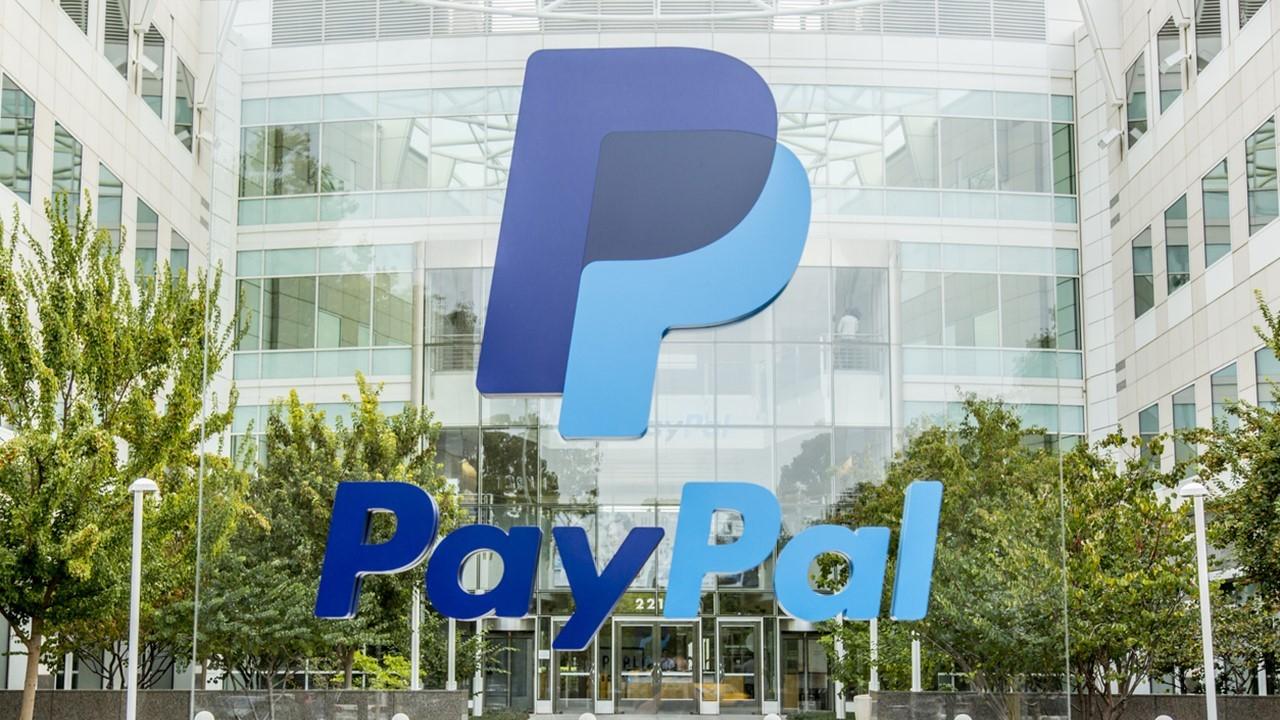 Article continues below advertisement
First, Paysafe's management team has executives from PayPal just like Lucid Motors' CEO is an ex-Tesla employee. According to the estimates provided by Paysafe, PayPal's revenues are expected to rise 19 percent between 2021 and 2022, while its adjusted EBITDA is expected to grow 20 percent during the same period. Paysafe expects its organic revenues and adjusted EBITDA to rise 13 percent and 17 percent during this period.
While Paysafe trails PayPal on both of the metrics, its adjusted EBITDA margins of 33 percent in 2021 are expected to be higher than the 29 percent that it forecasted using FactSet data for PayPal. Like PayPal, Paysafe also has global operations and a two-sided network. Both of the companies have a good presence in the e-commerce market, which makes them attractive.
Overall, Paysafe looks like a good fintech company. Based on the growing market and Paysafe's strong management team, investors might like their chances of catching another PayPal or Square early with the reverse merger with BFT.