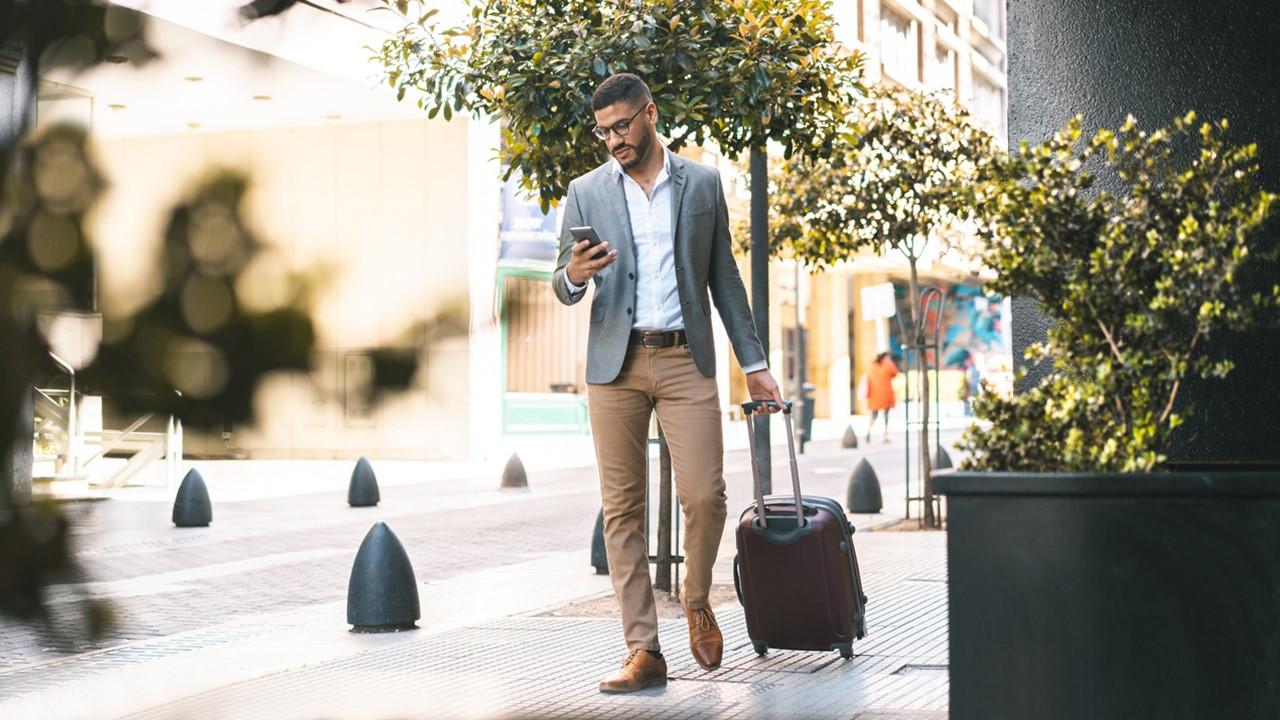 How to Choose the Best Mutual Funds App
By Ruchi Gupta

Sep. 24 2020, Updated 9:20 a.m. ET
Mutual funds are some of the best instruments for new and experienced investors to build wealth in the long term. Investing in mutual funds through apps has become popular since investors want convenience. With countless investing apps out there, how do you choose the best mutual funds app? 
Article continues below advertisement
Investing apps have given investors access to more investing opportunities. The apps allow investors to trade and manage their portfolio from the palm of their hand. Many apps also allow investors to purchase fractional pieces of securities, which ensures that the price doesn't lock them out of an investment opportunity.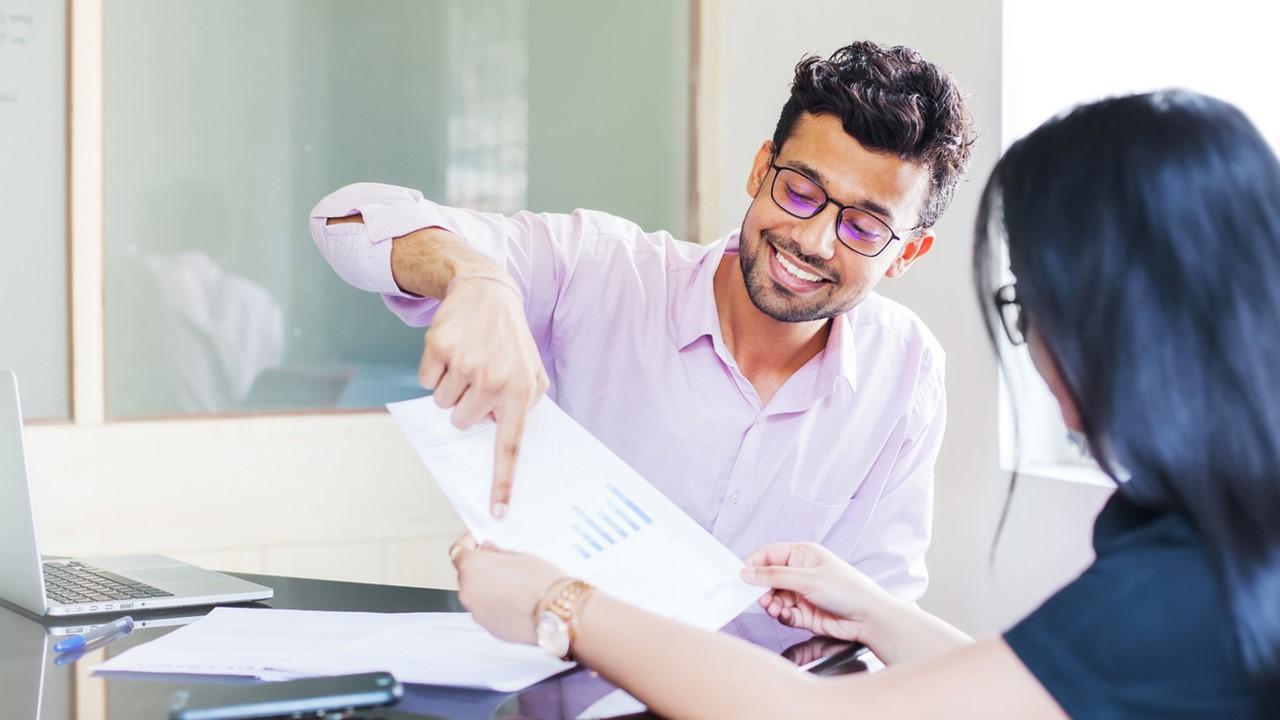 Article continues below advertisement
When shopping for the best mutual funds app, investors should look for certain qualities. First, security is important. A good investing app should protect accounts from hackers trying to steal funds and assets. The app should also have insurance to compensate investors if the security measures fail.
It helps to invest with a mutual fund app that supports the deposit and withdrawal methods that are available to you. You will be able to load your account or take out profits without any hassle. Also, it's advisable to choose a mutual funds app with reasonable fees. Investing apps can charge fees for trades, deposits, and withdrawals. 
Article continues below advertisement
Some investing apps are self-directed, which means that you are in charge of your account. You are responsible for choosing the securities to buy or sell and when to do it. Other investing apps manage your portfolio based on your investing goals and risk tolerance. When shopping for the best mutual funds app, it helps to know in advance whether the app is self-directed, managed, or offers both options. 
Article continues below advertisement
The list of mutual funds apps you could choose from is long. Some of the prominent mutual funds apps that investors have trusted for years include Ally Invest, TD Ameritrade, and Fidelity Investments. 
Article continues below advertisement
How many mutual funds are there in the U.S.?
Mutual funds pool resources from investors to build a diversified investment portfolio that may include stocks, bonds, and other assets. There are about 10,000 U.S. mutual funds overseeing more than $20 trillion in assets.
The expense ratio of U.S. mutual funds varies depending on the fund's management style. Usually, actively managed funds charge a higher expense ratio than their passively managed counterparts.
Article continues below advertisement
Some of the notable U.S. mutual funds are the Vanguard 500 Index Adm, the CGM Realty Fund, the Fidelity 500 Index Premium, the RidgeWorth Aggressive Growth Stock A, the Lord Abbett Growth Leaders A, and the Delaware Smid Cap Growth Institutional.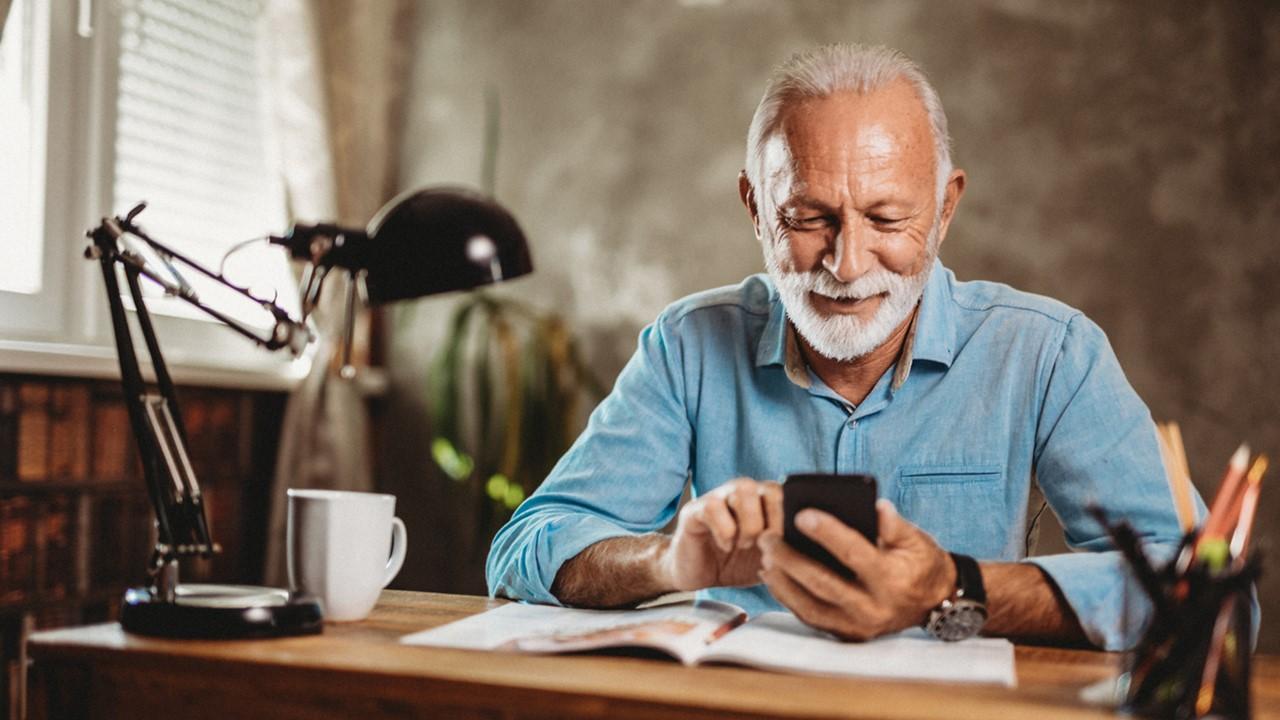 Article continues below advertisement
What are mutual fund companies?
Mutual fund companies operate the funds and invest the money pooled from investors in line with the fund's investment objective and style. The largest fund management companies by assets in the world are BlackRock, Vanguard Asset Management, Charles Schwab, Fidelity Investments, and State Street Global Advisors. 
The best mutual funds app will let you track, manage, and invest in a variety of mutual funds. Also, the best mutual funds investing app will help you save money and improve your returns.