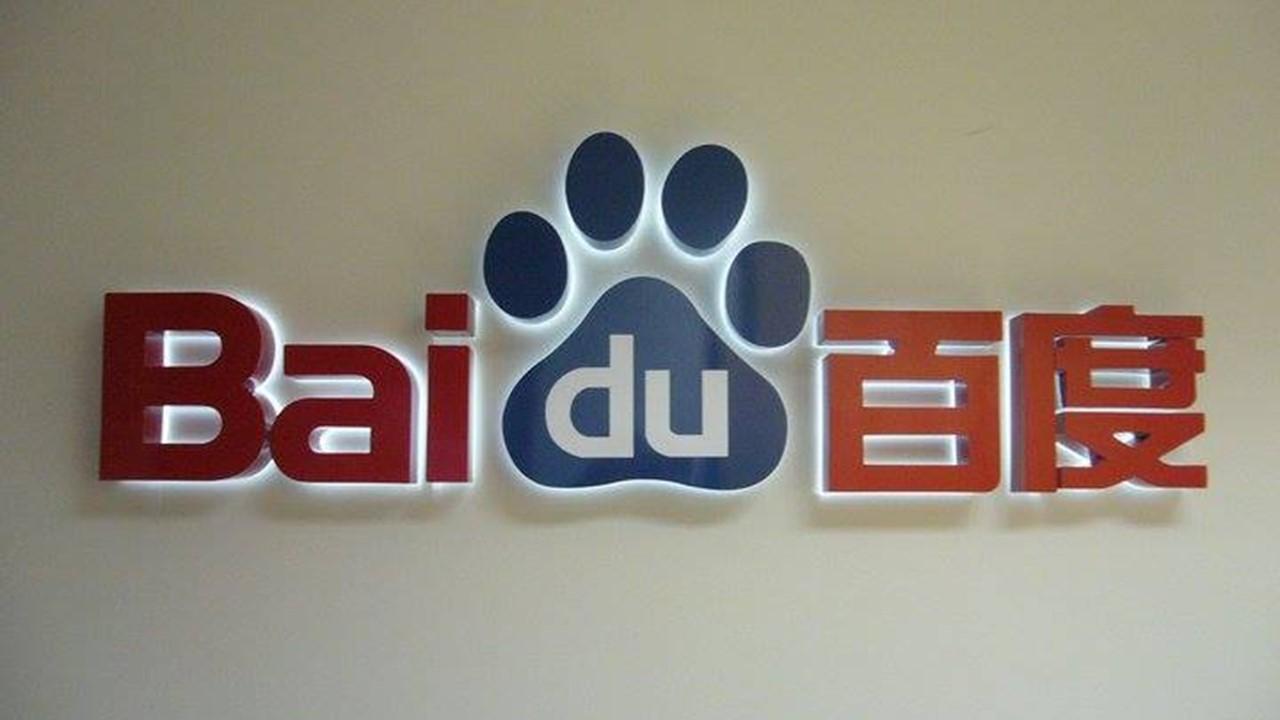 Baidu Stock Could Reach $376 As the Company Diversifies
Baidu (BIDU) is one of the Chinese technology companies that investors are following closely right now. Despite the COVID-19 pandemic, BIDU stock made good money for investors in 2020. The stock gained more than 70 percent. What is Baidu's stock forecast in 2021 and should you consider adding it to your portfolio?
Article continues below advertisement
Baidu is best known as the "Google of China" for its popular internet search engine in the Asian country. However, the company has built a diversified operation spanning cloud computing, autonomous driving, video streaming, and hardware in addition to its advertising mainstay. So far, BIDU stock has gained 50 percent in 2021.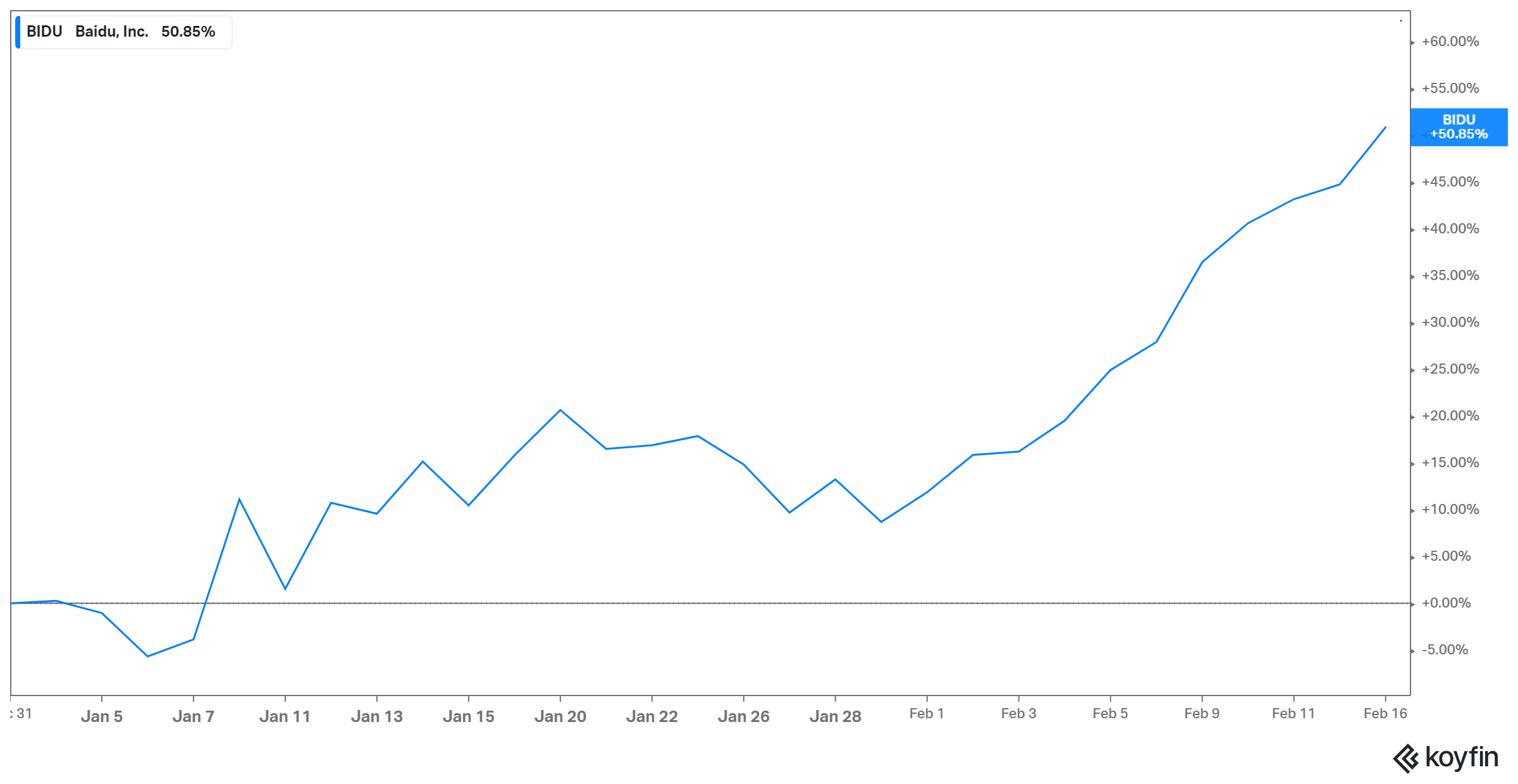 Article continues below advertisement
Baidu's stock price forecast
Baidu sports a consensus target price of $256, which it has already passed. The highest target price is $376 and implies a 15 percent upside potential. The lowest target price is $162 and implies a 50 percent downside.
There are many catalysts that could continue to lift Baidu stock higher. Investors think that the digital advertising industry is becoming crowded and more competitive with limited growth opportunities. Therefore, they want to see companies that grew off advertising sales diversifying their business to more lucrative industries. Baidu is doing exactly what investors expect of it.
Article continues below advertisement
Baidu's autonomous driving business
Baidu is investing heavily in the auto space as it seeks to diversify its revenue sources. Recently, the company secured regulatory approval to test its self-driving cars on public roads in California. Baidu will join Alphabet's Waymo, GM's Cruise, and Amazon's Zoox on autonomous driving tests in the state.
In China, Baidu has started offering ride-hailing services in autonomous cars under the Apollo Go program. Also, Baidu is setting up a new subsidiary to compete with Tesla and NIO in making electric vehicles.
Article continues below advertisement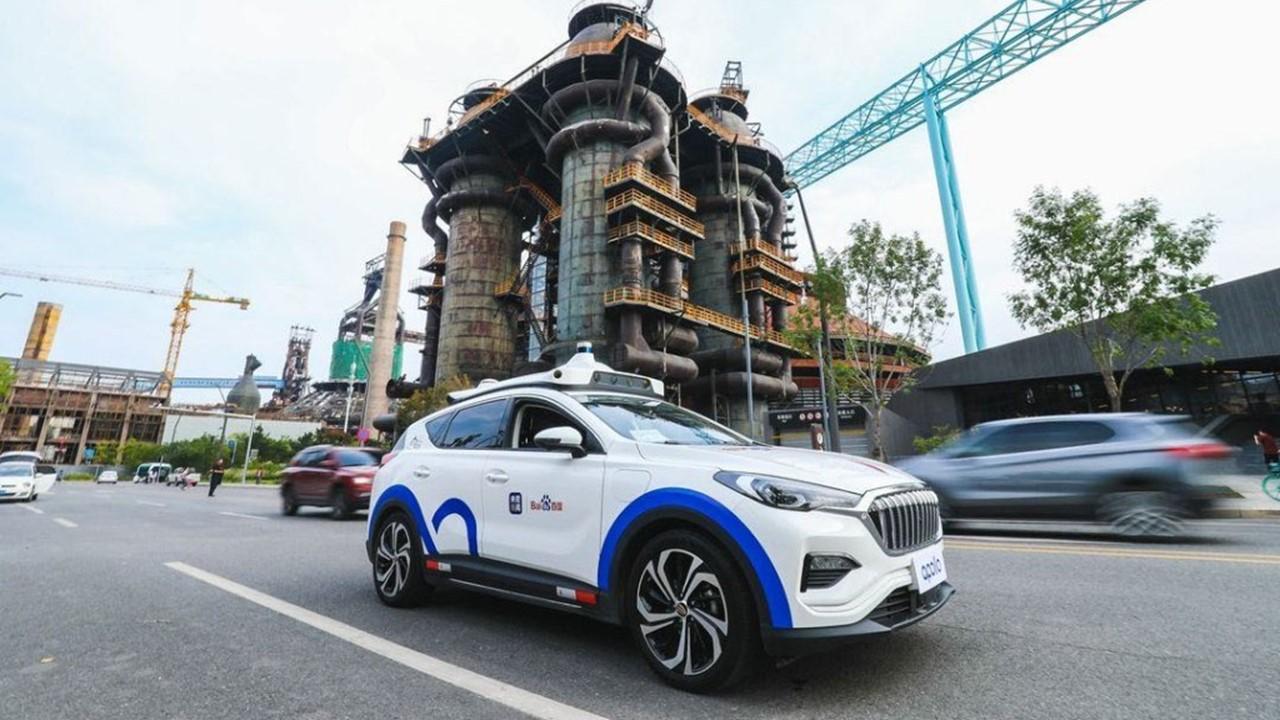 Baidu's chip business
Baidu is raising money from investors to set up a semiconductor subsidiary company. The company wants to capitalize on the huge demand for AI chips in industries like auto and cloud computing. The rise of digital gaming and cryptocurrency mining inspired by bitcoin's furious rally has been fueling the huge chip demand. The semiconductor venture would help open a new revenue source and diversify Baidu's business.
Article continues below advertisement
Outlook for Baidu stock
Baidu is diversifying its business into industries with bright prospects. The global autonomous driving market is on course to exceed $556 billion by 2026. The electric vehicle market will grow to $803 billion by 2027 from $162 billion in 2019. Meanwhile, the cloud market is on track to hit $832 billion in 2025 from $371 billion in 2020. The growing adoption of cloud computing and the expanding autonomous driving and electric vehicle markets will continue to drive big demand for AI chips.
Baidu has diversified into consumer electronics, where it's one of the top smart speaker companies in the world. Also, the company is investing more in video streaming beyond iQiyi—its subsidiary that's called the "Netflix of China." It's in the process of acquiring Joyy's live streaming business.
Article continues below advertisement
Don't forget that Baidu's mainstay advertising industry also continues to expand. The company should benefit from businesses ramping up marketing in 2021 to try to bring back the sales lost during the COVID-19 pandemic.
Baidu's revenue is forecast to grow 14 percent in 2021, while the EPS should increase by 12 percent. The company is setting up business units that it might take public later, like iQiyi, with the potential for huge returns for its investors.
Article continues below advertisement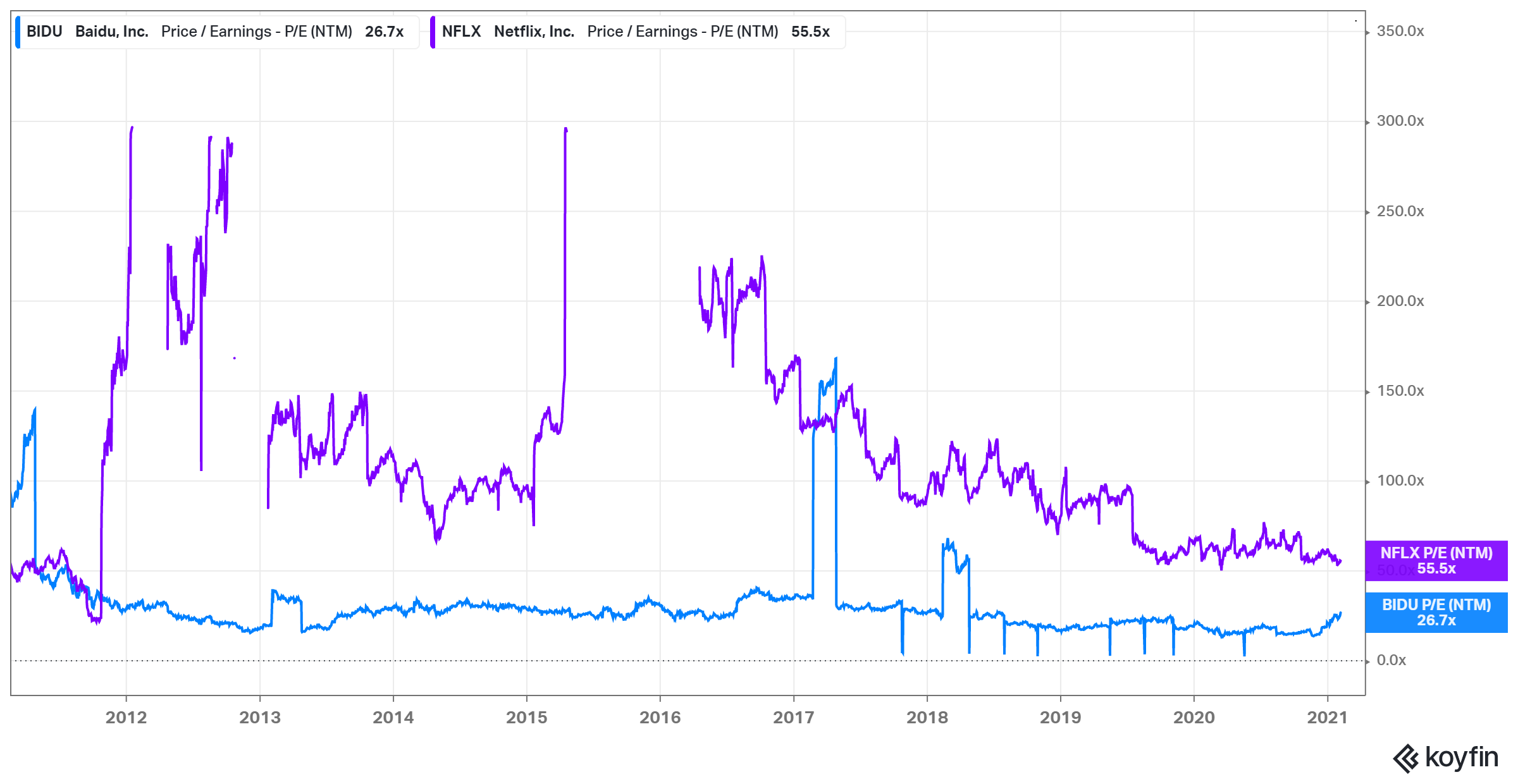 Is BIDU stock a good buy in 2021?
As Baidu continues to diversify its business, it's starting to look like a representative of electric vehicle, cloud computing, semiconductor, and video streaming stocks all rolled into one.
For investors seeking exposure to the electric vehicle industry, BIDU stock offers a better NTM price-to-sales multiple than Tesla, NIO, Li Auto, and Xpeng. For those looking for video streaming stocks, Baidu trades at more favorable NTM earnings and sales ratios than Netflix.