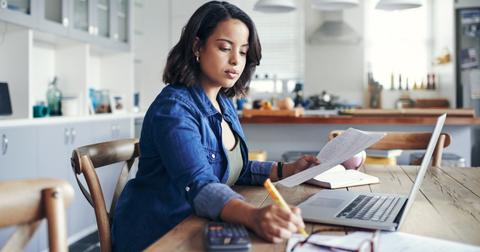 EARS Stock Looks Promising Amid COVID-19 Spike
By Ruchi Gupta

Updated
Why is Auris Medical stock going up? Auris soared more than 370 percent on Dec.1 and closed at $5.23. In an instant, Auris stormed out of penny stocks territory. Auris stock trades on the Nasdaq exchange under the ticker symbol "EARS."
Article continues below advertisement
The surprise spike in EARS stock has made Auris a hot topic on many online investor forums like Stocktwits. EARS stock bulls and bears are debating what might come next.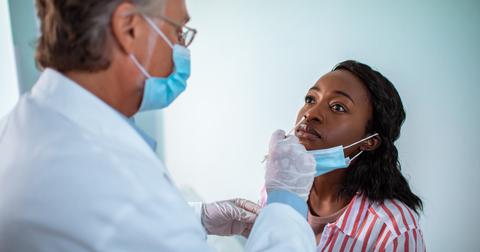 Article continues below advertisement
What is Auris Medical?
The sharp movement in Auris Medical stock has left many investors wanting to know more about the company. Auris is a clinical-stage pharmaceutical company that has focused its efforts on developing therapies to address unmet medical needs. Its work has involved protecting people against allergens and airborne pathogens.
Auris Medical COVID-19 nasal spray
Many investors are trying to understand why EARS stock shot up sharply on Dec. 1. The answer lies in a COVID-19 announcement. Auris Medical developed a nasal spray called AM-301. With the world struggling to bring the COVID-19 pandemic to an end, Auris decided to try its nasal spray against the coronavirus.
Article continues below advertisement
According to Auris, lab test results showed that its nasal spray demonstrated remarkable success in fighting COVID-19 infections. The results show that the nasal spray can slow down COVID-19 infections, which could help bring the COVID-19 pandemic under control. Investors went out looking for EARS stock after the COVID-19 nasal spray announcement.
What is EARS's stock price today?
Auris Medical stock was active in the pre-market session on Dec. 2. At some point, EARS stock fell more than 24 percent to trade at $3.96 in the pre-market session, which sent it back to the penny stocks region. The stock regained some ground to trade at $4.50 in pre-market. It seems like some investors are trying to book profits after the big rally on Dec. 1.
Article continues below advertisement
Does Auris stock pay dividend?
Currently, Auris doesn't pay a dividend to investors holding EARS stock. Clinical-stage companies don't make much money and they try to apply their financial resources prudently. Right now, Auris is focused on developing its pipeline. If successful, dividends may come later.
Auris EARS stock forecast
It's normal for stocks to move up and down with news. Auris stock could move higher from its current level. First, the spike on Dec. 1 has given EARS stock short-sellers a reality check. Many Auris shorts will want to rush to cover their positions to limit losses, which would provide more uplift force for EARS stock.
Article continues below advertisement
Also, many stocks like EARS are richly priced right now. Auris EARS stock will continue to attract investors hunting for cheap stocks, especially among companies that stand to benefit from the efforts to end the COVID-19 pandemic. For EARS, the stock price could jump to $15 in the next few months.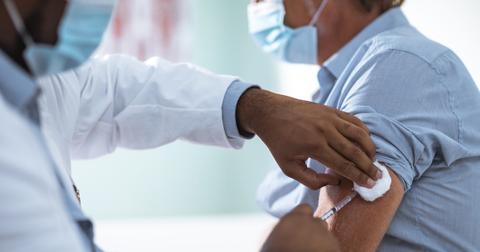 Article continues below advertisement
Is Auris EARS stock a good buy?
Seeing how Tesla and Amazon stocks have soared in 2020, many investors are looking for the best stocks to buy that could thrive in 2021. There are several reasons you may want to have EARS stock in your portfolio. First, Auris plans to seek regulatory approval for its nasal spray in 2021. If successful, there's a large market waiting for the product.
Second, many pharmaceutical companies are working on COVID-19 vaccines or treatments. Only a handful of them will likely have success with their programs. Many companies are desperate to bolster their COVID-19 programs. Auris may be an acquisition target for some of the COVID-19 vaccines or therapy companies.