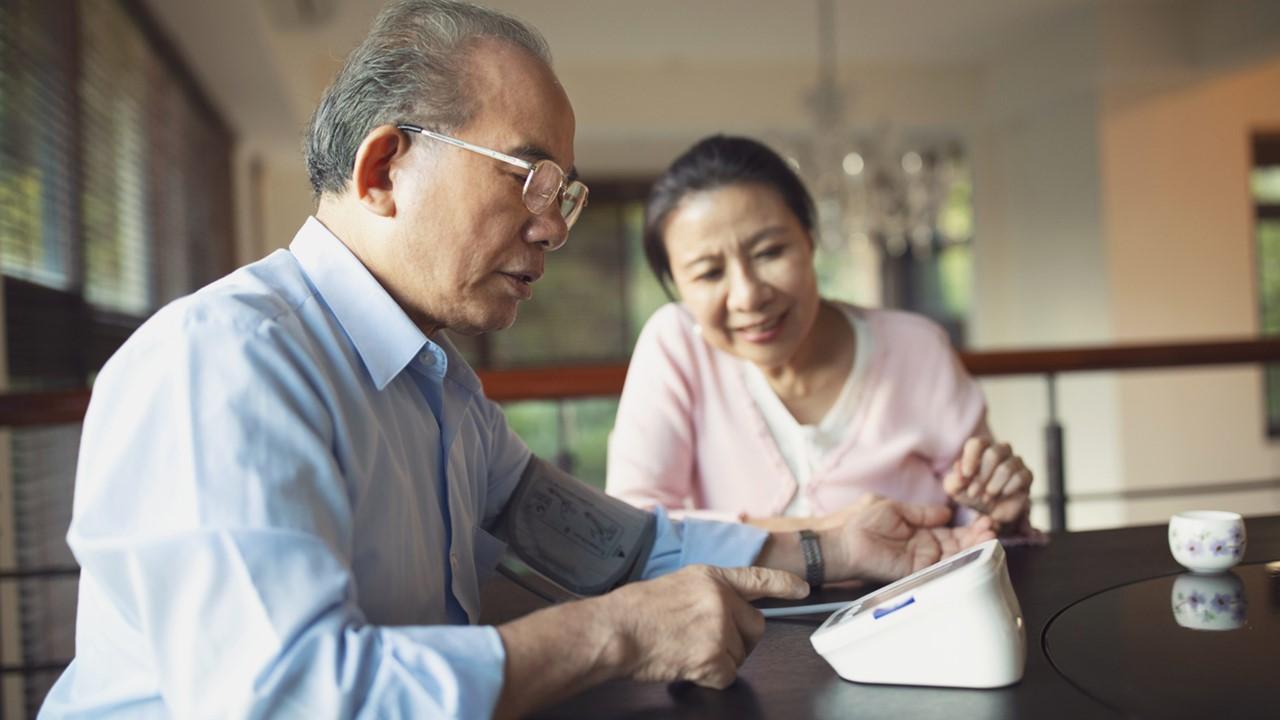 Is Amarin Stock a Buy or Sell Following the Latest Vascepa News?
By Ruchi Gupta

Nov. 20 2020, Updated 12:57 p.m. ET
Amarin stock rose 23 percent in after-hours trading on Nov. 19 following a major announcement about the company's drug, Vascepa. It was a major topic of discussion on investor forums. The stock was up more than 6 percent in early morning trading on Friday, Nov. 20. Why is Amarin stock going up and should you buy or sell ? 
Article continues below advertisement
Currently, Vascepa is Amarin's only product on the market. The drug received FDA approval as a heart treatment targeting patients with high triglyceride levels. Amarin has been seeking a market for Vascepa worldwide. On Nov.19, the company announced that a late-stage clinical trial of Vascepa in China delivered impressive results. Edding, a partner, conducted the study. The results bring Amarin one step closer to securing a market for Vascepa in China. The stock price jumped following the study results.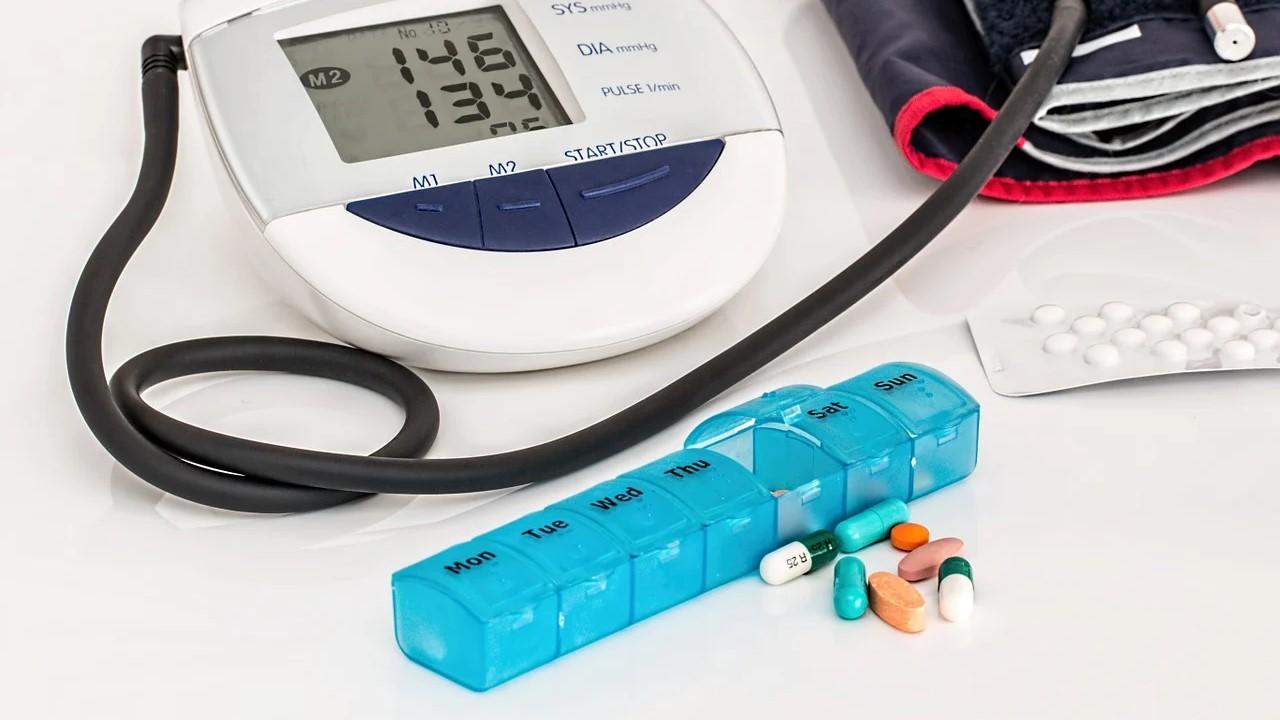 Article continues below advertisement
Amarin's Vascepa has tremendous potential
Vascepa came to the market in 2013. Amarin has been reporting soaring sales, which highlight's Vascepa's market success. From $26.3 million in 2014, Amarin's revenue soared to about $130 million in 2017 and hit $429.8 million in 2019. The company is on track to haul in more than $650 million in revenue in 2020 thanks to Vascepa.
In addition to Amarin seeking a worldwide market for Vascepa, several third-parties are using the drug in clinical studies for a variety of conditions including colon cancer and Alzheimer's disease. If successful, these third-party efforts could bring more money from Vascepa and provide another catalyst to Amarin stock.
Article continues below advertisement
Amarin's stock price forecast
The most bullish analyst sees a 300 percent upside potential in Amarin stock to $19. Even the most bearish estimate of $5 implies an upside to the stock at the current level. The positive Vascepa clinical trial news from China will provide more momentum for Amarin stock to trace its path back to previous highs. The scramble by short-sellers to cover their positions to limit losses is only going to lift Amarin stock more.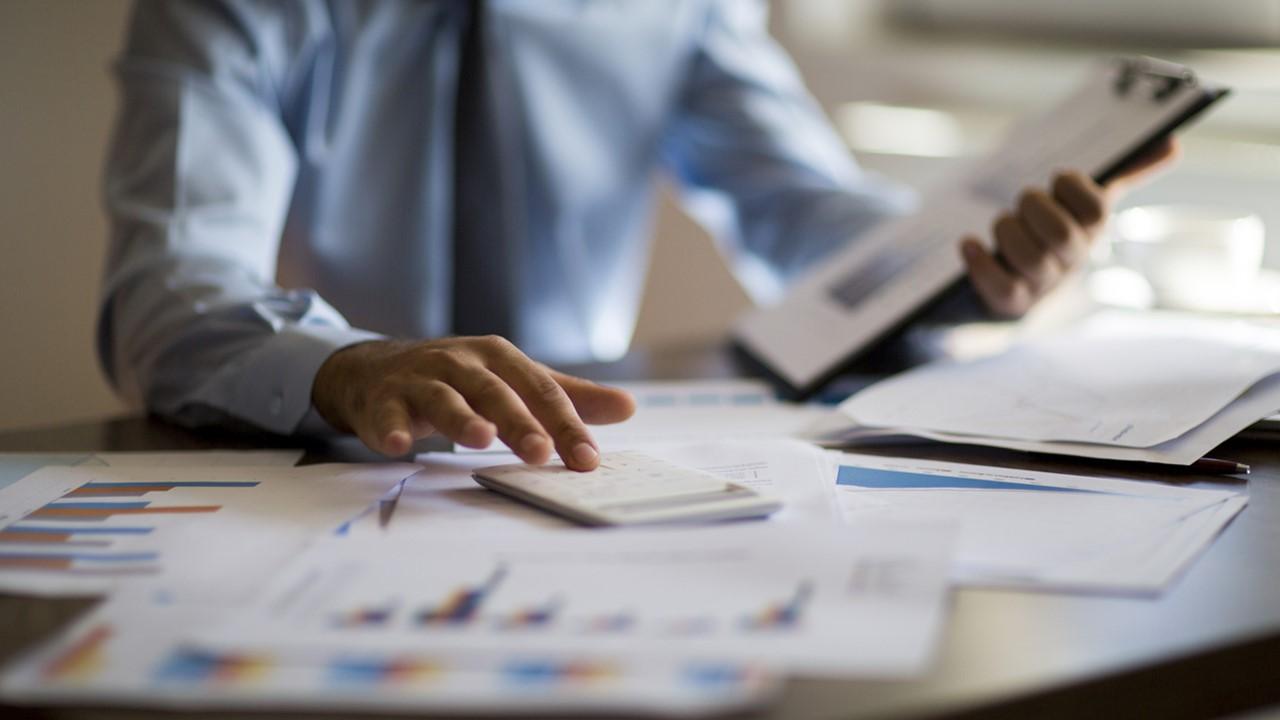 Article continues below advertisement
Is Amarin stock a good buy?
At this point, you have a rare opportunity to scoop up Amarin shares at more than an 80 percent discount to their 52-week high of $26. Growth investors may find Amarin appealing. The global cardiovascular drugs market is on track to reach $64 billion in 2026 from $47 billion in 2018. 
Looking at Amarin's projected revenue of about $600 million in 2020, the company has barely scratched the surface of the available market opportunity. The third-party efforts involving Vascepa also make Amarin's prospects bright and might be a good reason to get exposure to the stock.