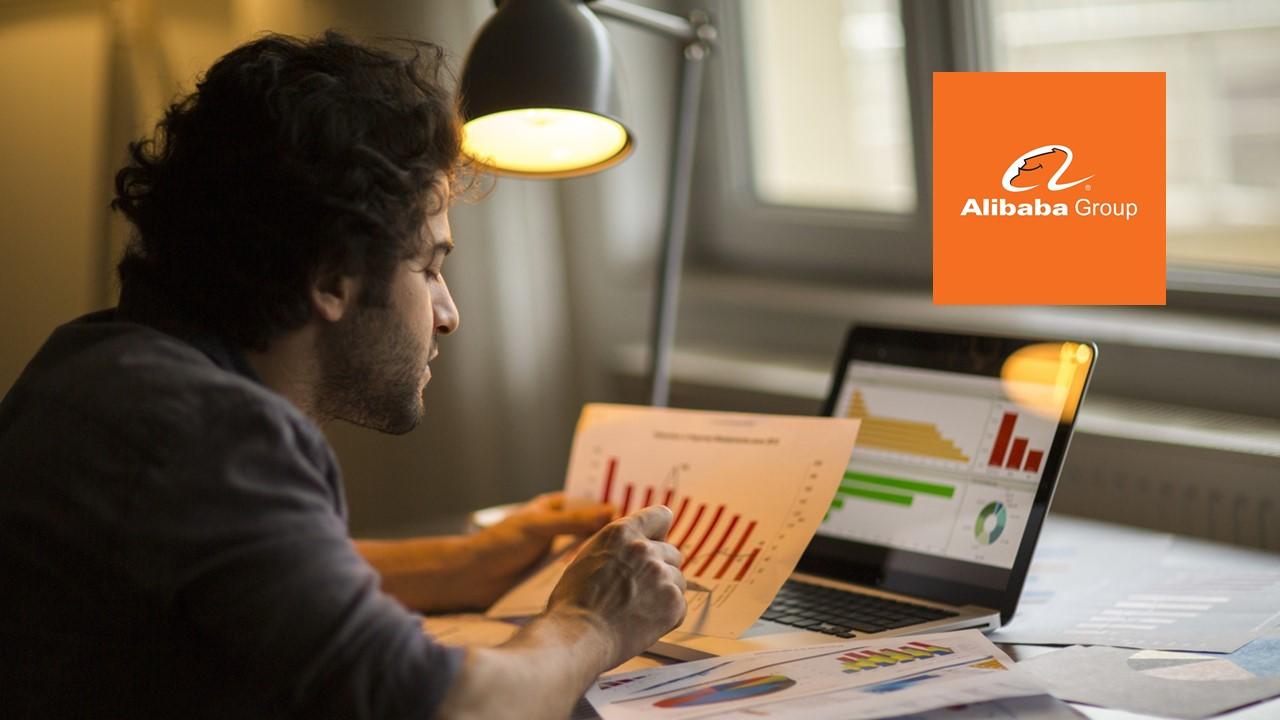 Why Alibaba Stock Could See Better Days in 2021
By Ruchi Gupta

Feb. 9 2021, Published 12:24 p.m. ET
Alibaba (BABA) went through a rough time in 2020 as it battled a wave of challenges. In the end, many Alibaba stock investors failed to reap the returns they might have expected. It gained only about 10 percent in 2020. Does Alibaba's stock forecast look better in 2021?
Article continues below advertisement
First, the COVID-19 pandemic impacted Alibaba stock in 2020, which actually hit many businesses across the board. The problem for retailers like Alibaba was that lockdowns interfered with product supplies and complicated the process of delivering packages to customers. The pandemic turned out to be a blessing in disguise for e-commerce companies. Households started to shop online and avoid crowded places like shopping malls.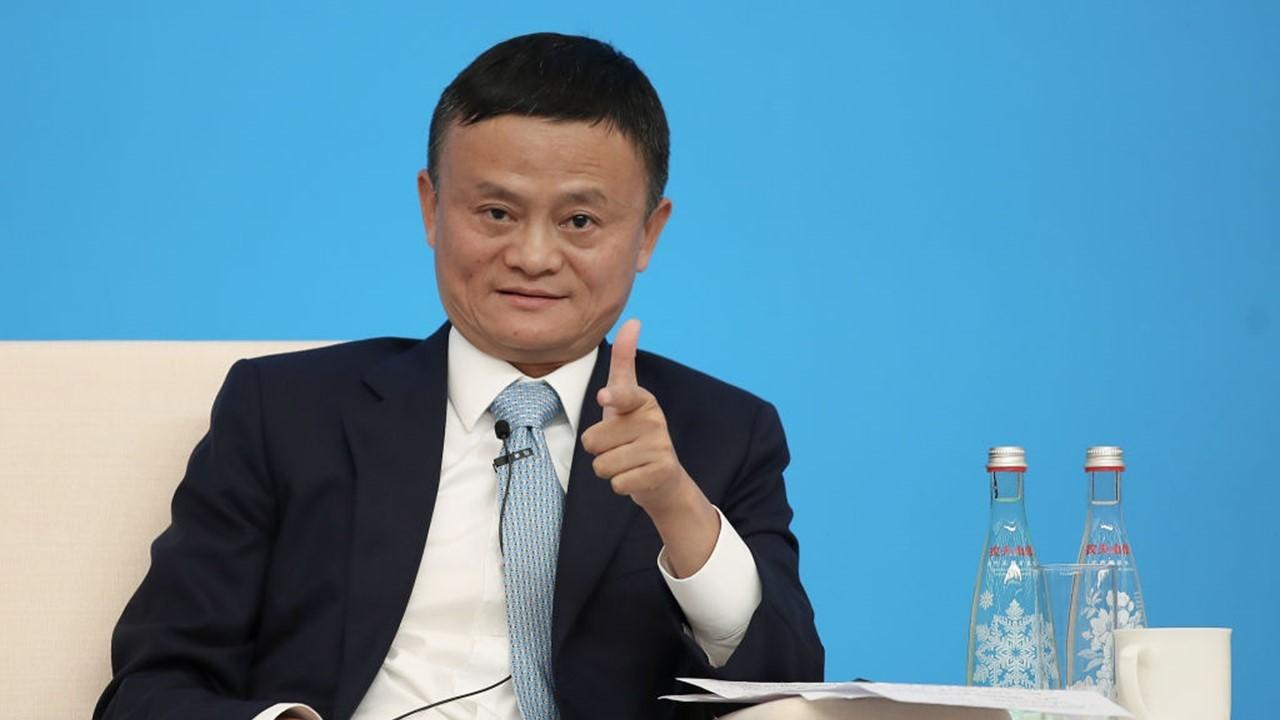 Article continues below advertisement
However, Alibaba faced other problems. Chinese regulators launched a crackdown, which targeted Alibaba's business empire. It all started after Jack Ma, the billionaire Alibaba founder, made comments that appeared to have angered the government. 
The regulators launched an antitrust probe into Alibaba's exclusive deals with merchants. Some investors fled Alibaba stock due to fears that the crackdown would cause the company to lose market share to rivals JD.com (JD) and Pinduoduo (PDD). The government's move to halt Ant Group IPO also weighed heavily on Alibaba stock. 
Article continues below advertisement
Why 2021 could be a good year for Alibaba stock
Alibaba's business continued to get stronger even though it faced the government crackdown. The company had strong holiday sales. As the dust settles from the crackdown, the focus should shift to Alibaba's fundamentals, which remain strong as ever if not better as China's economy continues to recover.
Alibaba controls almost 60 percent of China's e-commerce market. As a result, the company is better placed to capitalize on China's massive and still expanding e-commerce market. 
Article continues below advertisement
Alibaba is also big in online advertising. Businesses are going to ramp up marketing to try to bring back sales lost during the COVID-19 pandemic. A large percentage of the online marketing budgets in China will end up at Alibaba.
Alibaba ranks among the world's top cloud computing companies. It stands to benefit from the expanding cloud market, where spending is forecast to reach $928 billion in 2027 from $265 billion in 2019. Cloud is a lucrative business as we've seen from Amazon's numbers. It means that a big break in the cloud market should deliver a major boost to Alibaba's bottom line.
Article continues below advertisement
Ant Group has agreed to the changes that the regulators sought, which might pave the way to revive its IPO plan. Alibaba owns one-third of Ant. The IPO promises to boost the value of its holding in the business.  
Since most of Alibaba's business comes from China, it should do better in a stronger domestic economy. China is rebounding strongly from the COVID-19 pandemic. Its economy is forecast to grow about 8 percent in 2021.
Article continues below advertisement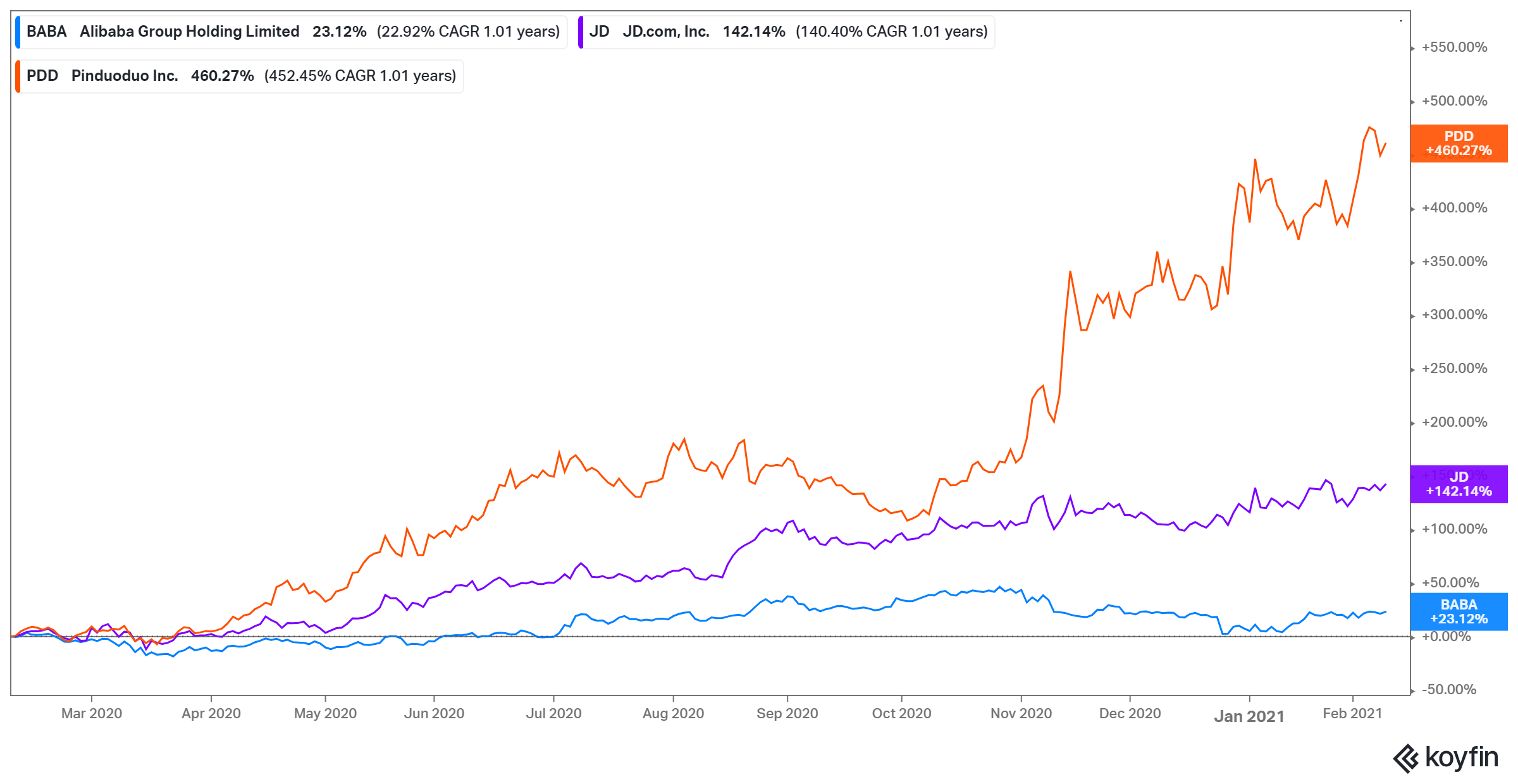 Alibaba's stock forecast
Alibaba stock looks to have more upside potential than many of its peers. It's up only 20 percent over the past 12 months. In contrast, JD stock is up 140 percent and PDD stock up 450 percent during the same period.  
Article continues below advertisement
BABA stock has a consensus Wall Street price forecast of $322, which implies more than a 20 percent upside. The most bullish analyst on Wall Street has a $397 price forecast on the stock, which implies more than a 50 percent upside. 
Why Alibaba is a good stock to buy
Alibaba stock looks cheap right now. It trades for just 22x its forward earnings. In comparison, JD stock trades for 42x its forward earnings and PDD stock trades for nearly 560x its forward earnings. 
Right now, investors can buy BABA stock at nearly a 20 percent discount to its 52-week high. That's a better bargain than a 7 percent discount on JD stock and an 8 percent discount on PDD stock.