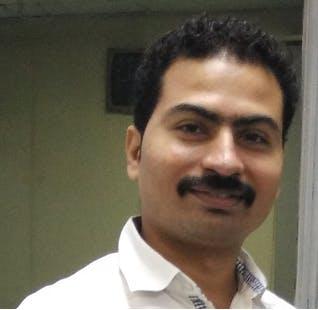 Anirudha Bhagat
Anirudha Bhagat has worked at Market Realist since July 2018, and his research focuses on industrial stocks. He has a post-graduate degree in finance and over ten years' experience in the financial market. Before joining Market Realist, Anirudha worked for a leading investment research firm where he was covering the Retail and Technology sectors.
As a financial writer, Anirudha has over eight years of experience writing hundreds of financial reports and articles. He has written about diverse topics such as global macro topics, stock markets, and individual public companies.
Disclosure: I am in full compliance with all ethics and other policies for Market Realist research analysts. I am not invested in securities that I cover on Market Realist.
More From Anirudha Bhagat