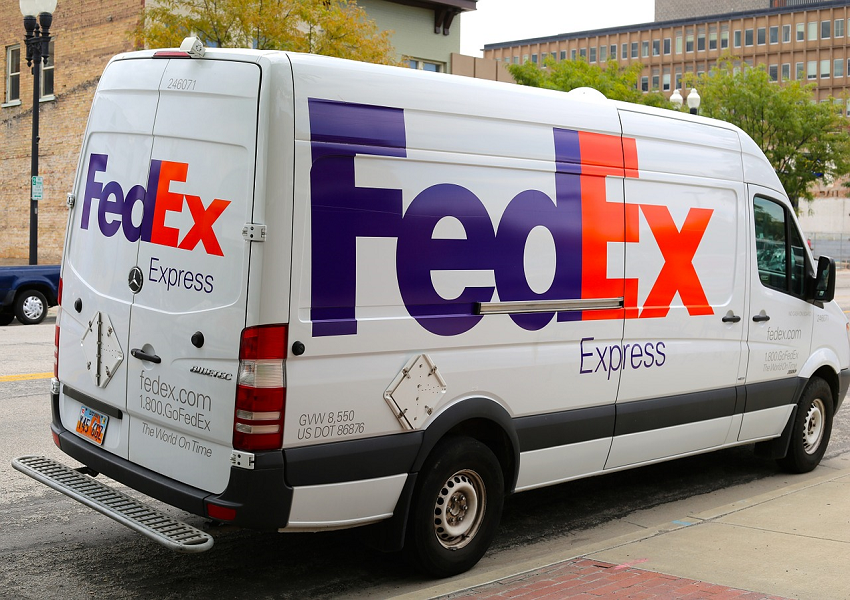 FedEx Is Enhancing Shareholders' Wealth through Share Buybacks
Share repurchases
Share repurchases are another strategy FedEx Corporation (FDX) uses to create wealth for its shareholders. Compared to dividend payments, share buybacks are considered a more tax-efficient method of enhancing shareholders' wealth.
As share buyouts lead to a decline in the number of outstanding common stocks of a company, they boost its EPS.
Continuing with its policy of enhancing shareholders' wealth, FedEx repurchased 5.4 million of its common stock for $1.4 billion in the first nine months of fiscal 2019. In fiscal 2018, the company bought back 4.3 million of its shares for ~$1 billion.
The company approved a share repurchase program of up to 25 million shares in January 2016. Since then, it's repurchased 18.7 million common shares for $5.6 billion. Approximately 6.3 million shares are remaining under the same authorization.
The delivery giant has always tried to enhance shareholders' wealth through dividend payments and share repurchases. These shareholder-friendly moves indicate the company's sound financial position and give investors confidence in its stock.
FedEx ended the third quarter of fiscal 2019 with $2.9 billion in cash and cash equivalents. The delivery and courier services provider generated an operating cash flow of $3.3 billion. In fiscal 2019, FedEx expects to generate adjusted free cash flow of $1.5 billion.
Article continues below advertisement
Article continues below advertisement
Stock performance
As of its June 10 closing price of $161.84, FedEx is trading near the 52-week low of $150.68 it hit on June 3. The stock has lost ~38% of its value in the last year. Lackluster financial performances in two of the previous three quarters and dismal earnings guidance for fiscal 2019 have been the main drivers of this plunge. Additionally, ongoing trade tensions between the US and China, along with the delay in its TNT Express integration and rising expenses, have worried investors about the company's growth prospects.
FedEx stock is down more than the iShares Transportation Average ETF (IYT), which has fallen 7.5% in the last year. The ETF has allocated 21% of its fund to the air freight and courier industry. FedEx has also underperformed its peers. Shares of United Parcel Service (UPS), Expeditors International (EXPD), and Forward Air (FWRD) have fallen 14.3%, 4.3%, and 4.1%, respectively, during the same timeframe.