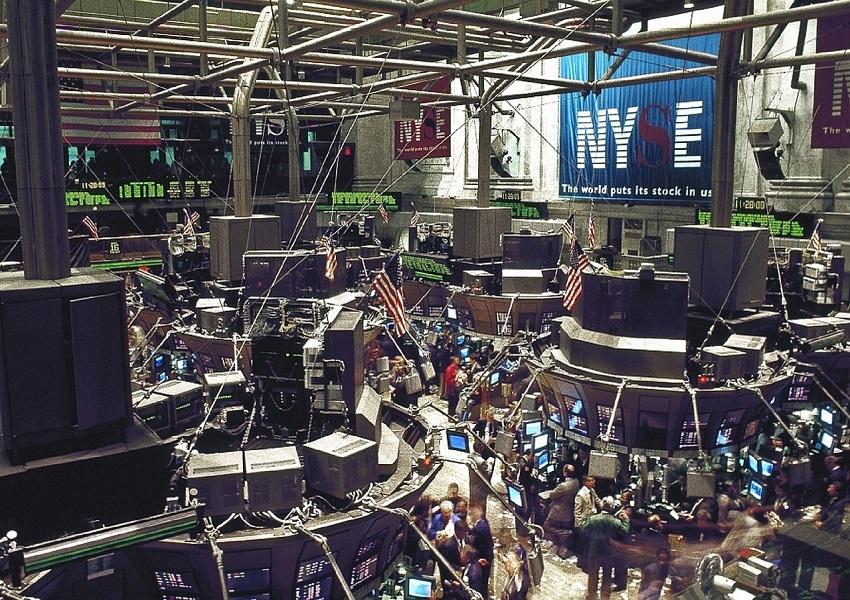 US Stock Market Could Fall Due to Global Trade Concerns
US market 
The broader US market will likely start the week on a weaker note due to global trade concerns. The trade war between the US and China and a new tariff warning on Mexico increased the concerns about a global economic slowdown.
The trade war between the US and China has intensified since May. On May 10, President Trump raised tariffs on $200 billion worth of Chinese imports to 25% from 10%. On May 13, the Chinese government announced that it would raise tariffs on $60 billion worth of US imports starting on June 1.
Article continues below advertisement
Article continues below advertisement
Last weekend, the tensions between the world's two biggest economies escalated. China's Defense Minister Wei Fenghe warned that the US shouldn't meddle in security disputes related to the South China Sea and Taiwan, according to a Reuters report on June 1. Patrick Shanahan, the acting US defense secretary, said that "the States would no longer 'tiptoe' around Chinese behavior in Asia," according to Reuters.
The latest exchange of words between the two nations signals that the trade war will likely be a long-term battle. The US and China probably won't resolve the dispute at the G20 meeting. The meeting is scheduled on June 28–29 in Osaka, Japan.
Global trade concerns increased on May 30. President Trump threatened to impose new tariffs on Mexico if it doesn't control the illegal migrants coming into the US. On May 30, the US stated that all of the goods imported from Mexico will have a 5% duty imposed starting on June 10.
Broader market fell
Trade war concerns are impacting the broader market. Major Asian indexes including the Nikkei 225, the Shanghai Composite, and the Hang Seng fell 0.9%, 0.3%, and 0.2%, respectively, on June 3. European future markets including the FTSE 100, the DAX, and the CAC 40 were trading 32 points, 85 points, and 35 points lower on June 3.
The broader US future market is also signaling that the US market will start the week on a lower note. Major US indexes including the NASDAQ Futures, the Dow Jones Futures, and the S&P 500 Futures fell nearly 5% early on June 3.
Apple (AAPL), Caterpillar (CAT), and Boeing (BA) stocks are at a disadvantage due to the ongoing trade war between the US and China. They lost 12.8%, 14.1%, and 9.6% of their respective market value in May. President Trump's tariff threat to Mexico led to a massive fall in US railroad stocks. Union Pacific (UNP) and Kansas City Southern (KSU) shares fell 1.6% and 4.5%, respectively, on May 31.
The Industrial Select Sector SPDR Fund (XLI) has fallen 7.6% in May. XLI invests in industrial sector stocks listed in the S&P 500 Index.