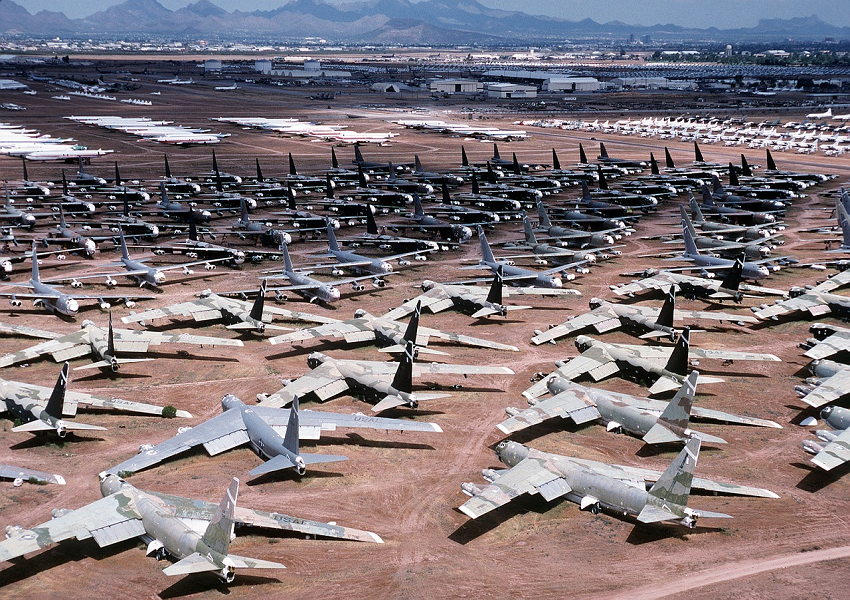 Boeing's 737 MAX Grounding Is Hurting US Airlines
<p>On June 26, United Airlines removed Boeing MAX planes from its schedule until September 3, which would lead to ~1,900 flight cancelations in August.</p>
Flight cancellations
Boeing's (BA) 737 MAX series planes have been facing worldwide grounding since mid-March following the Ethiopian Airlines crash on March 10. Grounding the planes caused thousands of flight cancellations in the last three months, which hurt airlines' revenues.
Until mid-March, 371 Boeing 737 MAX jets were in operation globally. Three big US airlines own the largest numbers of MAX planes. Southwest Airlines (LUV), American Airlines (AAL), and United Airlines (UAL) have 34, 24, and 14 aircraft, respectively.
Article continues below advertisement
Article continues below advertisement
Due to uncertainty about getting safety approval from the Federal Aviation Administration, the three US air carriers have extended the MAX flight cancellations through early September. On June 10, American Airlines extended the grounding of its MAX fleet through September 3, which caused 115 daily flight cancellations.
On June 13, Southwest Airlines extended its MAX flight grounding through September 2, which caused 100 daily flight cancellations. On June 26, United Airlines removed MAX planes from its schedule until September 3, which would lead to ~1,900 flight cancellations in August.
Grounded jets hurt airlines
The three airlines are already feeling the pinch from grounding the planes. Massive flight cancellations have hurt their top-line performances in the first quarter. The impact from flight cancellations will likely extend into the second quarter.
In the first quarter, Southwest Airlines recorded 9,400 flight cancellations—2,800 were due to MAX grounding. The airline's revenue growth slowed to 4.2% in the first quarter compared to high-single-digit growth in the previous four quarters.
American Airlines faced 2,140 flight cancellations—1,200 were due to the troubled MAX jets. The company's first-quarter revenue growth of 1.8% was lower than the mid-single-digit growth it recorded in the previous four quarters.
United Airlines' revenues grew 6.2% in the first quarter—significantly lower than the low-double-digit increase it registered in the previous two quarters.
To gain exposure to US air carriers, investors could consider the U.S. Global jets ETF (JETS). JETS has exposure to passenger and cargo airlines, plane manufacturers, and airport and terminal service companies. JETS has gained 6.2% in 2019. The ETF has underperformed the Dow Jones, which has risen 13.8%.