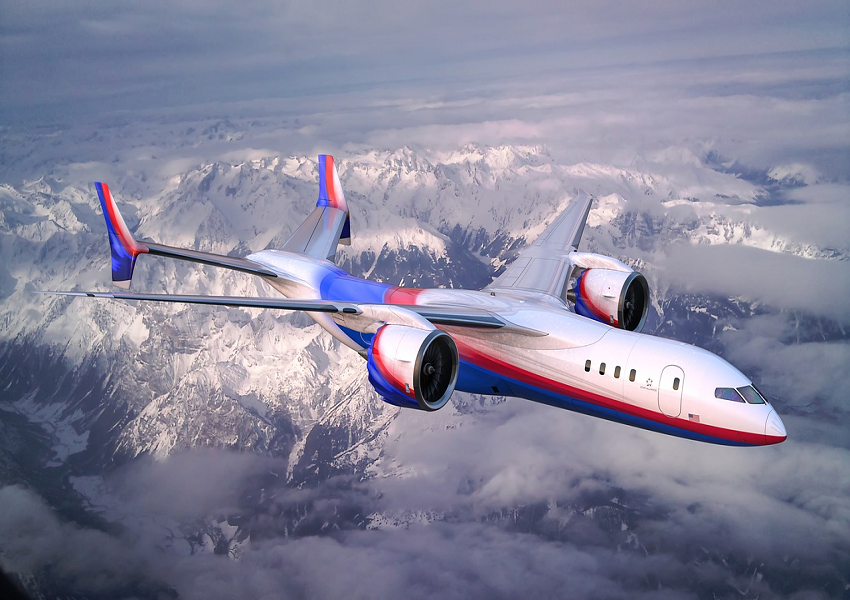 New Orders Bring Relief for Boeing amid 737 MAX Crisis
MAX crisis
The Boeing Company (BA) has received major orders for its wide-body twin-aisle Dreamliner planes. The aircraft manufacturer desperately needed new orders for its other planes, as orders for its fast-selling single-aisle 737 MAX jets have been frozen following the Ethiopian Airlines crash on March 10.
The fatal accident took 157 lives, following which regulators and airline operators around the globe grounded their fleets of 737 MAX jets. Additionally, air carriers have denied taking deliveries of said model jets until safety concerns are cleared.
The 737 MAX series accounts for ~70% of Boeing's total airplane shipments and contributes nearly 30% to its overall operating profit. Therefore, delivery cancellations for these model planes are hurting Boeing's revenue, earnings, and cash flows.
The airplane manufacturer's shipments for 737 series jets fell to 89 units in the first quarter of 2019 from 132 in the previous year's quarter. As a result, Boeing's first-quarter revenue, EPS, and operating income fell 2%, 13%, and 21%, respectively, YoY (year-over-year).
Article continues below advertisement
Article continues below advertisement
Southwest Airlines (LUV) is Boeing's biggest customer for this series of plane, having placed orders for 280 jets. Other major airline operators United Airlines (UAL) and American Airlines (AAL) have signed agreements for 100 planes each. So far, Boeing has delivered 34 MAX aircraft to Southwest Airlines, 24 to American Airlines, and 14 to United Airlines.
Hurting deliveries
Frozen deliveries of 737 MAX jets are hurting Boeing's overall commercial aircraft shipments. The company registered a 56% YoY decline in aircraft deliveries in May. Last month, the company shipped 30 airplanes compared to 68 in May 2018.
Despite its dried up deliveries, Boeing is still building 737 MAX planes—albeit at a slower rate. The company has cut its monthly production of the model jets to 42 units from 52 units. In a recent report, George Ferguson of Bloomberg Intelligence stated that Boeing "faces an estimated $1.4 billion bill for canceled flights and lost operating profit at airlines if the Max is still grounded by the end of September."
To gain exposure to the airline industry, you may want to take a look at the US Global Jets ETF (JETS). The ETF's portfolio consists of passenger and cargo airlines, plane makers, and airport and terminal services providers. The ETF has gained 8.5% in the year so far but has underperformed the Dow Jones and the S&P 500, which are up 13.5% and 16.4%, respectively.