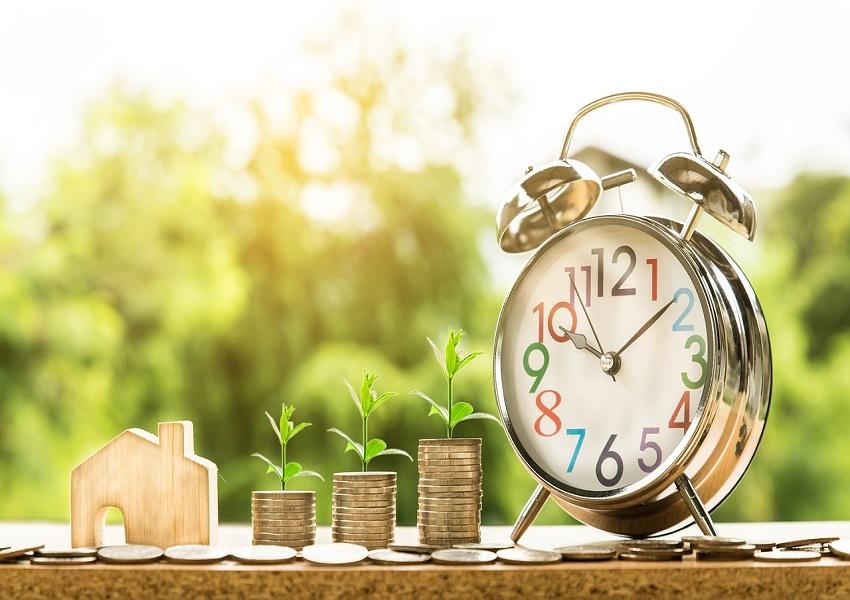 'Dean of Valuation' Says to Bet on NVIDIA, Boeing, and GE
Good buys for long term?
Aswath Damodaran, better known as the "Dean of Valuation," yesterday in an interview with CNBC said to consider NVIDIA (NVDA), Boeing (BA), and General Electric (GE) for long-term buys. The finance professor stated that the three stocks are currently undervalued and can make a sharp upswing if the broader market trends higher.
Damodaran said NVIDIA is a long-term growth company, and the stock is currently available at an attractive price. NVIDIA is among the most battered stocks in the semiconductor space over the last three months due to multiple headwinds including a decline in memory chip prices, softness in industrial and automotive semis, and the broader market sell-off in December last year.
On January 9, 2019, the closing price was $142.58, which is over 51% lower than its 52-week high of $292.76 attained on October 3, 2018. Damodaran believes that the stock price might decline further this year, but he would still bet on NVIDIA's long-term growth prospects.
Article continues below advertisement
Boeing punished for wrong reasons
The finance professor said that Boeing has been "punished for all the wrong reasons" due to growing concerns over the trade war between the US and China. He told CNBC, "Let's face it, you can substitute for Apple (AAPL). You can't easily substitute for Boeing." He further added, "I don't think you can tar all these companies which have China exposure with the same brush."
The company's China exposure and broader market sell-off in December led to a massive decline in its stock. The company's stock fell to a new 52-week low of $292.47 on December 26. Just within three months, it attained a 52-week high of $394.28 on October 3. Since December 26, Boeing stock has made a remarkable recovery with gains of ~18%, but it is still down ~13% from its 52-week high. Damodaran's optimism toward Boeing seems to be due to the company's huge order backlog and massive cash flow generating abilities.
GE may recover significantly
Damodaran sees long-term opportunity in General Electric (GE) stock if CEO Larry Culp succeeds in offloading the company's underperforming assets and lowers debt. The world's largest industrial conglomerate's (XLI) stock plunged drastically last year after the company reported a $23 billion loss for the third quarter of 2018. Additionally, a high debt level of $115 billion and negative cash flows, further raised concerns over its liquidity crisis, sending GE's stock down to the ten-year low of $6.66 on December 11.
However, Culp's speedy divestment and spin-off actions have somewhat helped the company gain investor and analyst confidence. The stock has made a sharp recovery in the last one month and is up ~30% since the December 11 closing price of $6.75.