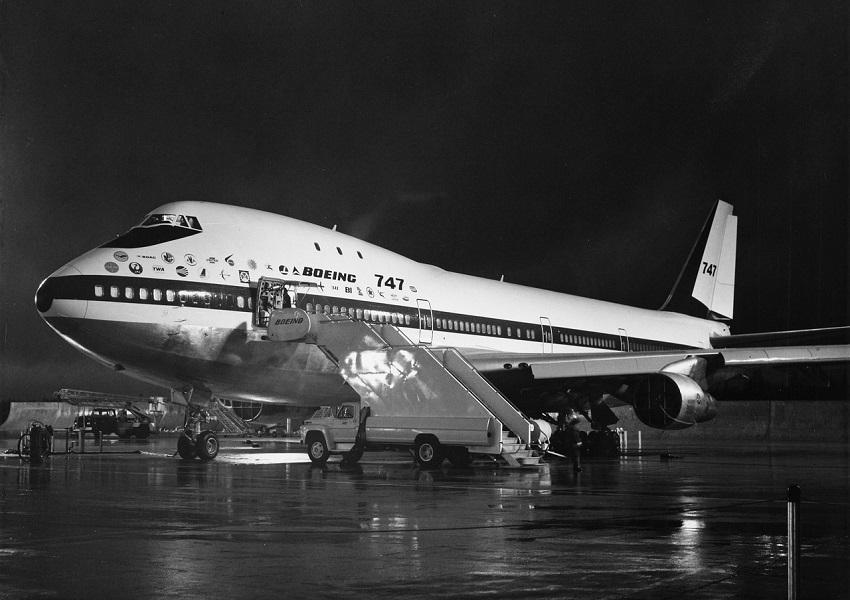 Boeing Acquires Aviation Software Startup ForeFlight
Boeing buys software startup
On March 6, Boeing (BA) announced that it completed the acquisition of ForeFlight—a software startup. ForeFlight developed the popular web-based flight planning app "ForeFlight." However, the company didn't disclose the financial terms of the deal.
ForeFlight is known for its electronic flight bag app that provides 3-D airport previews, flight planning, and weather report solutions to pilots and crew members on their mobile phones and tablets. According to data compiled by Owler, ForeFlight had an estimated $40 million in annual revenues.
Article continues below advertisement
About the deal
Boeing acquiring ForeFlight shouldn't be a surprise. Both companies have been collaborating for the last two years. Under the software development partnership announced in 2017, Boeing allowed ForeFlight to integrate Jeppesen's aeronautical data and charts into the latter's app. ForeFlight helped Boeing develop and launch the new Jeppesen FlightDeck airline app.
The airplane manufacturer (XLI) plans to integrate ForeFlight's massive talent pool into Jeppesen to expand its digital solutions and bring innovative software applications to serve all of the aviation industry's segments.
Ken Sain, Boeing's vice president of digital solutions and analytics, said, "We are excited to build on ForeFlight's tremendous success in personal, business and defense aviation so we can provide next-generation, integrated tools to our aviation customers today." He said, "This acquisition also expands Boeing's rapidly growing, unparalleled digital services portfolio which will enable us to compete and win in the $2.8 trillion, 10-year services market."
The Jeppesen and ForeFlight apps are the two most popular and user-friendly apps for business aviation pilots. Therefore, the acquisition will likely provide Boeing with leadership in the fast-growing flight planning and navigation services space.
Price performance
Boeing stock has outperformed the returns of major US indexes and its peers YTD (year-to-date). Boeing stock has gained 31.6% YTD. Boeing stock has beaten the Dow Jones, NASDAQ, and S&P 500, which have risen 10.1%, 13.1%, and 10.6%, respectively, during the same period.
Currently, Boeing is the best performer among the stocks in the Dow Jones 30 Index. With a YTD gain of 20.5%, IBM (IBM) is the second-best performer, followed by Cisco (CSCO) with 19.3% and United Technologies (UTX) with 17.8%.