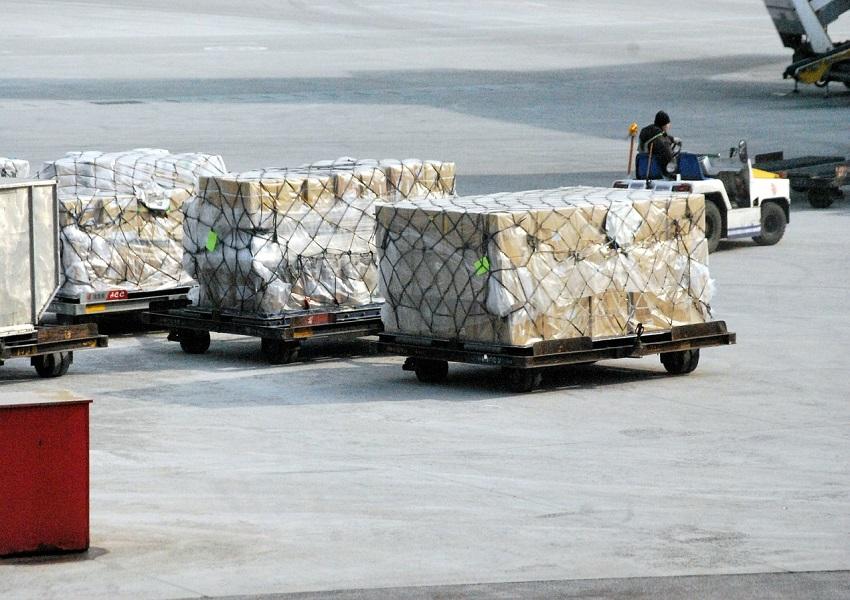 UPS Hikes Its Dividend
UPS raised the dividend rate
United Parcel Service (UPS) continued its policy of enhancing shareholders' wealth. On February 15, the company announced that it raised its quarterly dividend rate 5.5% to $0.96 from $0.91 paid in November. The newly declared dividend will be payable on March 12 to shareowners on record as of February 26.
UPS's dividend rate has been among the fastest-growing dividend rates in the logistics industry (IYT). The company has been paying a quarterly dividend for the last 50 years. Since 2000, UPS has increased the dividend every year except in 2002 and 2009.
Between 2000 and 2018, UPS increased its dividend rate to $0.91 from $0.17 per share. The annualized dividend rate increased at a compound annual growth rate of 9.8% between 2000 and 2018. Last year, the company returned $3.2 billion to its shareholders in the form of dividends.
Article continues below advertisement
Article continues below advertisement
Highest dividend yield and payout
UPS has one of the highest dividend yields among its peers at 3.5%. FedEx (FDX), Union Pacific (UNP), and C.H. Robinson Worldwide (CHRW) have dividend yields of 1.5%, 2.1%, and 2.2%, respectively.
UPS's dividend payout ratio of 65.8% is the highest ratio among its peers. FedEx, Union Pacific, and C.H. Robinson Worldwide have dividend payout ratios of 17.3%, 36.7%, and 40.9%, respectively.
Share repurchases
UPS has also been enhancing shareholders' wealth through aggressive share repurchases. Share repurchases are considered to be a more tax-efficient way to enhance shareholders' returns compared to dividend payments. Since share buybacks lead to a decline in the number of outstanding shares, they boost a company's EPS. In 2018, the company bought back 8.9 million of its common stock for ~$1 billion.
UPS has always tried to enhance shareholders' wealth through dividend payments and share repurchases. Dividends and share buybacks show the company's sound financial position and give investors confidence in the stock.
The company ended 2018 with $598 million in cash, cash equivalents, and restricted cash. UPS generated an operating cash flow of $12.7 billion and a free cash flow of $6.1 billion.