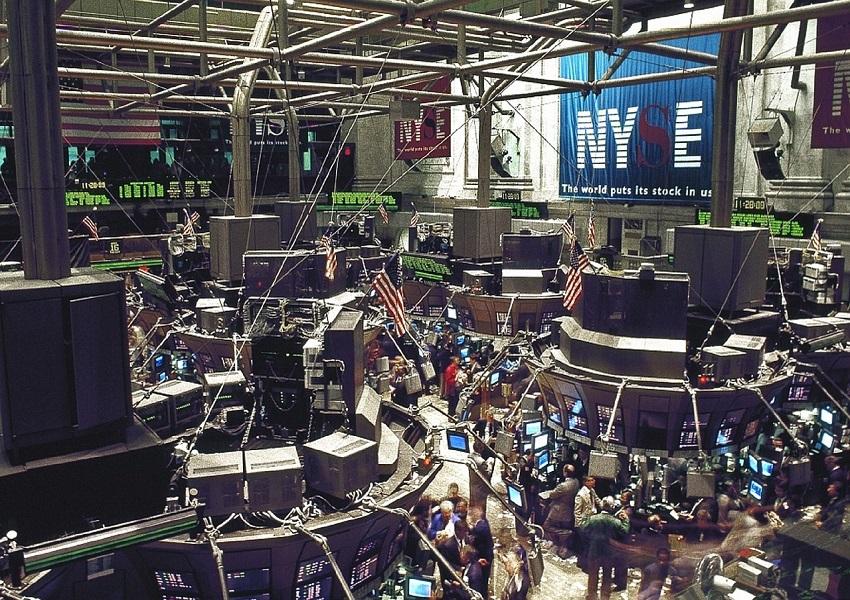 Dow Outperforms Other Indexes due to Surge in Boeing Stock
Dow outperforms other indexes
The Dow Jones Industrial Average registered minor gains on March 25, while other major US indexes fell. The index rose by ~15 points, or ~0.1%, yesterday, while the NASDAQ Composite and the S&P 500 indexes fell 0.1% each.
Dow's outperformance was mainly due to a decent rise in its highest-weighted stock, Boeing (BA). The industrial conglomerate (XLI) gained 2.3% on March 25. At 9.8%, Boeing has the highest weight in the 30-stock index. The airplane manufacturer has contributed about 30% to the Dow's 9.4% YTD gain. Excluding Boeing's contribution, the Dow's YTD returns would be -6.6%.
An increase in stock prices of some other heavyweights also supported the Dow's gain yesterday. Caterpillar (CAT) and Home Depot (HD), which have 3.5% and 5% weights in the 30-stock index, recorded increases of 1.6% and 0.9%, respectively.
However, a decline in Apple (AAPL) and 3M Company (MMM) weighed on the Dow's overall performance. Apple and 3M have a cumulative weight of 10.4% in the Dow 30 index. Apple and 3M fell 2.3% and 1.5%, respectively.
Article continues below advertisement
Slowdown concerns
The majority of US stocks ended Monday in the red, while indexes kept moving between slightly positive and negative territory as investors continued to fear a possible slowdown in global economic growth. Investors were keeping a close watch on the US Treasury market, which could mean uncertain economic times are ahead.
The benchmark ten-year Treasury yield note fell to its lowest level since December 2017, creating an inverted yield curve, CNBC reported. An inverted yield curve denotes a high possibility of US recession.