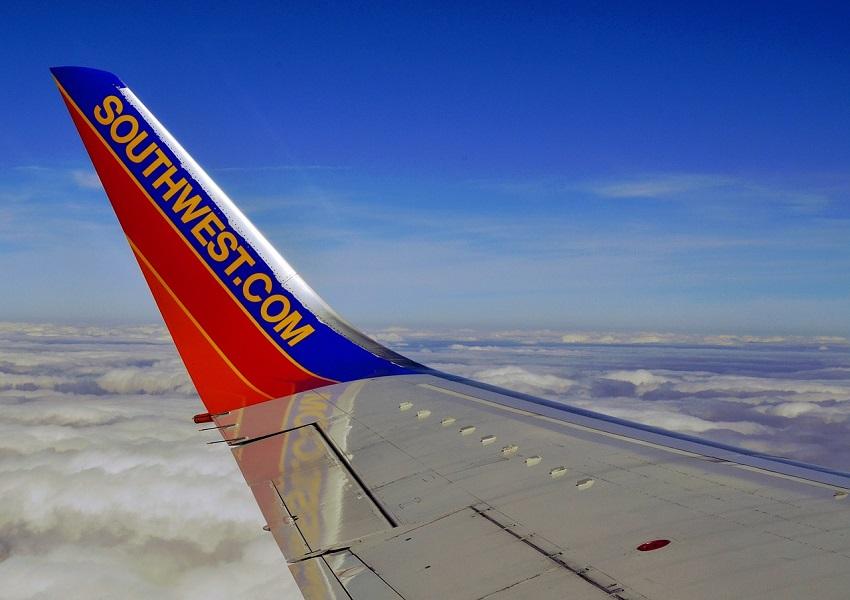 Southwest Stock Rose on Speculation about Warren Buffett Takeover
By Anirudha Bhagat

Mar. 1 2019, Published 8:11 a.m. ET
Southwest jumps on takeover speculation
Southwest Airlines (LUV) rose over 4% yesterday on social media speculation that Warren Buffett's Berkshire Hathaway is considering a takeover bid. Bloomberg News was the first to report on the speculation news circulating on social media.
The financial news and data provider reported that the deal talk first appeared on Twitter (TWTR) with a mention from StockTradersNET. Berkshire hasn't responded to Bloomberg's message yet, and the US air carrier has declined to comment.
Article continues below advertisement
However, Southwest in a statement yesterday said, "There has been speculation circulating that Warren Buffett might be looking to acquire an airline for some time and that Southwest might be a good fit," according to Bloomberg. The company added, "As a policy, we do not comment on speculation, but appreciate Berkshire's continued support of Southwest Airlines."
Buffett has made significant investments in the transportation sector in the last few years. His investment company Berkshire owns the biggest US railroad company, BNSF Railway. Further, after avoiding the airline industry for years, Buffett in 2016 bought stakes in four major US airlines (IYT): Southwest, Delta Air Lines (DAL), United Airlines (UAL), and American Airlines (AAL).
Berkshire owns 9.9% in Southwest and is the second-largest shareholder in the company. California-based Primecap Management Company is the largest shareholder with a 13% stake in the US air carrier.
Is a deal feasible?
A takeover bid from Buffett for Southwest can't be ruled out. In early 2018, Buffett said that he might purchase an entire airline, and some analysts have said that Southwest would be a good fit.
In August 2018, CNBC reported that Morgan Stanley (MS) analyst Kai Pan and Rajeev Lalwani in a joint note stated that "our screen of potential airline acquisitions by Berkshire suggests Southwest could fit well into Berkshire's family given its acquisition criteria, ownership of capital-intensive businesses, and deployable $100b+ cash balance."
In an interview with Bloomberg, Andrew Davis of T. Rowe Price also didn't rule out a possible takeover but suspected that there might be someone spreading a fake rumor on the last trading day to support their portfolio.