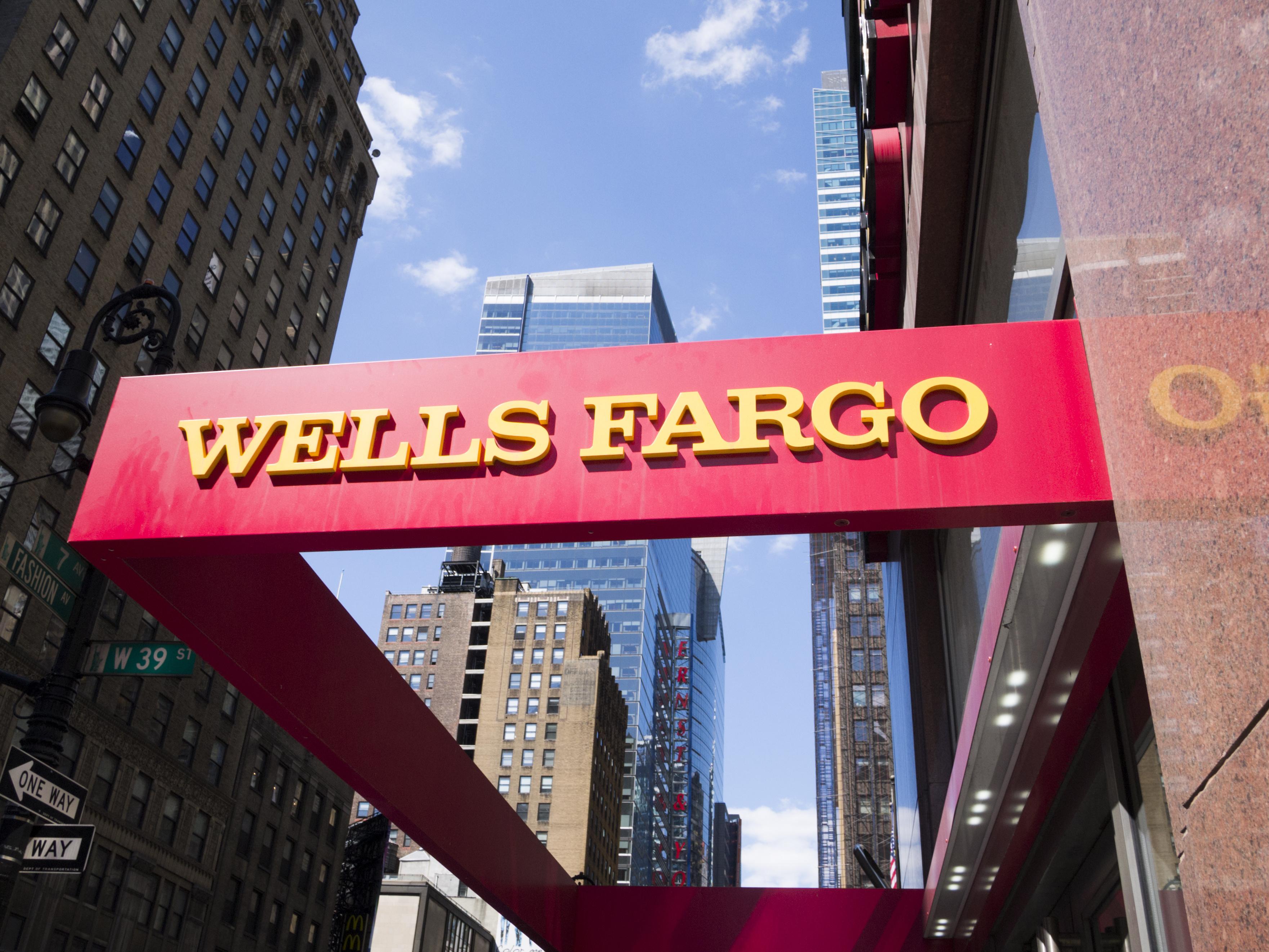 Wells Fargo Stock Might Be a Risky Bet for Investors
By Ambrish Shah

Sep. 4 2020, Updated 6:54 a.m. ET
Wells Fargo (NYSE:WFC) stock fell 3.2% in the pre-market trading session today at 8:36 AM ET. The stock fell on reports that the Federal Reserve will require big banks to suspend share repurchases and cap dividend payments for the third quarter.
According to a CNBC report, "The Federal Reserve put new restrictions on the U.S. banking industry Thursday after its annual stress test found that several banks could get uncomfortably close to minimum capital levels in scenarios tied to the coronavirus pandemic." The report also said, "The regulator also said that it would only allow dividends to be paid based on a formula tied to a bank's recent earnings. Furthermore, the industry will be subject to ongoing scrutiny."
At 8:36 AM ET today, Bank of America (NYSE:BAC), Goldman Sachs (NYSE:GS), and JPMorgan Chase (NYSE:JPM) stocks fell 2.0%, 4.4%, and 1.9%, respectively. Meanwhile, the Dow futures fell 0.50%, while the S&P 500 futures fell 0.16%.
Article continues below advertisement
Analysts' recommendations for Wells Fargo
Based on Reuters data, among the 28 analysts tracking Wells Fargo stock, 17 recommend a "hold," seven recommend a "sell," and four recommend a "buy." The consensus target price of $31.44 per share implies an upside of 14.9% based on Wells Fargo's closing price on Thursday. The consensus target price for the stock has fallen from $31.59 last month—a reduction of 0.5%.
Growth projections for Wells Fargo
In the first quarter, Wells Fargo reported an adjusted EPS of $0.01 compared to $1.03 in the first quarter of 2019. The adjusted earnings missed analysts' consensus estimate of $0.33 per share. Wells Fargo generated sales of $17.72 billion—a reduction of 18.0% from the first quarter of 2019. The company missed analysts' consensus sales estimate of $19.34 billion.
Wall Street analysts expect Wells Fargo to post a non-GAAP EPS of $0.11 on revenue of $18.43 billion in the second quarter. Analysts also expect the company's sales to decline by 13.9% YoY (year-over-year) in 2020 to $73.2 billion. The sales could rise by 2.5% YoY to $75.1 billion in 2021. Meanwhile, the non-GAAP EPS will likely decline from $4.38 in 2019 to $0.91 in 2020. Analysts expect a non-GAAP EPS of $2.64 in 2021.
Stock returns
Wells Fargo stock rose 4.8% on Thursday and ended the day at $27.37. At this closing price, the company's market capitalization is $112.2 billion. Notably, the stock is trading 50.0% below its 52-week high of $54.75 and 24.4% above its 52-week low of $22.00. The stock has fallen by around 49.1% year-to-date.
Based on the closing price on Thursday, Wells Fargo stock was trading 3.9% below its 20-day moving average of $28.47. The stock is also trading 1.0% above its 50-day moving average of $27.11 and 13.6% below its 100-day moving average of $31.66. Wells Fargo's 14-day relative strength index score is 48.51. The score indicates that the stock isn't overbought or oversold.
Read Will Wells Fargo Stock Continue to Underperform in 2020? to learn more.