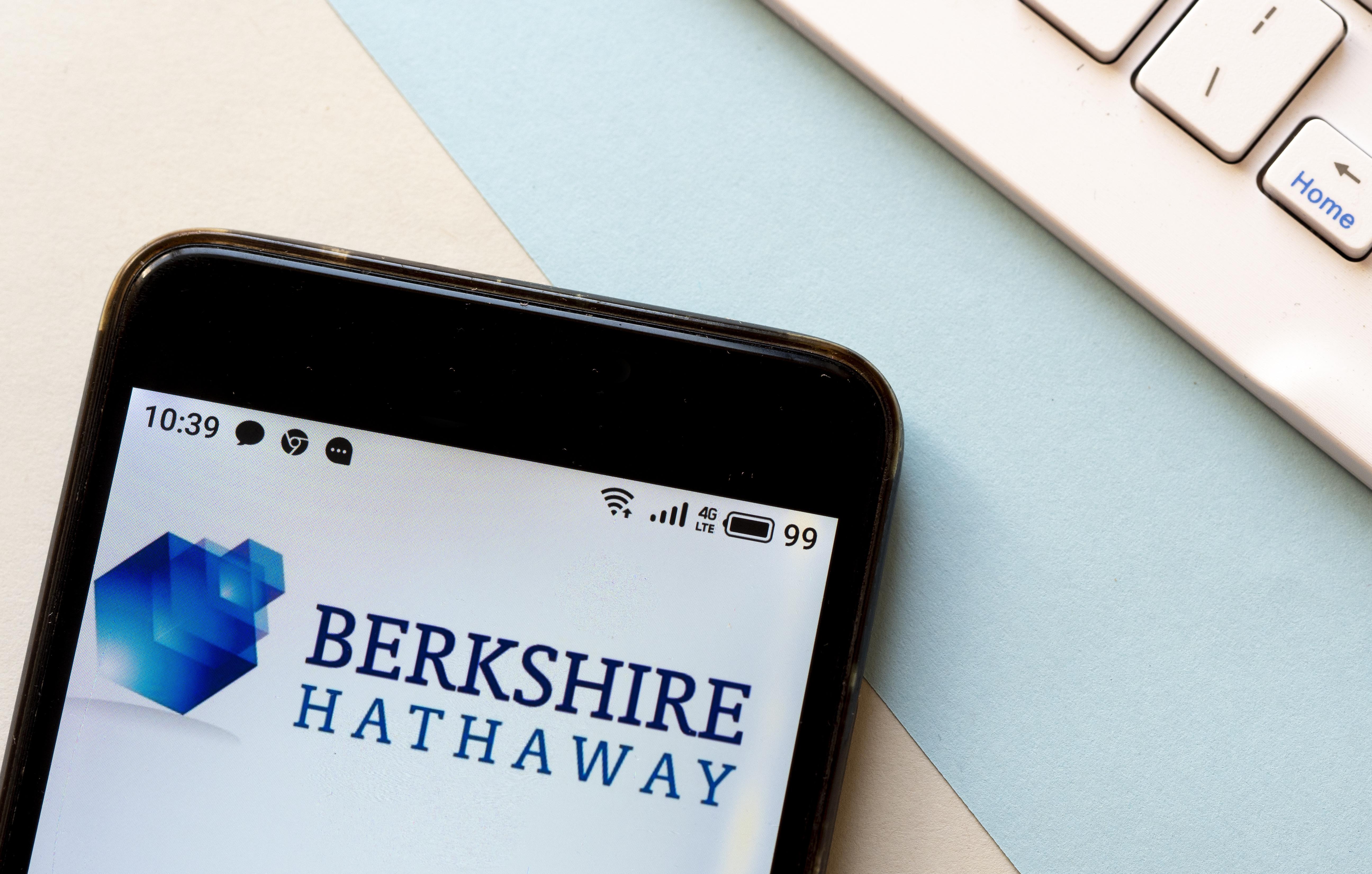 Why Apple Has Been a Savior for Buffett and Berkshire
By Mohit Oberoi, CFA

Mar. 23 2020, Updated 9:26 a.m. ET
Berkshire Hathaway Class B shares have fallen 25% in 2020, while the S&P 500 has fallen 28.5%. Apple (NASDAQ:AAPL) is Berkshire Hathaway's biggest holding. So far, the stock has outperformed the S&P 500 this year.
Several banks in Berkshire Hathaway have underperformed the markets this year. Last year, Apple was a shining star for Warren Buffett.
Article continues below advertisement
Apple and Warren Buffett
Berkshire Hathaway (NYSE:BRK.B) is Apple's second-largest shareholder. Warren Buffett has praised Apple on several occasions. He also switched to an iPhone earlier this year. Meanwhile, Buffett hasn't added any Apple shares since the third quarter of 2018. In contrast, Berkshire Hathaway sold some Apple shares in the fourth quarter of 2018 and the fourth quarter of 2019. After underperforming the S&P 500 by a wide margin last year, Berkshire Hathaway stock is outperforming the broader markets this year.
Berkshire Hathaway's top ten holdings
Apple is Berkshire Hathaway's top holding. Five holdings among Berkshire Hathaway's top ten holdings are banks, while two are consumer product companies. Looking at Buffett's top holdings, Apple has fallen 21.7% year-to-date. Among financial companies, Bank of America (NYSE:BAC), Wells Fargo (NYSE:WFC), American Express (NYSE:AXP), J.P. Morgan Chase, and U.S. Bancorp have fallen 44%, 50, 40%, 40%, and 45%, respectively. Moody's has fallen 26%, while Davita has fallen 13%. In general, pharma sector companies have outperformed the broader markets amid the coronavirus-led slowdown. Kraft Heinz and Coca-Cola have also fallen 30% each this year. Like last year, Apple looks like the shining star for Warren Buffett in 2020. In 2019, the stock rebounded sharply. Apple was the biggest gainer among Berkshire Hathaway's significant holdings.
Buffett likes Apple but isn't buying more
Berkshire Hathaway first took a stake in Apple in the first quarter of 2016. Buffett gradually increased its stake in Apple until the third quarter of 2018. Since then, Berkshire hasn't bought more Apple shares. Last month, Buffett praised the company in an interview with CNBC. He said that the company is "probably the best business I know in the world."
Buffett left everybody surprised when he didn't buy Apple stock in the fourth quarter of 2018 despite the stock falling more than 30%. Apple stock not only recouped its losses from the fourth quarter of 2018 but rose to record highs last year. Berkshire Hathaway already has a sizeable stake in Apple. Buffett hinted that he might buy Apple shares if they fall, but Apple has risen sharply from the levels when he was buying the stock.
Buffett has admitted to several mistakes. In my view, not buying the stock in the fourth quarter of 2018 was also among the rare mistakes that Buffett has made during his five-decade investing career.