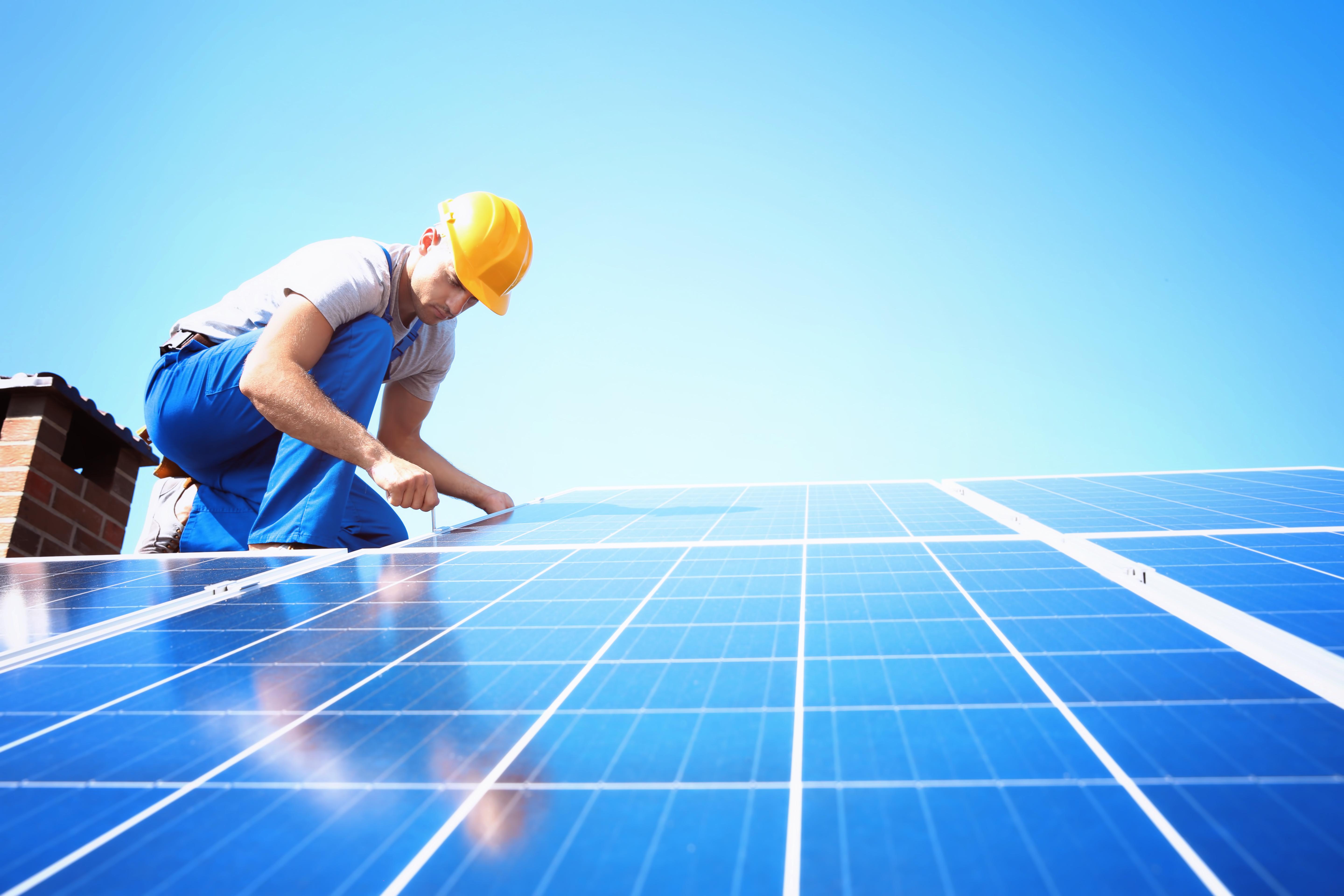 Tesla Solar: Controversies Pile Up for TSLA!
Controversies just don't seem to go away for Tesla (TSLA) solar. From SolarCity acquisition to solar roof fires, Tesla Solar has been in the hot waters for a long time. And now it is the racial discrimination at its solar panel factory.
Article continues below advertisement
Tesla Solar: Challenges continue
Employees at Tesla's Buffalo factory have filed racism and discrimination complaints with the US EEOC (Equal Employment Opportunity Commission) and New York's Division of Human Rights. There were 57 employees laid off in January, in which 80% were minorities, as reported by Quartz. TSLA came under fire for its questionable employment practices earlier as well. Read Tesla CEO Elon Musk Ruled to Be Threatening Employees.
Tesla's Buffalo factory in New York was a part of its SolarCity acquisition in 2016. The electric car maker produces solar panels in this factory. While Elon Musk sees its solar segment as big, or even bigger than its electric vehicles business in the future, controversies just will not stop. Racial discrimination complaints could further dent the company's brand and reputation.
Tesla, with its innovative battery-powered cars, has created a strong image. On the other hand, Tesla Solar has been struggling for a long time. The company's recent version-three of the solar roof tiles could bring a fresh start for it. However, the incessant challenges could impede the segment's growth.
Tesla's third-version of the solar roof is expected to be more efficient and is easier to install. These roofs will be made in Tesla's Buffalo Gigafactory. It is aiming for 1,000 roofs per week. Musk sees the market size for the Solar Roof tile at around 100 million houses globally.
Article continues below advertisement
Tesla Cybertruck and solar roofs
Interestingly, Elon Musk launched Solar Roof tile last month with almost similar fanfare as the Cybertruck. With few glitches, the Cybertruck launch was quite successful. It got more than 200,000 orders in just three days after launch. However, that might not be the case for solar roof tiles. Solar roofs could be demand-constrained, unlike TSLA's supply-constrained EV (electric vehicle) business.
Tesla's SolarCity deal is always a focal point for Elon Musk's critics. Apart from conflicts of interest, the company's large pile of debt and dubious growth prospects were some of the concerns for its $2.6 billion purchase.
Tesla's solar and batteries segment currently form just 6% of the company's total revenues. Elon Musk mentioned 2019 as a year of solar earlier this year. Also, his emphasis on Tesla's solar segment was noteworthy during the company's third-quarter earnings call. Musk sees huge growth prospects for its solar roof tiles globally. However, the segment failed to take off recently.
Musk and Twitter
Walmart's (WMT) solar roof fires also did notable damage to Tesla's brand in the last quarter. The retail giant dropped the lawsuit against TSLA, but the conditions of the settlement have been kept confidential. Thus, potential buyers might continue to have safety concerns.
Tesla's Buffalo factory took the center stage for all the wrong reasons recently. Greenlight Capital's (GLRE) David Einhorn expressed interest to visit Buffalo Gigafactory to Musk's invitation earlier this month. The scuffle between these two increased after Einhorn attacked TSLA in Greenlight's letter to investors. Einhorn even wrote a follow-up letter to Musk about scheduling a tour to its factory last week.