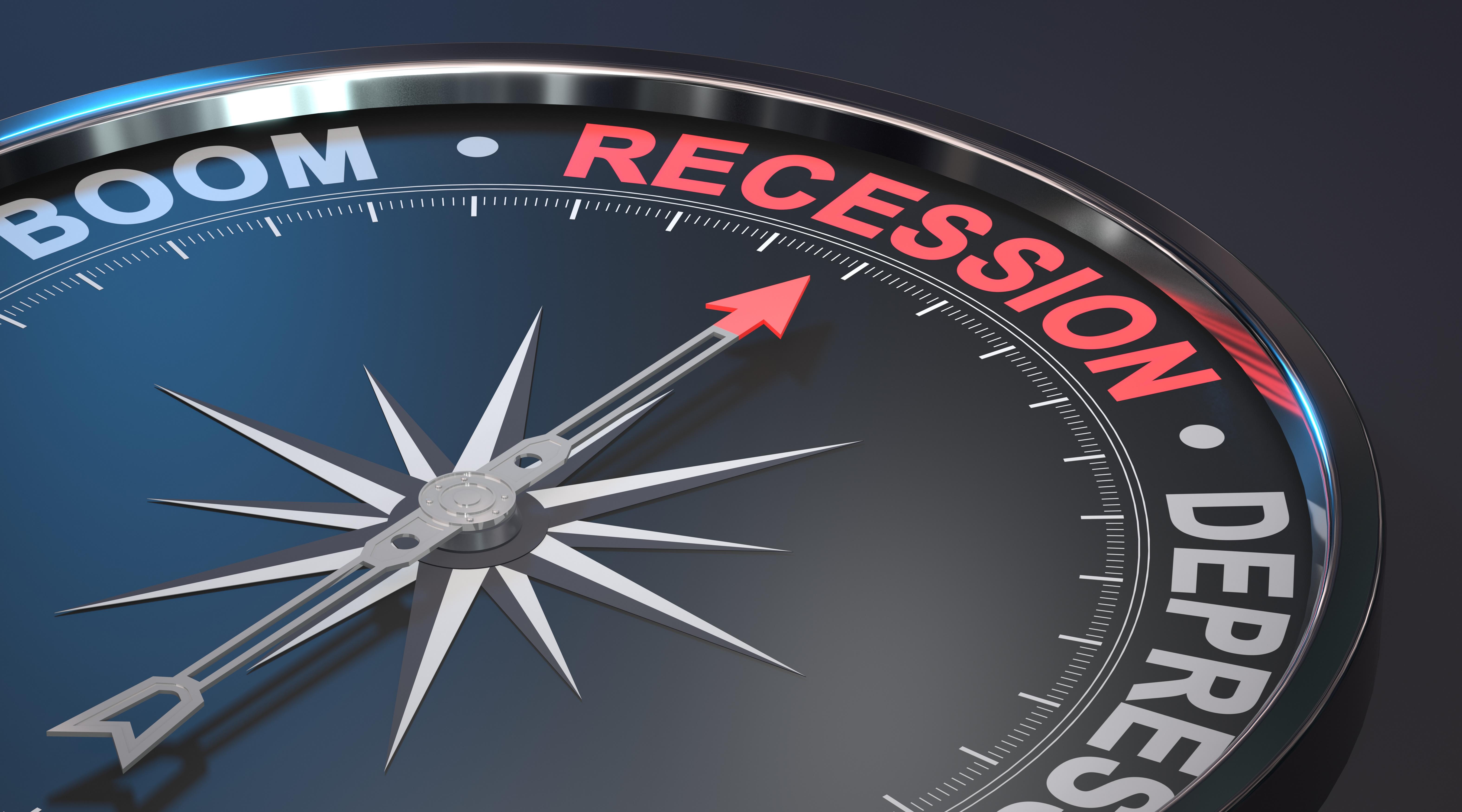 Could Slowdown Talks Lead Us into a Recession in 2020?
By Mohit Oberoi, CFA

Sep. 4 2020, Updated 6:56 a.m. ET
Recession pundits have predicted an apocalypse several times in the last decade. The overhang of the 2008 financial crisis is still weighing heavily on some economists' minds. From the Europe debt crisis to China's slowdown concerns in 2015, the global economy has gone through several periods of uncertainty after the 2009 financial crisis.
Recently, some economists predict a recession, citing the US yield curve inversion and the US-China trade war. But then, with US equity markets hitting one record after the other, recession fears seem empty talk. Could recession talks actually lead us into a recession? We'll explore that question in this article.
Article continues below advertisement
Recession fear
Generally, economists refer to a six-month contraction in economic activity as a recession. At this point, it is pertinent to draw a distinction between a recession and a growth slowdown. What we're currently witnessing in the US as well as the global economy is a growth slowdown. Incidentally, in 2019, the global economy is expected to grow at the slowest pace since 2009. Again, at the cost of being repetitive, it's not a recession but a growth slowdown. That said, the recession chatter has only gotten louder over the last year.
To be sure, recession pundits, as well as some Permabears, predicted a recession several times over the last decade. The Europe sovereign debt crisis, China's slowdown concerns in 2015, and Brexit in 2016 were cited as possible recession triggers. Over the last year, the recession brigade harped on the US-China trade war and the US yield curve inversion as possible indicators of a recession.
However, US equity markets are hitting one record after the other. Global equity markets, including the Chinese equity markets, have also risen smartly this year. Does that mean that all the recession talks simply make no sense? Well, not exactly. Let's see why.
Article continues below advertisement
Common recession triggers
Before the 2008 financial crisis, the US, as well as global equity markets, were riding high. While there were signs of trouble in 2007, equity markets largely ignored them. Now, talking of a recession, there are two things we should consider. One, of course, is several indicators ranging from yield curve inversion to unemployment. Apart from this, a recession can be triggered by either a bubble burst or we need a trigger like a major geopolitical event. Now, as things stand today, we don't really see much bubbles in the global economy.
However, rising global debt could be a problem. Also, some like Michael Burry see large inflows into ETFs leading us into a market sell-off. Then, there is the rising wealth inequality and resultant social unrest in various parts of the world. However, realistically speaking, none of these looks like an imminent recession trigger.
Now, recession triggers are much harder to predict. The only one that we see on the horizon is a major escalation in the US-China trade war. However, given the slowing growth in both countries, neither might want to escalate the trade war beyond this point. With the US elections a year away, President Trump might not want to risk a market crash. Notably, Trump attaches a lot of importance to how the Dow Jones (DIA) and the S&P 500 (SPY) perform.
Article continues below advertisement
What do the indicators say?
Now, we can use dozens of indicators, including yield curve, spreads between treasury and corporate bonds, small-cap stock returns, and copper prices. However, the indicators would again throw the same answer: a recession is not imminent at least in the very near term. Something else to consider would be that while equity markets are at their record highs, valuations are not skyrocketing. The forward PE ratio looks a bit high but not at levels that should raise a red flag.
Furthermore, investor portfolios are not overweight with equities and funds. Also, investors are sitting on a good amount of cash. High cash holdings provide cushion to markets as some of this cash would come into play when markets fall. Incidentally, Berkshire Hathaway (BRK.B) (BRK.A) is sitting on record cash.
Article continues below advertisement
Is the next recession a self-fulfilling prophecy?
The decade-long economic expansion, which is already the longest stretch in history, shows signs of wearing off. Thus, recession fears might negatively impact sentiments. To be sure, corporate investment activity has been weak. The US-China trade war and fears of a looming recession have ensured that corporates have either kept their purse strings closed or else splurged cash on buybacks.
As for the consumer sector, there has been some slowdown. However, at least the US consumers have shrugged off the trade war pessimism amid a strong job market. But then, even the monthly job additions have slowed down in 2019 compared to 2018.
What is the way forward?
Meanwhile, economist Janet Yellen is also sounding cautious now. She offered some solace earlier this year even as some economists saw an impending recession amid the yield curve inversion.
CNBC reported that Yellen said, "I would bet that there would not be a recession in the coming year. But I would have to say that the odds of a recession are higher than normal and at a level that frankly I am not comfortable with." Also, high net worth investors are also betting on a market crash next year, a UBS survey showed.
Are we prepared?
In my view, a recession might turn out to be a self-fulfilling prophesy. Also, if consumers start to hold back their purchases following businesses' footsteps, it would lead to even more slowdown. In such a scenario, a major market crash led by some geopolitical tension could be a trigger for a recession.
Also, one more aspect that we should keep in mind is that governments, as well as central banks, might be short of tools to address the next recession. Read Can Central Banks and Governments Contain the Next Recession for more insights.