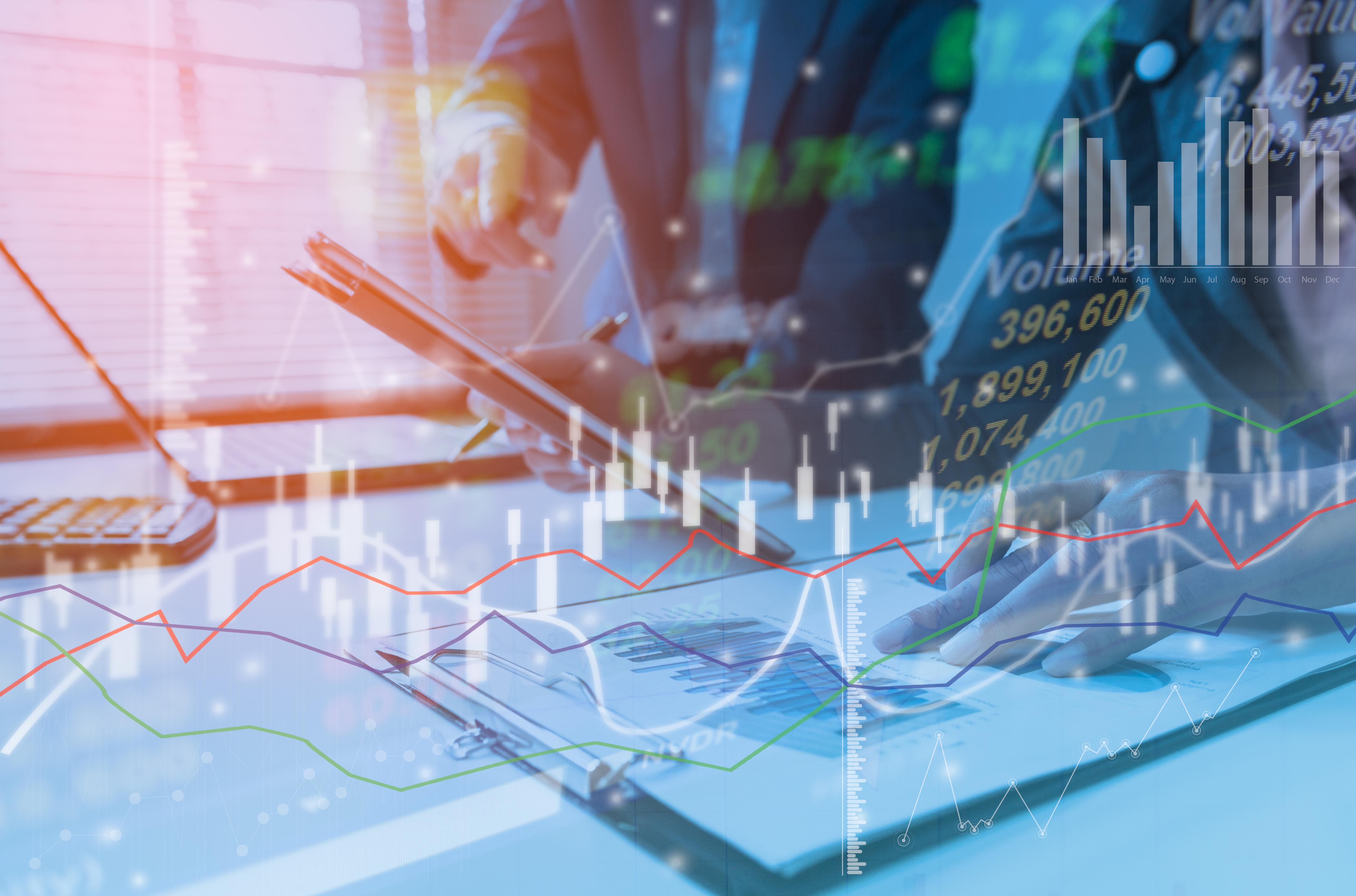 Should Warren Buffett Walk the Talk on Buybacks?
By Mohit Oberoi, CFA

Oct. 11 2019, Published 10:11 a.m. ET
Earlier this year, Berkshire Hathaway chairman Warren Buffett said that the company might repurchase $100 billion of its shares someday. Berkshire Hathaway's cash pile has swelled over the last few quarters.
Buffett also supported Apple's stock buyback. Berkshire Hathaway is Apple's second-largest shareholder. While the company gradually increased its stake in Apple, it sold some shares in the fourth quarter of 2018.
Article continues below advertisement
Warren Buffett and buybacks
Last year, Berkshire Hathaway (BRK.B) (BRK-B) changed its buyback policy. While the previous policy was objective and linked the company's buybacks to its book value, the new buyback policy gave more leeway to chairman Warren Buffett and vice chairman Charlie Munger.
Earlier this year in an interview with the Financial Times, Buffett noted that the company might even consider a $100 billion buyback. To be sure, Buffett has supported buybacks several times over the last couple of years. In an April interview with Yahoo Finance, Buffett said that buybacks make "nothing but sense."
Buffett's 2018 annual shareholder letter
Over the years, Buffett's annual shareholder letter has offered a lot of insight into his investing style. In this year's shareholder letter, he explained the math behind share buybacks. Simply put, buybacks implemented at prices that are lower than a stock's intrinsic value makes sense. Notably, determining a stock's intrinsic value is a subjective exercise.
Article continues below advertisement
Buybacks, earnings, and valuation
Let's drill a bit into the science behind buybacks. With share repurchases, companies can bring down their outstanding stocks. So, earnings are distributed among fewer shares, and the earnings per share go up.
Keeping valuation multiples unchanged, a buyback should ideally lead to a higher stock price. However, it's not that simple a relationship, and we've seen stock prices fall even as companies aggressively bought back their stocks. In our view, businesses should ideally invest in the business or possibly look at value-enhancing acquisitions to deploy their cash.
Some observers believe that record buybacks have helped propel stocks higher even as organic earnings growth has sagged. Notably, corporate investment activity has declined over the last year. The US-China trade war is also negatively impacting corporate investment activity.
Buffett on Apple's buybacks
Notably, Buffett also supported Apple's buyback. During last year's shareholder meeting, Buffett said if Apple stock is "selling for less than their worth and they have the money and they don't see an acquisition that's even more attractive, they should buy in their shares." Buffett also noted that it isn't easy to find big investments for the company's portfolio that are value accretive.
Article continues below advertisement
Warren Buffett's conundrum
Compared to previous years, Buffett hasn't been as active in publicly traded shares over the last year. As a value investor, Buffett might not see many opportunities right now.
Secondly, Buffett is looking at a significant acquisition. He also referred to an "elephant-sized acquisition" in this year's annual shareholder letter. However, Berkshire Hathaway hasn't been able to find its "elephant" so far.
Using Buffett's analogy for Apple's cash, Berkshire could also consider a major buyback to utilize its cash. In the absence of investment opportunities, the money is lying mostly in short-term Treasury notes.
Bill Ackman on Berkshire Hathaway
Berkshire Hathaway is underperforming the S&P 500 (SPY) by a large margin this year. Pershing Square Holdings' Bill Ackman took a new stake in Berkshire Hathaway this year. Pershing Square Holdings revealed that it bought 3.5 million Berkshire Hathaway Class B shares. Notably, Ackman highlighted Berkshire Hathaway's undervaluation.
If Berkshire Hathaway indeed is as undervalued as Ackman believes, it might be prudent for Buffett to consider a major buyback. However, Berkshire Hathaway spent just $442 million on share buybacks in the second quarter of 2019. Berkshire repurchased even fewer shares in the second quarter compared to the first quarter.