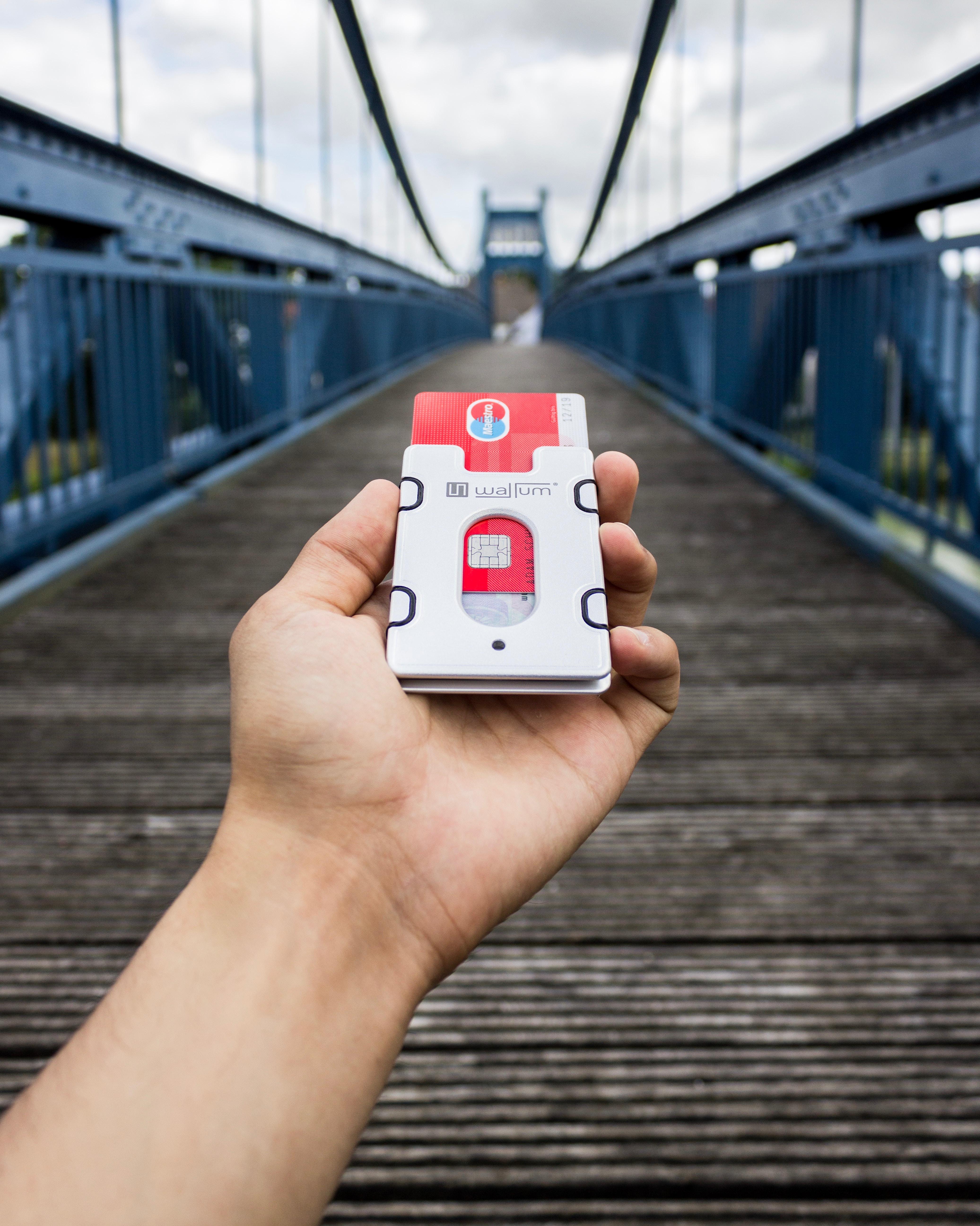 Are Mastercard's Earnings Results a Win for America?
By David Moadel

Oct. 29 2019, Updated 4:56 p.m. ET
Mastercard (MA) released its third-quarter results today, posting a solid earnings beat. It joined Visa (V) and American Express (AXP) in beating analyst projections, making for a blockbuster quarter for payment companies. Now that Mastercard investors can relax and bask in the glow of their bumper-crop profits, it's time to break down this Dow Jones stalwart's numbers.
Article continues below advertisement
Consumers boost Mastercard stock
Robust consumer spending, it seems, was payment companies' key driver, particularly Mastercard's. In the third quarter, its number of transactions rose 22% YoY (year-over-year) to an astonishing 28.2 billion. Transactions rose 12% YoY in the US and a massive 31.4% YoY in Europe.
But it's not just the number of transactions that impressed—besides, some of them may have been for just small amounts. In the third quarter, Mastercard's gross-dollar transactions rose 124% YoY to $1.65 trillion.
The news comes at an interesting time for payment processors such as Mastercard, Visa, and PayPal (PYPL). These companies all recently withdrew their promise of financial support for Facebook's (FB) upcoming Libra stablecoin project. Perhaps they didn't see a need to invest in risky blockchain-related projects?
Mastercard CFO Sachin Mehra basically answered that question, reports Reuters. He indicated that the company is still immersed in the digital-asset movement. Mehra told Reuters, "We're very engaged on the blockchain technology. Much like a lot of other companies we believe the technology has the capability to solve a lot of pain points. It still needs to be proven at scale depending on the use case and question."
Article continues below advertisement
Cryptocurrency advocates might contend that blockchain technology is better equipped to handle international payments than traditional payment avenues. However, Mastercard seems to be doing just fine in this area. The company's third-quarter stats show that cross-border transactional volumes rose 17% YoY.
How customers are making payments
Blockchain issues aside, Mastercard's net Q3 revenue increase of 15% YoY to $4.5 billion from $3.9 billion suggests the company's as strong as ever. The growth also shows that American consumers are spending. Whether that's actually a good thing is a separate issue. But it's a short-term win for Mastercard stock investors at the very least.
Mastercard president and CEO Ajay Banga, as we would expect, took the opportunity to tease the possibility of more earnings beats. He said, "We delivered another quarter of solid revenue and earnings growth as we execute on our strategy and invest for the long-term."
Banga also listed the initiatives that contributed to the earnings beat. He said, "We have recently expanded several key customer relationships, announced our Mastercard Track suite of B2B solutions and launched the faster, more secure click-to-pay online checkout experience."
Article continues below advertisement
Mastercard was smart to address the growing Millennial generation's payment preferences. They want payments to be super-fast but also extra-secure, especially amid theft and hacking concerns. If Mastercard can keep up with consumers' shifting consumer preferences and needs, MA stock investors could enjoy more gains.
A win for Mastercard and America—for now
Market bulls will point to the Mastercard earnings beat as yet another example of robust consumer spending and a steady, sturdy stock market. Whether the US economy is truly strong will be revealed soon enough.