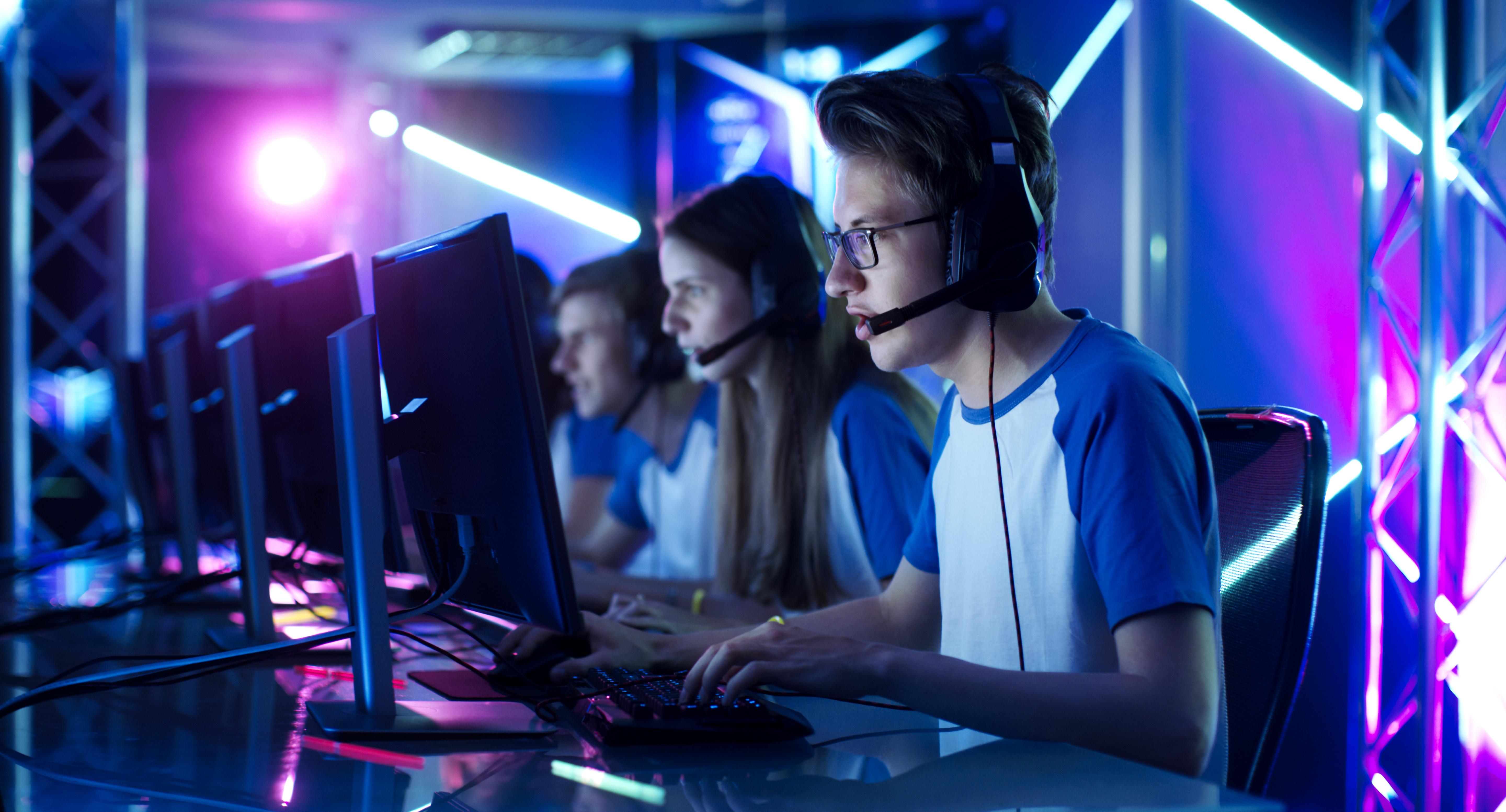 Activision Blizzard Stock Fell Due to Bernstein Downgrade
By Adam Rogers

Oct. 2 2019, Updated 11:11 a.m. ET
Activision Blizzard (ATVI) shares are trading 4% lower today. According to a report from The Street, Bernstein downgraded the stock from "market perform" to "underperform."
Article continues below advertisement
Why did Bernstein downgrade Activision Blizzard?
Bernstein stated that investors are overly optimistic about the company's recently released mobile shooting games. Activision Blizzard released Call of Duty: Mobile on October 1 in partnership with Tencent (TCEHY).
The game will be available on Google Play and the App Store. The game will be available in all of the regions except Mainland China, Belgium, and Vietnam. Call of Duty: Mobile is a first-person free-to-play game. Players will get access to the popular franchises maps, competitive modes, iconic characters, and many other features.
Call of Duty: Mobile includes a head-to-head multiplayer game mode and the hugely popular battle royale game mode. Activision Blizzard CEO Robert Kotick said, "Call of Duty: Mobile represents a landmark moment for us to bring one of the most successful entertainment franchises in history to the world's largest platform. This is a triple-A, free to play experience that we're delivering to a whole new audience of fans."
The mobile version of one of Activision Blizzard's most successful games was released on Tuesday. Gamers can look forward to more free content including seasonal updates, game modes, rewards, and much more.
Bernstein analyst Todd Juenger said that the company is banking on shooting games like Call of Duty and World of Warcraft, which doesn't lead to "franchise sustainability," according to the The Street's report. Juenger said, "We would be more positive on sports games."
Article continues below advertisement
Underperformance since 2018
Juenger raised Activision Blizzard's 12-month target price to $43 from $41. However, the target price is significantly lower than the stock's current price of $51. Among the 27 analysts covering the company, 20 recommend a "buy," six recommend a "hold," and one recommends a "sell." The analysts have a 12-month average target price of $57 for Activision Blizzard, which indicates an upside potential of 11.8%.
The past 12 months have been difficult for Activision Blizzard investors. Notably, the stock was trading near $84 per share last October. However, concerns about rising competition from battle royale games like Fortnite and PlayerUnknown's Battlegrounds dragged gaming stocks lower in the last quarter of 2019.
Although Activision Blizzard reported record sales in 2018, the company had to lay-off some employees earlier this year. Analysts expect the company's sales to fall 12.5% to $6.35 billion in 2019 and rise 10.2% in 2020.
Analysts also expect the company's earnings to fall 15.8% this year and rise 15.5% in 2020. They expect Activision Blizzard to grow its earnings at a compound annual growth rate of 6.3% in the next five years. The estimate is lower than the annual growth rate of 25.8% in the last five years.
Last month, we looked at Activision Blizzard and gaming peers' valuation and upside potential. We determined that the stock is overvalued.