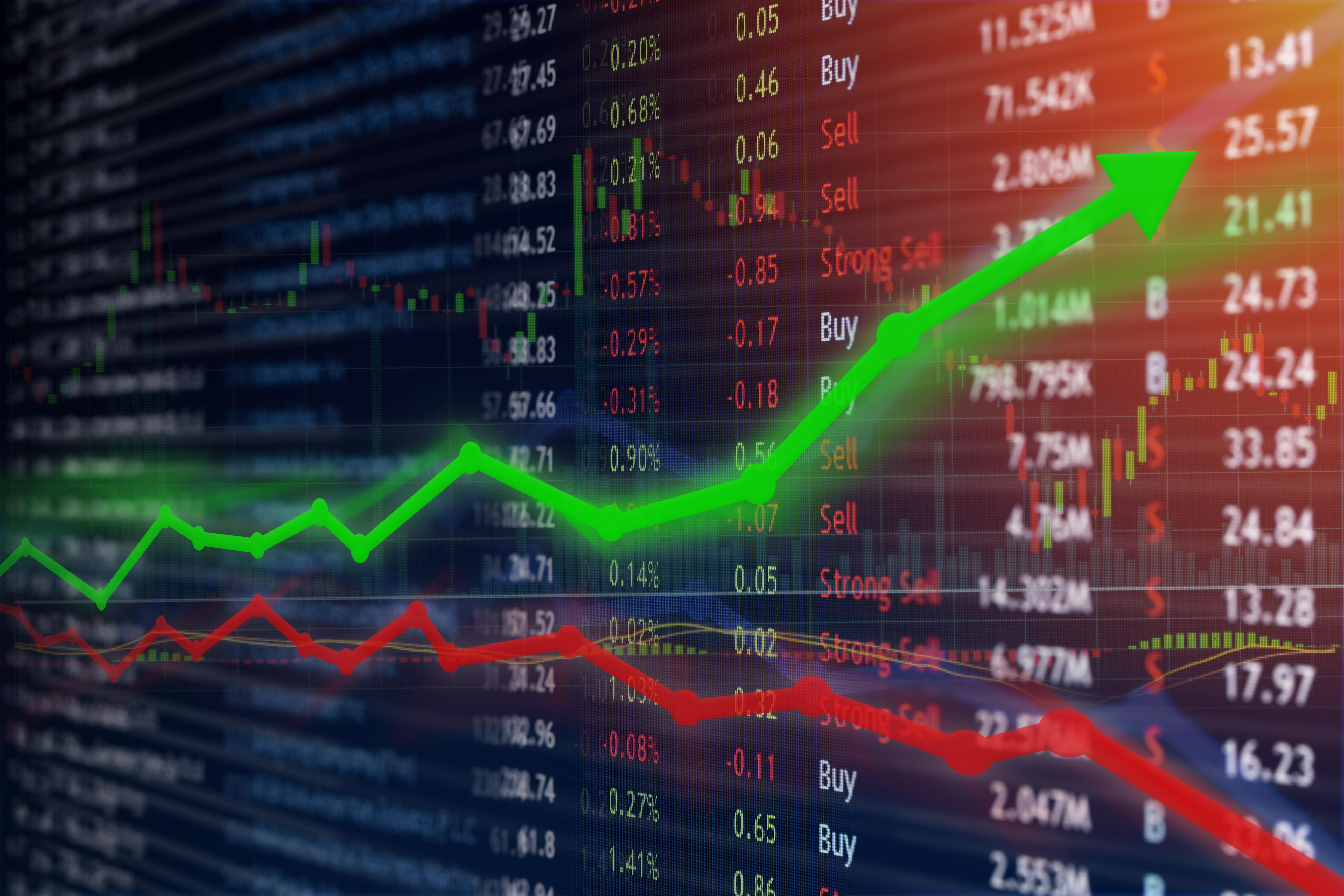 S&P 500, Tech Fall as These Investments Win Today
By Mike Sonnenberg

Sep. 26 2019, Updated 2:04 p.m. ET
After opening higher today, the S&P 500 Index (SPY) was seen trading 0.6% lower at 11:47 AM ET. At the same time, the tech-heavy Nasdaq (QQQ) and industrials-focused Dow Jones (DIA) were down 0.5% and 1%, respectively. Trade uncertainties and escalating impeachment drama were the key drivers of the fall.
On the trade front, a gloomy atmosphere returned after yesterday's recovery after a Trump administration official said the waiver for US companies doing business with Huawei might not be extended. Semiconductor stocks were hit hard by the news, with Micron (MU) in the red by over 2% at noon. Micron derives over half of its revenue from China.
Article continues below advertisement
Qualcomm (QCOM) was down over 1% just after noon. Qualcomm earns 65% of its revenue from China. Huawei accounts for more than 10% of Qualcomm's revenue. Google (GOOG) (GOOGL), which brought the trade war to center stage in May after suspending business with Huawei, was down 0.5% at 12:46 PM ET. Huawei recently launched its new flagship phone without access to some Google Apps. Huawei is the largest maker of smartphones using Google's Android.
Impeachment drama continues
As the S&P 500 falls, these ETFs are winning the day
At 12:16 PM ET, 359 stocks in the S&P 500 Index were in the red, and 146 were advancing. While the gloom has returned to the markets, not everyone is unhappy. With the fall in Treasury yields, long-term Treasury ETFs are in the green today. The iShares 20-Year Treasury Bond ETF (TLT) was up 0.82% at 12:22 PM ET. The SPDR Portfolio Long Term Treasury ETF (SPTL) was up 0.8% at the same time.
But some ETFs are on a roll today. The Direxion S&P 500 Daily Bear 3X (SPXS), which gives 3x short exposure to the S&P 500 Index, was up 1.3% at 12:25 PM ET. The ProShares UltraPro Short Dow30 (SDOW), which gives 3x short exposure to the Dow Jones, was up 0.84% at 12:28 PM ET. With tech stocks underperforming the broader market, the ProShares UltraPro Short QQQ (SQQQ), which gives 3x short exposure to the Nasdaq, was up 1.9% at 12:32 PM ET.
With the gloom in the market, crude oil prices are down today. This seems to have benefited the VelocityShares 3X Inverse Crude Oil ETN (DWT), which gives 3x inverse exposure to crude oil.