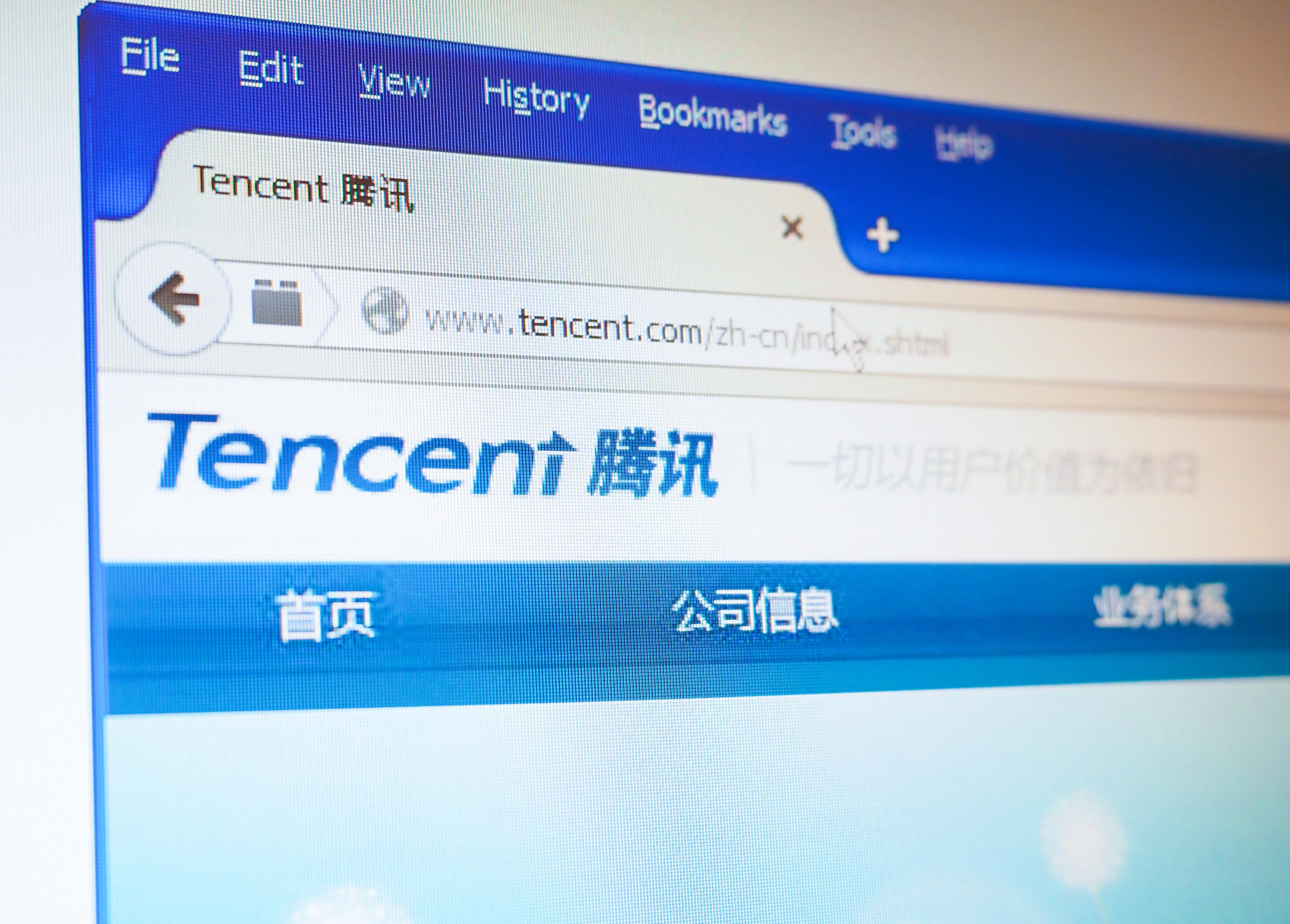 Why Tencent's Gaming Business Could Surge in Q3
By Sanmit Amin

Aug. 16 2019, Published 4:44 p.m. ET
Chinese tech giant Tencent (TCEHY) announced its second-quarter earnings earlier this week. The company's revenue growth accelerated in the quarter, growing 20.6% year-over-year to $12.9 billion. The company's net profit surged 35% year-over-year.
The company's recovery followed the revival of its gaming business, which is the company's largest segment by revenue. After three consecutive quarters of negative growth YoY, which was a massive drag on the company's growth, the segment reported 8% growth.
Article continues below advertisement
Freezing of licenses affected Tencent's business
Last year, Chinese regulators froze gaming licenses. The regulators' rationale held that violent games like PlayerUnknown's Battlegrounds exerted a negative influence on Chinese teenagers. As a result, Tencent and other developers had to work on new games. China started green-lighting new games earlier this year.
As a result, Tencent released new titles like Peacekeeper Elite, which is more popularly known as Game for Peace. Tencent's new game seems to have taken off, boosting Tencent's gaming revenue in Q2 after its relaunch in May.
This gaming growth continued at the start of the third quarter. According to SensorTower, Game for Peace has become the all-time revenue leader on mobile in the battle royale genre.
Game for Peace was the top grosser for its genre in July
According to SenserTower, players spent an aggregate of $167 million globally in July on Game for Peace. The game has grossed $241 million in the last 60 days.
Tencent's third-quarter gaming figures are likely to be better than the second quarter, as Q3 marks the first full quarter that Game for Peace has been on the market. Along with the Chinese regulators greenlighting more licenses, the game's sales should boost Tencent's gaming revenue in the coming quarters.
In the last few quarters, Tencent has been focusing on its fast-growing fintech and cloud businesses to make up for its shrinking gaming revenue. Those efforts appear to be paying off for the tech giant.
Gaming, fintech, and cloud could boost Tencent's revenue
Tencent's FinTech and Business Services segment includes its fintech and cloud business, among other businesses. In the second quarter, the division generated 22.9 billion yuan, surging 37% YoY. Revenue from online gaming still represented over 30% of the company's total revenue in the second quarter.
However, the Chinese tech giant's gaming segment is showing renewed promise. Strong growth in both segments bodes well for the company's future, despite a deteriorating Chinese economy.
Tencent stock is up 4% year-to-date in its Hong Kong listing.