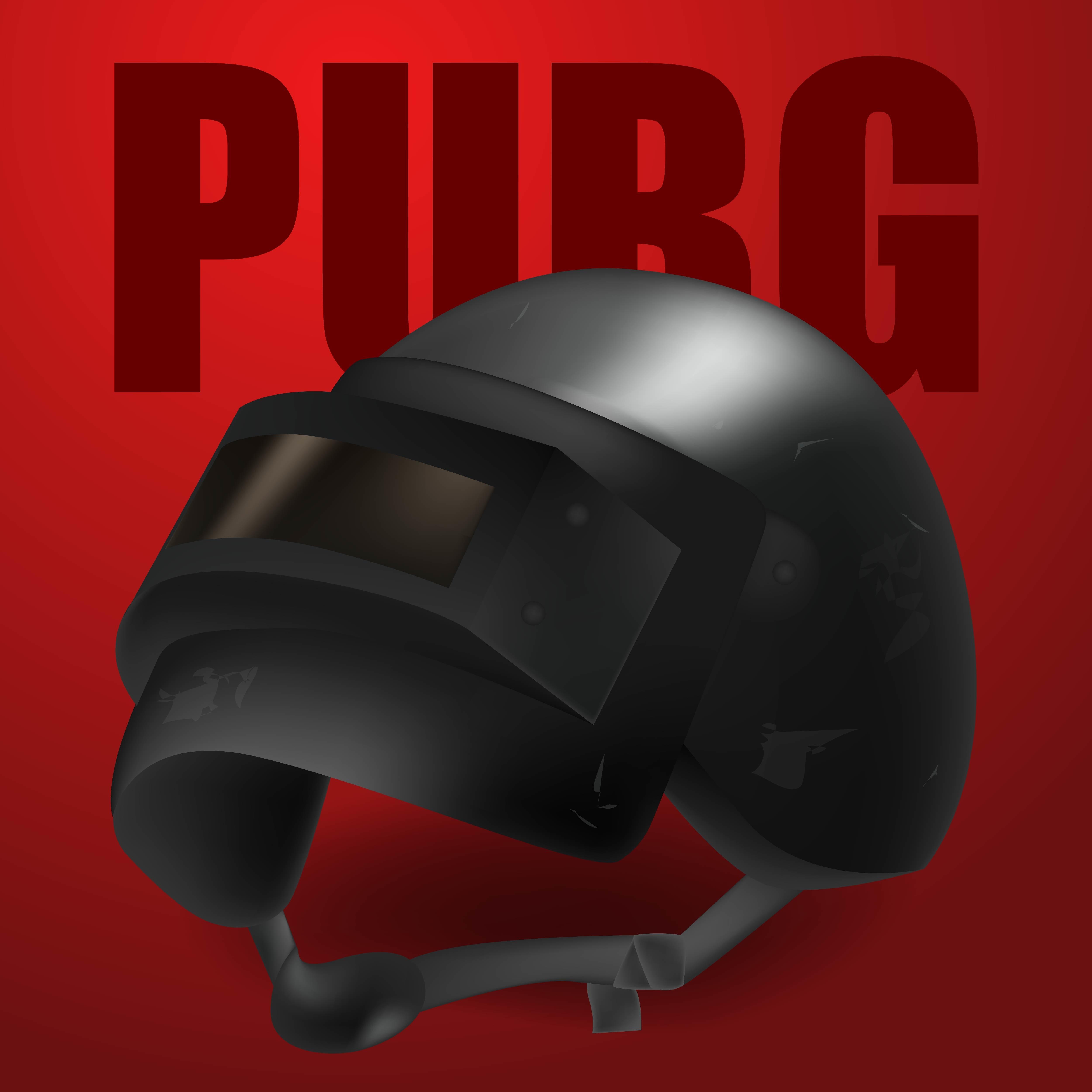 Why Tencent Could Continue to See Strong Growth
By Sanmit Amin

Aug. 22 2019, Published 7:00 p.m. ET
Chinese tech giant Tencent (TCEHY) recently delivered better-than-expected earnings for its second quarter. The company's revenue growth accelerated in Q2, due to a rebound in revenue for its gaming segment—its biggest division by revenue. The tech juggernaut's gaming revenue grew 8% year-over-year after three quarters of shrinking revenue in the segment.
This improvement occurred after Chinese regulators slowly started green-lighting gaming titles this year. Last year's freeze caused Tencent's gaming unit to slow down sharply.
Article continues below advertisement
Game for Peace has seen phenomenal popularity
Tencent's Game for Peace was given the green light earlier this year and is already quite popular. Game for Peace was the top-grossing battle royale game in July as well. This trend suggests that Tencent's gaming unit could continue to surge in Q3.
As the Chinese authorities greenlight more titles, Tencent's gaming revenue could improve noticeably going forward.
Tencent's answer to Pokémon Go, Let's Hunt Monsters, was launched in April. The game is popular already and is Pokémon Go's biggest rival. Although it's a distant second to Pokémon Go, Tencent's title was a China-only release, while Pokémon Go and other competitors enjoy a worldwide release.
Let's Hunt Monsters is the second-highest grossing game for its genre
According to app research firm, SensorTower, Let's Hunt Monsters has grossed $52 million in in-game spending on iOS since its launch. In comparison, Pokémon Go has grossed $1.27 billion (iOS only).
However, Let's Hunt Monsters has grossed significantly more than its closest competitor, Jurassic Park Alive, which has grossed $25 million in iOS so far. Meanwhile, Harry Potter: Wizards Unite has grossed only $8.4 million so far.
SensorTower noted that in July, Let's Hunt Monsters was China's 50th-ranked iOS game in terms of player spending, at $5 million.
Tencent's gaming revenue could keep surging
The undying appetite of Chinese gamers has the potential to fuel Tencent's gaming revenue, now that they are receiving the green light from the government again.
Apart from its gaming segment, Tencent's fintech and cloud division is expected to fuel growth in the coming quarters. The segment is now Tencent's second-largest division after growing 37% YoY in the second quarter. Tencent is also benefiting from diversifying its revenue streams.
The company's social media and online ad segments are also poised to see strong growth in the coming quarters, despite a slowing economy. The tech giant is beginning to monetize its TenPay mobile wallet aggressively.
Despite all the volatility and worries about a slowdown, Tencent stock is holding up pretty well. TCEHY has risen nearly 6% this year in its Hong Kong listing. Meanwhile, the iShares MSCI China Large-Cap ETF (FXI) is down 0.1% this year.